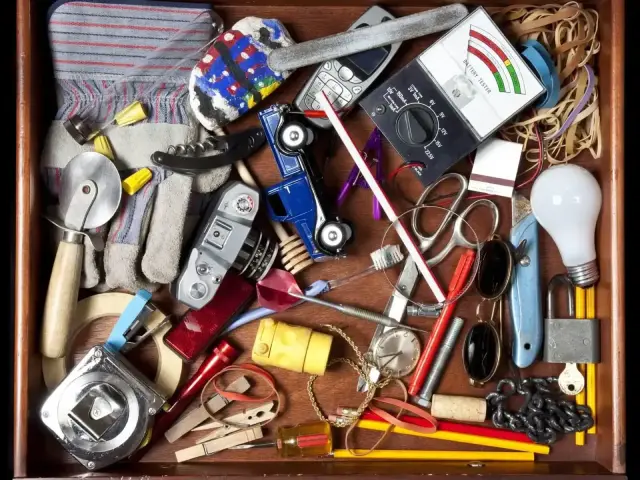 NEW JERSEY'S TOP
JUNK REMOVAL SERVICE
JUNK REMOVAL
Appliance Removal
Carpet Removal
Cubicle Removal
Exercise Equipment Removal
Fence Removal
Furniture Removal
Yard Debris Removal
And More…
CLEANOUTS
Apartment Cleanouts
Basement Cleanouts
Commercial Cleanouts
Eviction Cleanouts
Foreclosure Cleanouts
Garage Cleanouts
Storage Unit Cleanouts
And More…
SAVE $20!
When You Book Online
Schedule An Appointment
If you're ready to schedule your junk removal and junk hauling appointment, so are we! We're happy to schedule in 2-hour appointment windows with same and next-day availability so you don't have to wait around. We Call When We're On Our Way
To help you avoid sitting around waiting for us, we will be sure to give you a friendly courtesy call when we're on the way. This way, you'll know exactly when to expect us! We Arrive Ready To Go
We are committed to helping you get junk-free in a timely manner. That's why, when we arrive at your home, we won't waste any time. As soon as we step out of our truck and take a look at your junk, we'll get to work! If You Want It Gone, It's Gone!
We take all kinds of items! Simply show our crew members what you want us to get rid of and it's as good as gone. As long as it isn't hazardous, we guarantee that we can haul it for you at an affordable rate. We'll Leave Your Place in Great Shape
You can trust that we will always leave your home in better shape than we found it–that's our bond! Before leaving, we will touch base with you to make sure we got everything. We will even clean up after ourselves once the job is done! Settling Up Is Easy
Payment is the easy part. We happily accept cash, card, or check, so you can pay us however works best for you. We promise not to hit you with any unexpected costs or hidden fees–our quotes are firm and honest!
REVIEWS
4.6 out of 102 reviews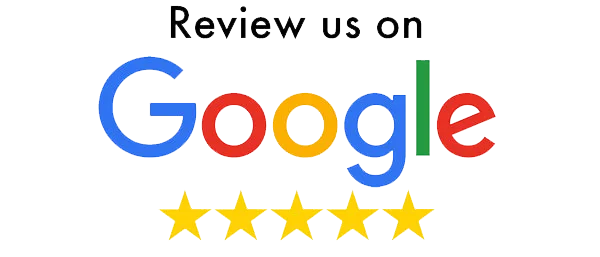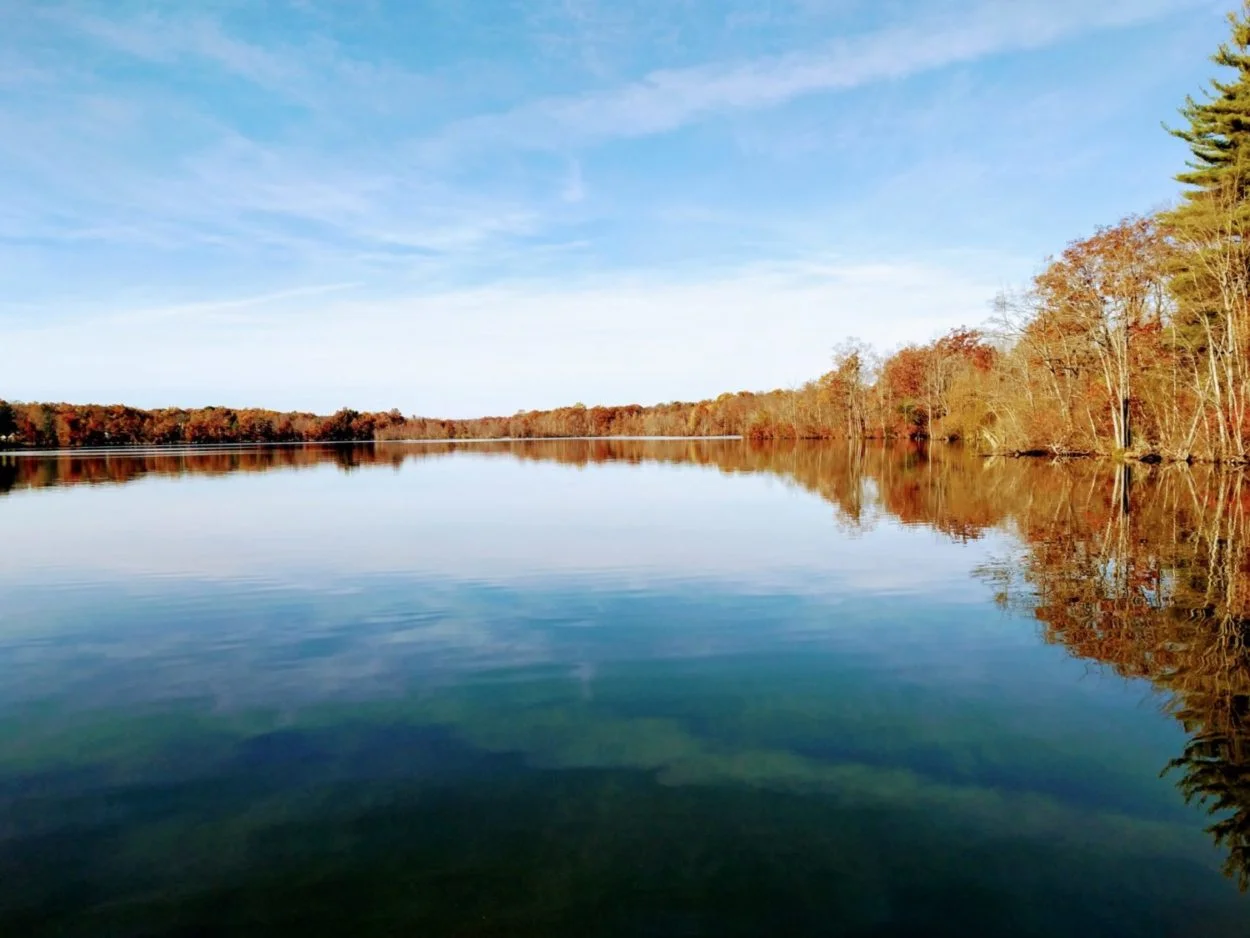 SAVE $20!
When You Book Online
WHAT ARE YOU
LOOKING FOR?