Full-Service Junk Removal Services in New Milford, NJ
For fast and friendly New Milford junk hauling service. you can count on the local pros at Rocket Junk Removal!
New Milford Junk Hauling
Is your attic or basement getting a little too cluttered? Maybe you're moving and it's time to downsize. Whether you need to get rid of a little junk or a whole property full, Rocket Junk Removal has your back! We're a locally-owned and operated team offering New Milton junk hauling, both residential and commercial.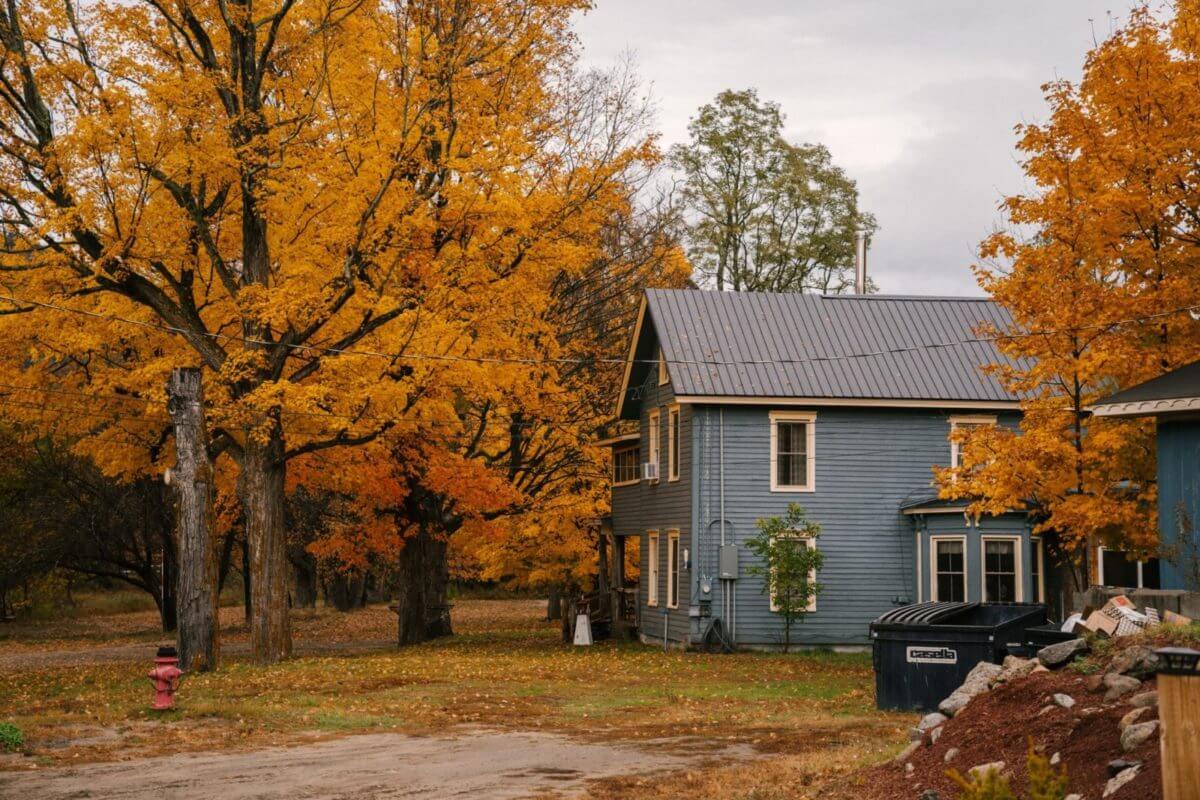 />
Full-Service Junk Removal
New Milford junk hauling is full-service with the Rocket Junk Removal crew!
Lift. Your junk removal is hands-free! Let us do all the hard work and heavy lifting.
Load. Our truck can haul even the biggest load of junk! You don't have to worry about damaging your own vehicle.
Haul. Finally, we remove your junk and take it for proper disposal.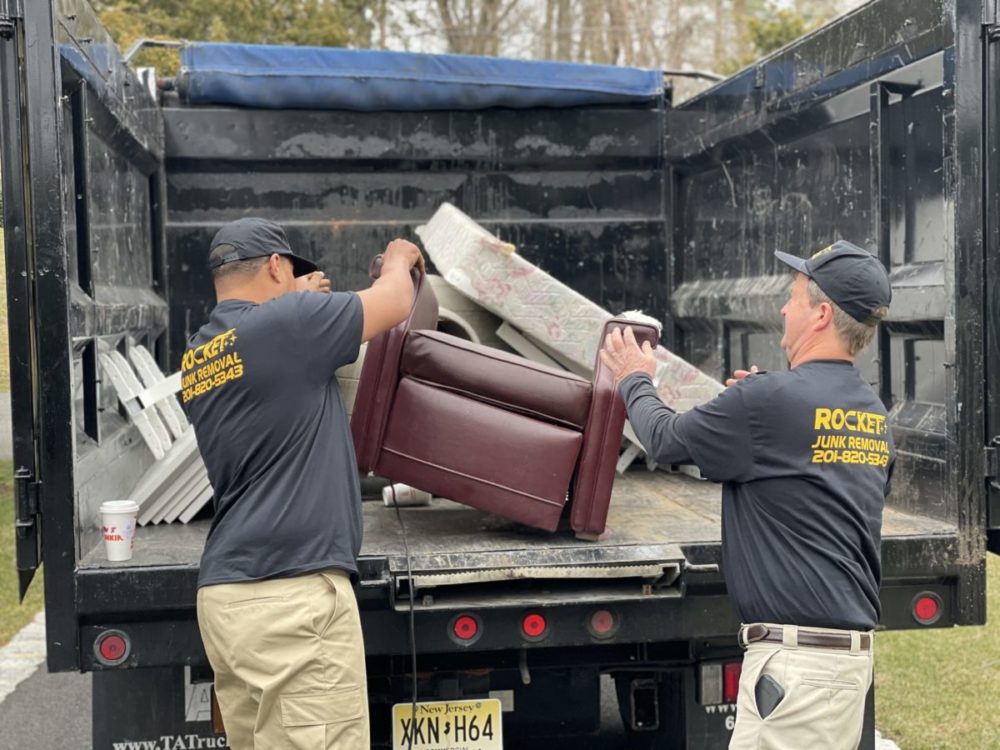 />
Great Service at a Fair Price
We aren't a franchise! You can expect fair and honest pricing from our team of junk removal pros.
Upfront Quotes. We'll make sure you know the exact cost ahead of time with a firm quote.
No Surprises. Since we stick behind our quotes, you'll never pay more.
Volume Based. We charge by the amount of junk you have, with all tax and fees included.
New Milford Junk Removal Services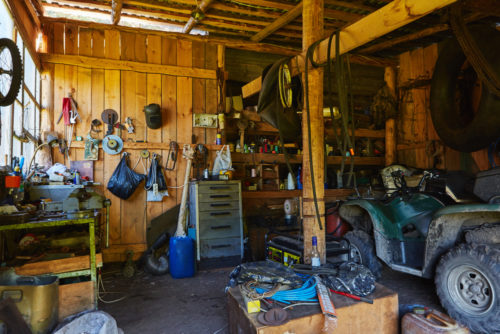 Items We Take
Electronics
Clothing and Toys
Bagged Trash
Convenient Appointments
You can schedule New Milford junk hauling from 8am-6pm, Monday-Saturday. Full-Service
Don't stress, we have it all covered! Our professional team will remove all your unwanted junk. We Haul It All
Our trucks can handle all your unwanted junk. Once we're loaded, say goodbye to your clutter!
REVIEWS
Local Junk Removal & Hauling Services