Full-Service Junk
Removal Services in Dumont, NJ
Rocket Junk Removal hauls away junk and debris in Dumont!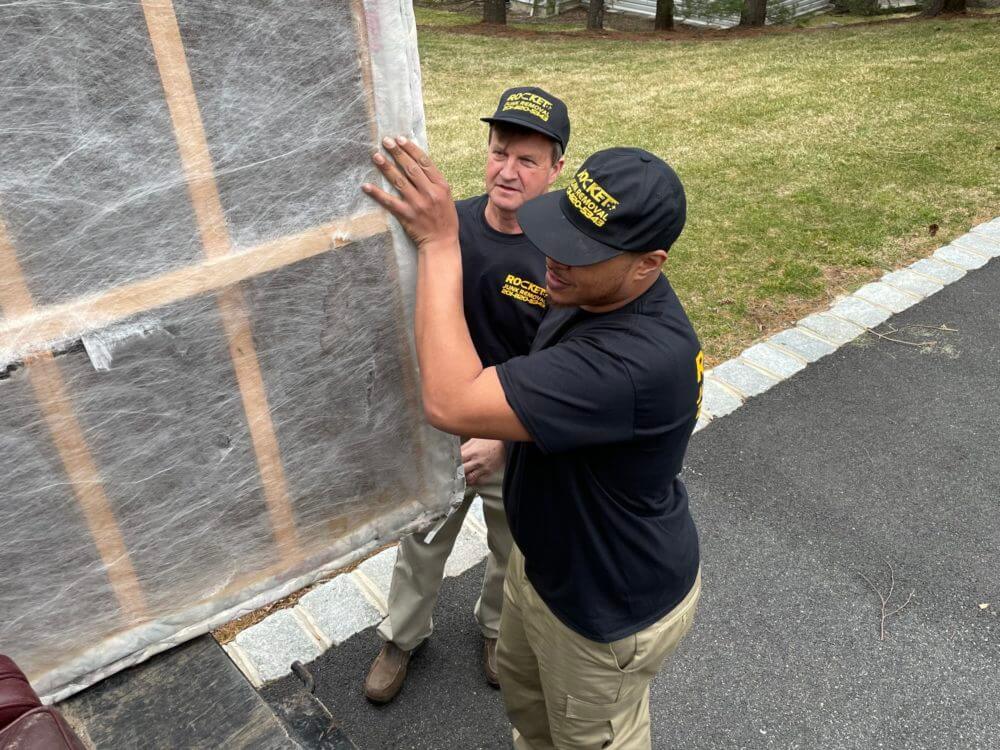 />
What We Remove
Our Dumont junk removal service menu is designed to meet your needs! Here's what we can do for you.
Cleanout Services
Of course, if you have a big job on your hands, then we can also help with that! We offer clean out services for commercial spaces, estates, hoards, and more!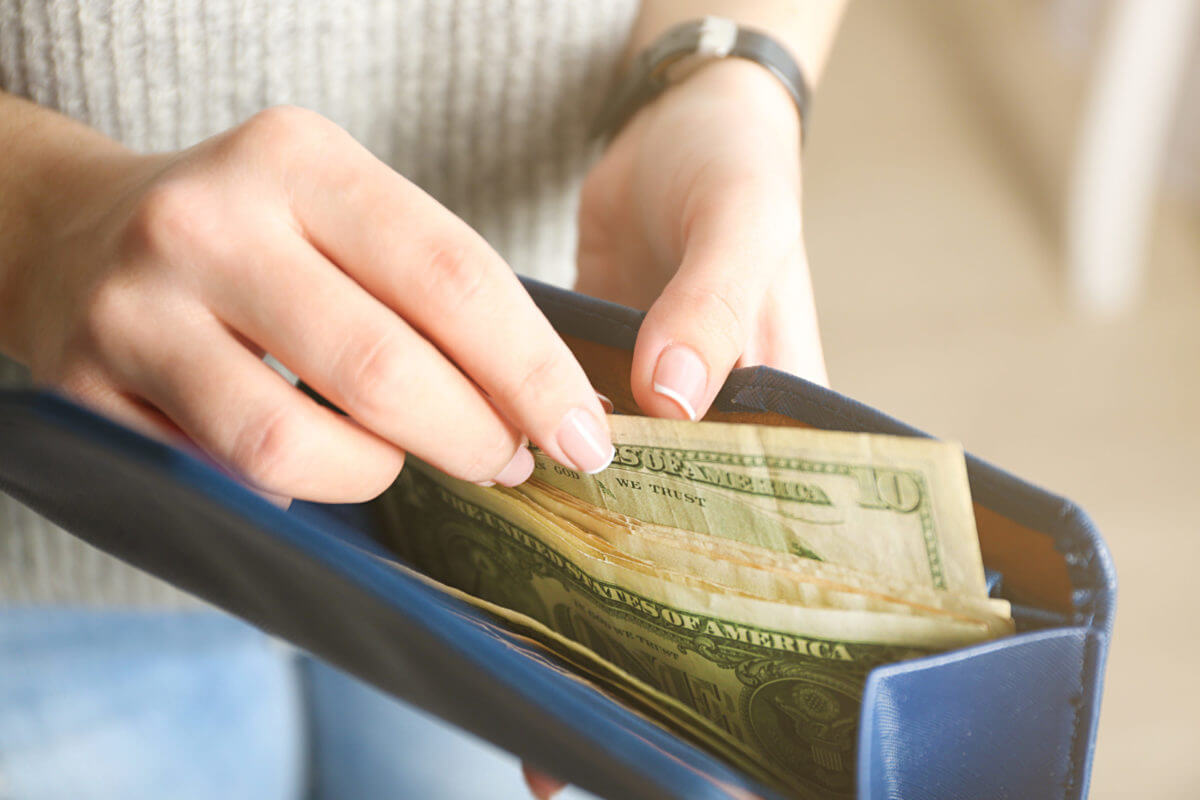 />
Honest Pricing
Our pricing strategy is straightforward, honest, and fair.
No-Cost Quotes. We will provide you with a firm quote at no cost or obligation.
Volume-Based Prices. Most services are priced based upon the space your items occupy in our truck.
Affordability. We're a local team providing the best services at reasonable prices!
Simplicity. Everything will be covered at one easy price so you don't have to worry about any extra fees!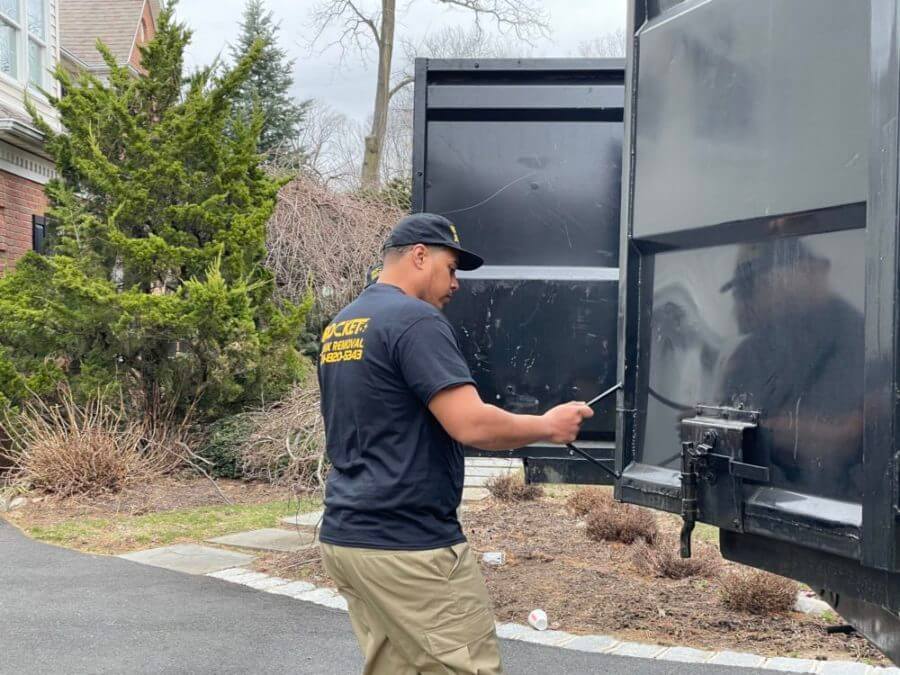 />
Local Experts
Rocket Junk Removal is locally-owned and operated in Wycoff. We proudly serve Dumont as part of our New Jersey service area. We work hard for our neighbors!
Easy Booking. Book online now or call (201) 820-5343 to get started!
Quick Appointments. We offer same-day and next-day appointments!
Professional Service. We've got the best and hardest working team around!
Detail Oriented. As your local junk haulers, we'll tend to every detail of the process!
Full-Service Dumont Junk Removal
Rocket Junk Removal provides full-service Dumond junk removal. Here's what that means for you!
You don't have to move a single thing! We'll remove items from your home or business.
Our trucks can hold loads of all sizes! No job is too big or small for us!
Before we go, we'll double-check to make sure we got everything you had in mind.
Then we'll take all items to be properly donated, recycled, or disposed of.
All that's left for you to do is mark that chore off your list!
REVIEWS
4.6 out of 102 reviews
Save $20!
Book Online Now
SAVE $20!
When You Book Online
WHAT ARE YOU
LOOKING FOR?