Full-Service Estate Cleanout Services
Estate cleanouts are never something we look forward to, whether it's a friend, a family member, or a loved one who has passed away. Unfortunately, the process of sorting through the deceased's earthly possessions is a necessary one. However, you don't have to do it alone thanks to Rocket Junk Removal's full-service team.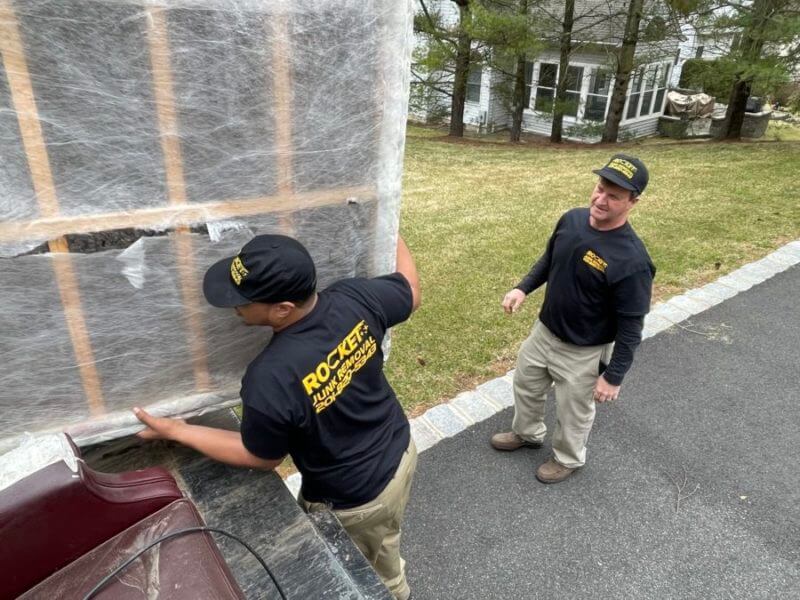 />
Full-Service Estate Junk Removal
Our full-service estate cleanouts are a good option for when you've got an estate to sort through but you don't have the time to do it. We understand—during trying times like these, it can be hard to free up your schedule. Don't worry, though. As your locally owned, Wyckoff-based junk removal company with plenty of cleanout jobs under our belt, we have what it takes to get it done for you.
Courteous Service
Our team is committed to providing you with the best service possible, and you'll find we'll give you nothing less than the utmost courtesy. We empathize with you during these difficult parts of life, and we're ready to help you scale these obstacles in whatever way we can.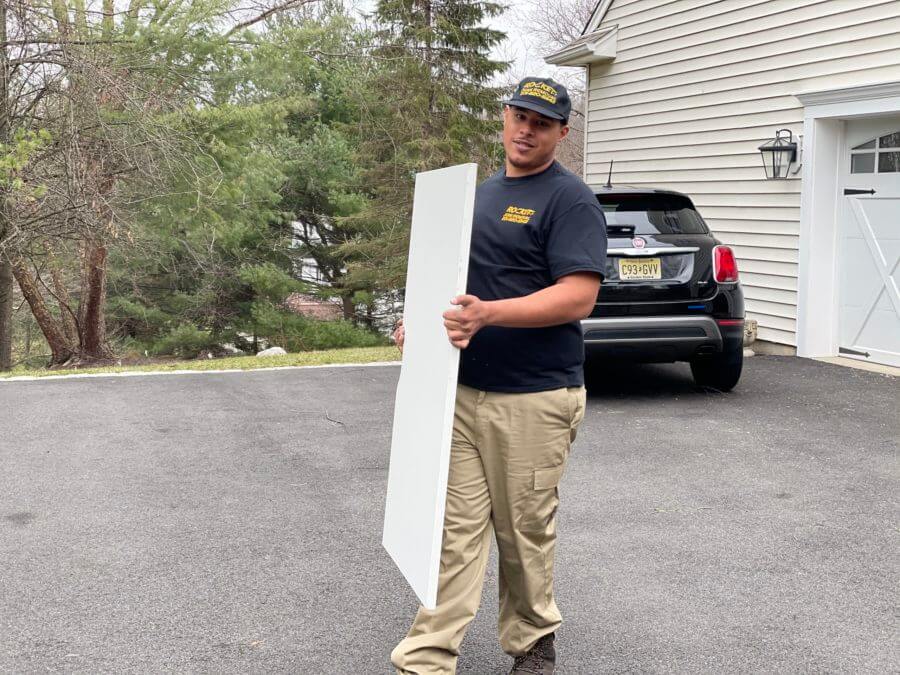 />
How It Works
When we arrive at the estate on the day of your appointment, all you need to do is allow us in, and we can start sorting through those old belongings. What needs to stay? And, what needs to go? We'll help you separate items into those categories so we can get a feel for how large of a load we'll be taking away in our truck.
No-Obligations Quotes
Then, we can calculate an in-person quote for your estate cleanout. Our quotes always reflect the final price of our services, so don't worry about surprise fees somewhere down the line. If you're comfortable with the cost, then give us the go-ahead, and we'll start hauling items to our truck. And, instead of taking it straight to the dump, we will recycle and donate whatever we can.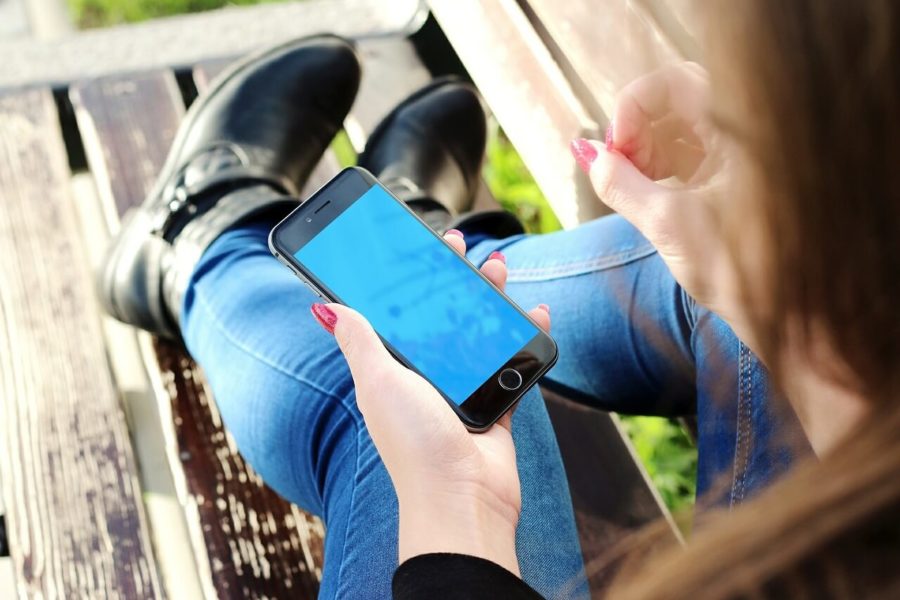 />
Schedule Estate Cleanup
When you want to schedule estate cleanouts from Rocket Junk Removal, all you need to do is call us at our business office here in Wyckoff. From there, one of our employees will guide you through the booking process. Just answer their simple questions, then choose a day for your appointment. With our same-day and next-day availability, you can have us at the estate fairly quickly. We understand how urgent these matters can be. That's why we're ready to tackle the job—that way, you can get back to more important affairs. We'll also give you a free over-the-phone cost estimate during the call for your convenience.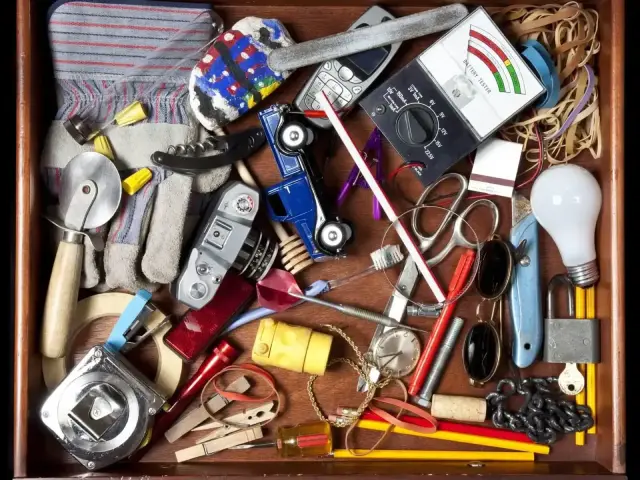 Save Yourself the Stress
During times like these, it can feel like you need to be in five different places at once. While we can't make life change course entirely, we can at least reduce those five different places to four.
Focus on what's really important during these times. Let us help you with your estate cleanout so you have one less thing to worry about. Our team always comes prepared and knows what it takes to finish the job both quickly and efficiently.
REVIEWS
4.6 out of 102 reviews
SAVE $20!
When You Book Online
WHAT ARE YOU
LOOKING FOR?