Our Services
As long as it isn't hazardous, Rocket Junk Removal can haul it. Check out our full list of items we take!
COMMON JUNK REMOVAL
ITEMS WE TAKE
Items We Take
ITEMS WE DON'T TAKE
Car fluids like oil and antifreeze
Herbicides and pesticides
Any other hazardous materials
Items too massive to lift safely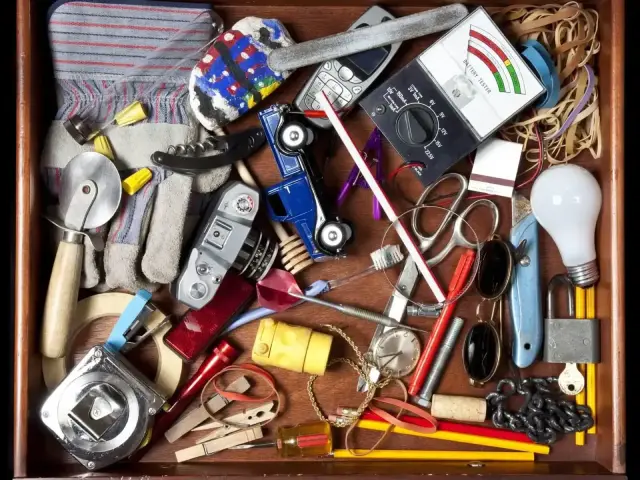 Junk Removal Items by
Rocket Junk Removal
Here at Rocket Junk Removal, we proudly accept a wide range of junk removal items, including office furniture, construction debris, household trash, and more. Whether you have a single appliance or furniture item or need a whole home cleanout, we have you covered! What's more, we will work hard to donate and recycle everything we can!
REVIEWS
4.6 out of 102 reviews
SAVE $20!
When You Book Online
WHAT ARE YOU
LOOKING FOR?