Storage Unit Cleanout Services
Our storage unit clean out services are the key to cleaning out any storage unit!
STORAGE UNIT CLEAN OUTS
Do you have a cluttered storage unit in New Jersey? If so, you'd probably like someone to clean it out for you. Well, you can have exactly that by contacting Rocket Junk Removal. We are the storage unit clean outs professionals near you, and we can't wait to show you what we're made of!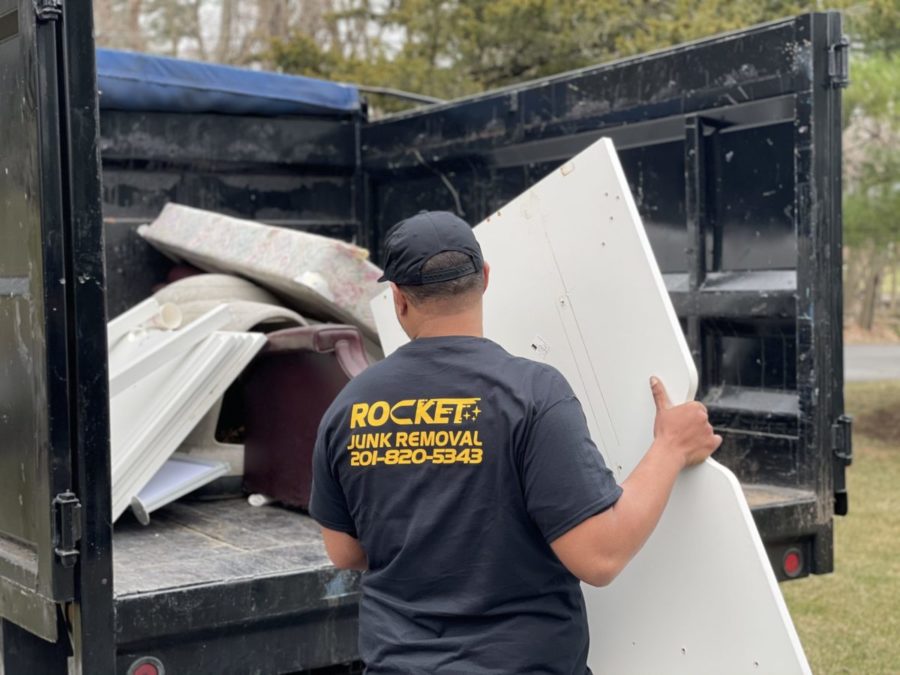 />
We Clean Out Storage Units
If you are considering do-it-yourself junk removal, storage unit clutter might overwhelm you fast. Perhaps full-service junk removal from our pros would be the better option!
Our experts know how to haul junk, whether it's small or large. We are experienced junk haulers who have been doing this work for a long time.
All you have to do is crack open your storage unit and show us what needs to go. We'll handle the rest of the work from there without any hassles.
Feel free to watch as we take all your unwanted items to our truck and load them up. We'll dispose of them later as well so you don't have to.
For clients who need our services immediately, we offer same-day and next-day appointments. Claim yours today!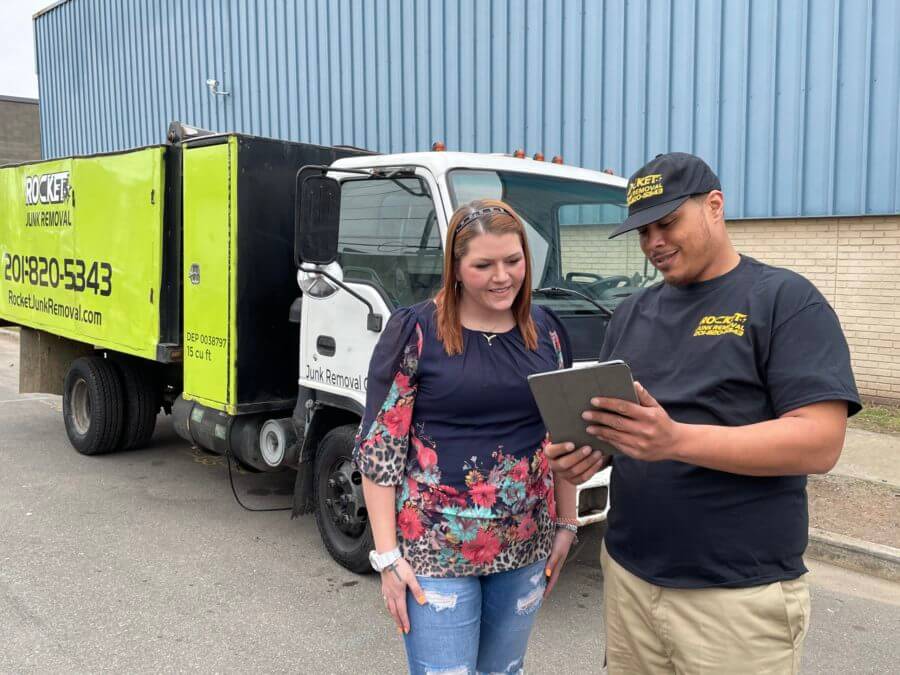 />
Storage Unit Cleanout Prices
Our storage unit junk removal is well within your budget.
At the start of your appointment, please let us assess everything you'd like to get rid of.
We will consider everything that has to go and provide you with an upfront, volume-based quote.
Please sign off our quote, and we will get to work. We will never saddle you with hidden fees.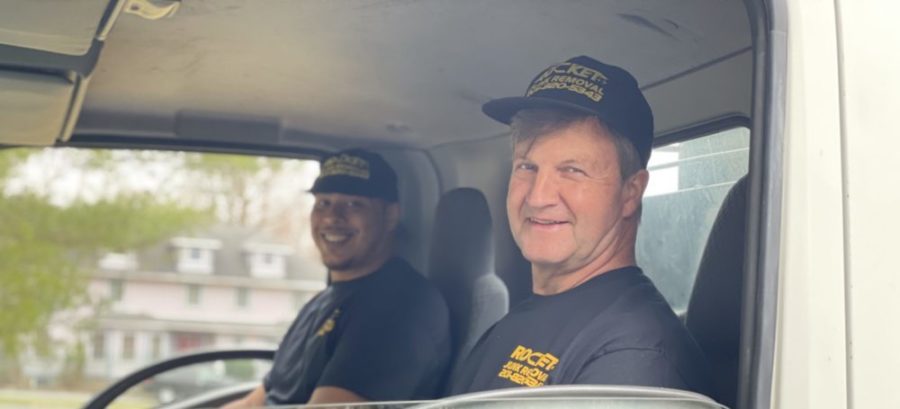 />
Schedule an Appointment
If you need storage unit clean outs, don't wait to book one!
Book Online. It's easy to grab an appointment on our website. All you have to do is fill out our contact form.
Call 201-820-5343. If you need to speak with a professional, you're free to! Just give us a phone call.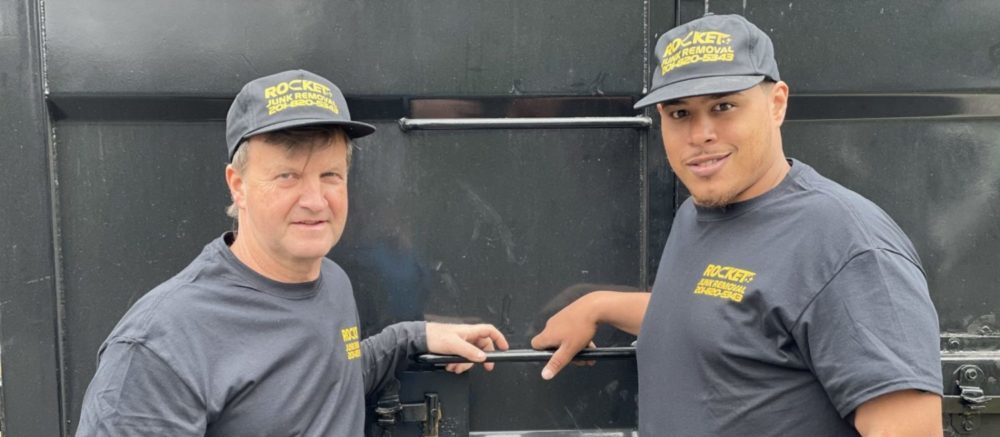 Items We Take
Shelves
Electronics
Televisions
Cardboard Boxes
Bagged Trash
Old Decorations
How Storage Unit Clean Outs Work WE'LL CALL YOU
When it's time for your appointment and we are driving over in our truck, we'll always give you a phone call. SERVICE QUOTE
After assessing everything we need to take from your storage unit, we'll ask you to approve our upfront quote. JUNK REMOVAL
Lastly, we'll start hauling all your unwanted belongings away, putting them in our truck. Now that's service!
Service Areas
We clean out storage units in many different cities near you!
REVIEWS
4.6 out of 102 reviews
SAVE $20!
When You Book Online
WHAT ARE YOU
LOOKING FOR?