Full-Service Carpet Removal Services
Rocket Junk Removal provides dependable carpet removal service in New Jersey!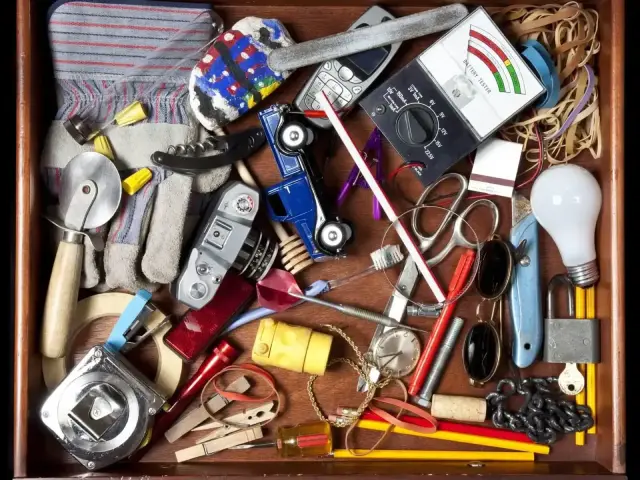 Carpet Removal in
New Jersey
Rocket Junk Removal strives to provide you with a customer experience that is better than what you'd get from our competitors! With our friendly staff, our fast service, and our affordable prices, we think you'll be so delighted, you'll want to tell your friends about us. We're proud to be your neighborhood junk removal business, so let's get started on your carpet removal appointment together.
When you choose us, you're saving yourself the time and strain of peeling carpet off the floors on your own. Your family and friends will thank you when you can spend your days off doing the things you love instead of hard, intensive labor. Trust us when we say we've got this covered!
REVIEWS
4.6 out of 102 reviews
SAVE $20!
When You Book Online
WHAT ARE YOU
LOOKING FOR?