JUNK REMOVAL SERVICE
PRICING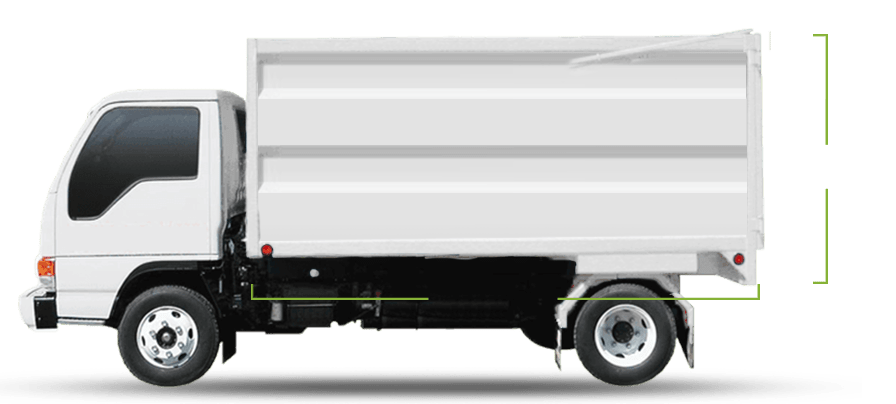 width (8′)
height (5′)
length (12′)
Full Truckload: $739
3/4 Truckload: $599
1/2 Truckload: $449
1/4 Truckload: $269
Minimum: $209
Truck Dimensions:
Length: 12′
Depth: 8′
Height: 5′
Full Truckload: $739
3/4 Truckload: $599
1/2 Truckload: $449
1/4 Truckload: $269
Minimum: $209
One of our truck loads is equivalent to about six pickup truck loads!
Our minimum charge is $209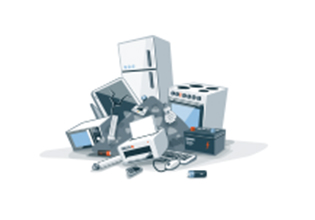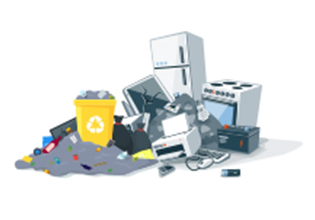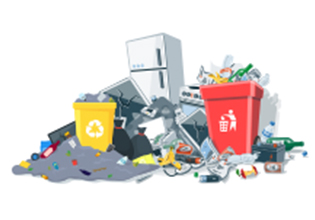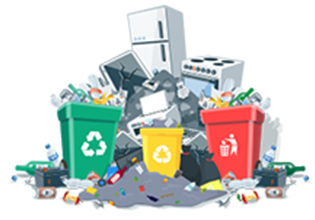 Here at Rocket Junk Removal, it is important to us that we are transparent and upfront in everything that we do. This is especially true when it comes to pricing.
Basically, we offer our prices based on how much space your junk takes up in our truck. After getting a chance to take a look at your junk, we will offer you a firm, upfront quote–and that's what you'll pay! We promise not to tack on any unexpected costs or hidden fees after giving you a quote.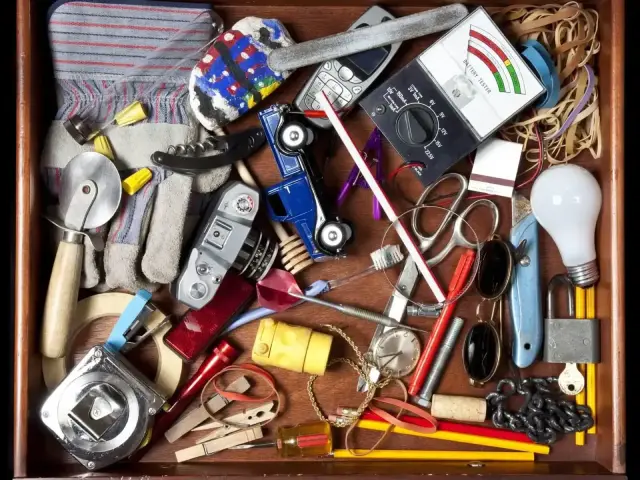 Upfront pricing.
No surprises.
Concerned about pricing? You can find out more about how it works by calling Rocket Junk Removal or visiting our Contact Us page. We promise not to saddle you with any unexpected costs or hidden fees, which means you'll always know what to expect. Furthermore, we won't do any work until you approve our quote.
Once we're done, settling up is the easy part. We accept cash, card, and check, so no matter what your preferred method of payment is, Rocket Junk Removal has you covered. Be sure to get in touch with us if you have any questions!
SAVE $20!
When You Book Online
WHAT ARE YOU
LOOKING FOR?