Junk Removal in Ramsey
We're Rocket Junk Removal, and when it comes to junk removal in Ramsey, our team is already prepared to blast off!
FULL-SERVICE JUNK REMOVAL IN RAMSEY
No matter the job, no matter the junk, Rocket Junk Removal is ready to become your favorite junk removal service—and we mean it! We operate in many different service areas, including right here in Ramsey, so we're right in your stretch of the woods. Wondering what sorts of junk removal we can do for you? All kinds, really!
Just take a look at the Our Services page to get a feel for the different types of junk we can get rid of. Whether it's appliances, furniture, or just general junk, we can do it for you. So why not go ahead and give us a phone call? Or, if you prefer, you can schedule an appointment by booking online.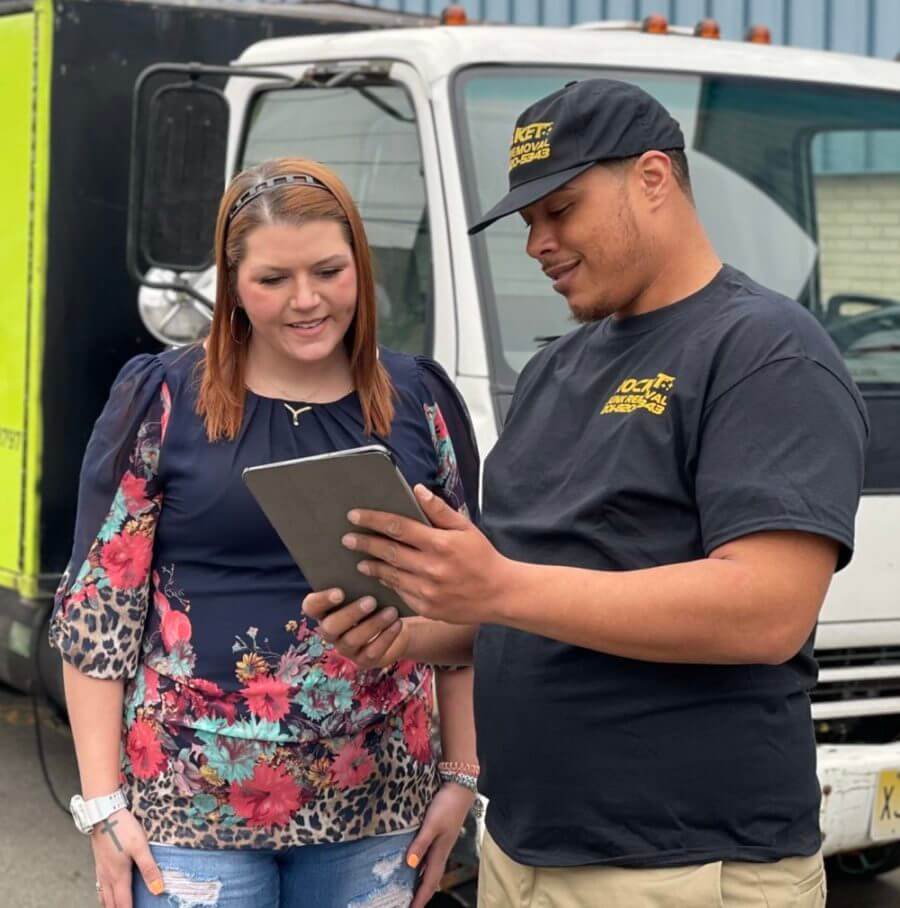 />
Courtesy You Deserve
What happened to the good old days where the customer always came first? Nowadays, it's like anyone you work with doesn't even try to hide their scowls. Fortunately, it's a different story here at Rocket Junk Removal.
Since you're our number-one priority, we go above and beyond to give you the courteous and polite service we think you deserve.

When we show up at your property, expect warm smiles and formal greetings that you won't get from other junk removal companies.

We are full-service, meaning that we're happy to do all the heavy lifting for you. So kick back and relax. For your junk removal in Ramsey,

we'll do our very best!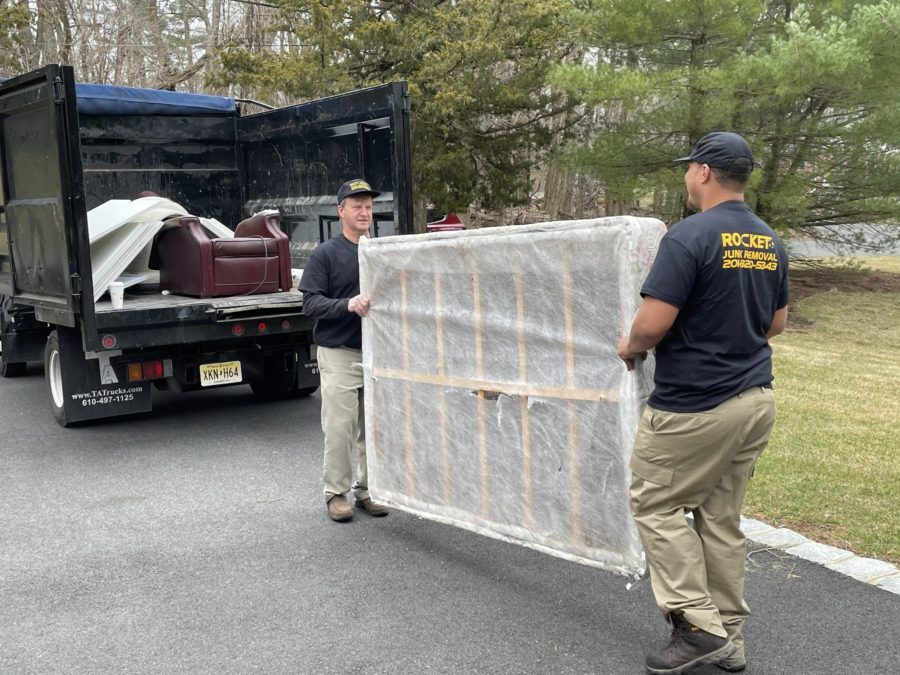 />
Setting Up an Appointment
If you're interested in scheduling an appointment, the good news is that it's an easy, painless process.
Firstly, just pick up your phone and

call us

so that you can speak to a

Rocket Junk Removal

employee.

They'll be happy to hear from you and ready to learn more about your

Ramsey junk removal.
At this point, just tell them the details about the job—how much junk there is, what sort of junk it is, and more—and we'll make note accordingly!
During the call, we'll also give you an over-the-phone cost estimate and a 2-hour arrival window for our services. Those are just some more of the ways we strive to give you the best experience possible!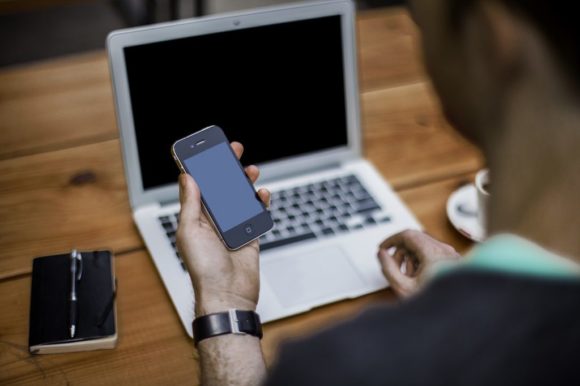 />
During Your Appointment
Here's what you can expect on the day of your appointment.
Before we arrive at your home or business, expect a courtesy call from us. That way, we don't arrive while you're in the shower or in an important meeting!

We'll meet you out front, so feel free to come and learn our names and say hello. We're excited to meet you as well, after all!

Then, just show us what we'll be working with during your junk removal in Ramsey.

Once you do, we'll whip up an in-person quote for you to approve.

Once you do, we'll get right to work, and the job will be over before you even know it!

You might even want to head over to Giovanna's Cafe

for a celebratory lunch once your property is junk-free!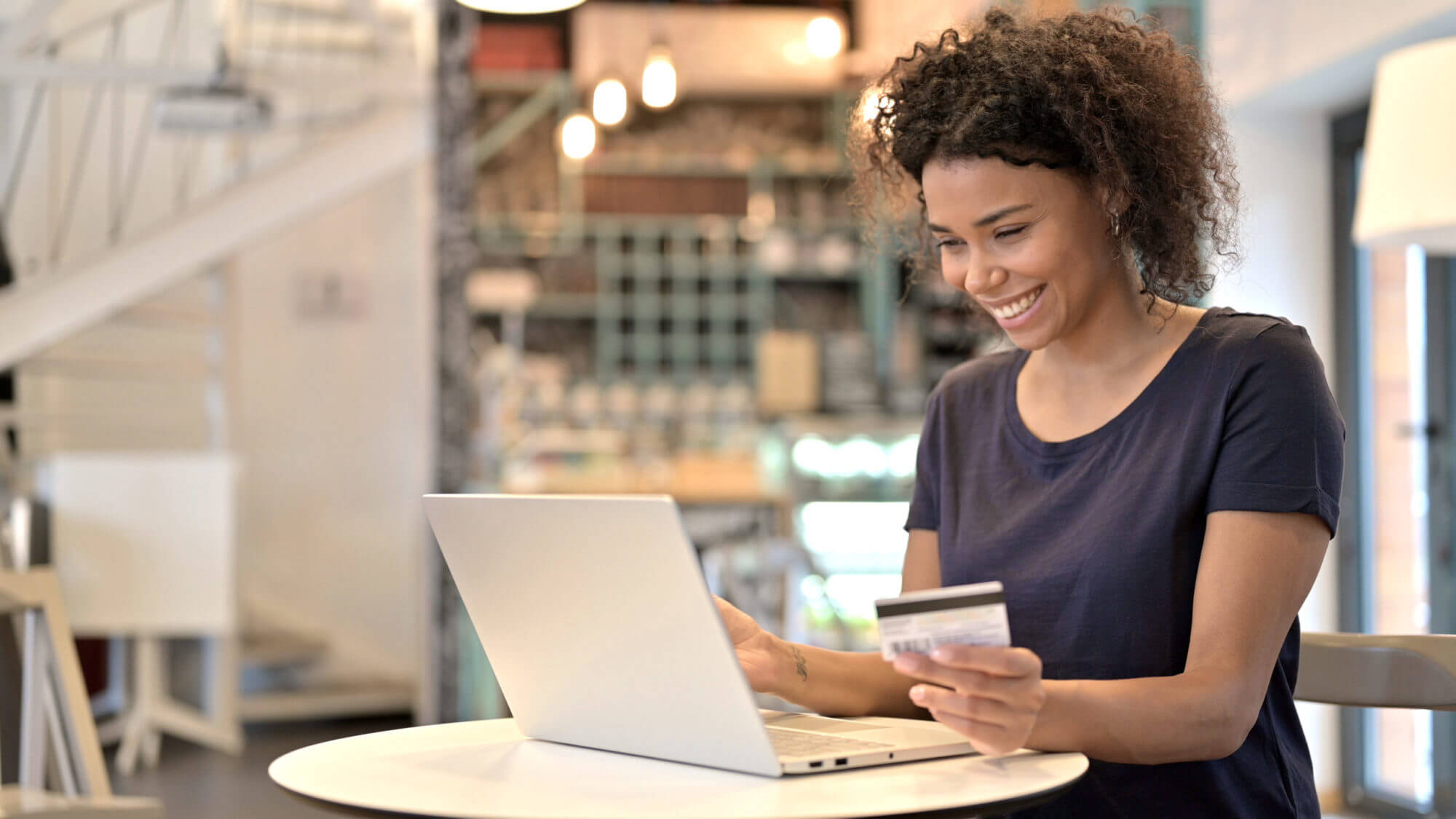 />
About Our Prices
One of the nice things about choosing a local business is that they can provide you with better prices. So don't settle for a franchise. Choose Rocket Junk Removal and start saving money today!
At the beginning of your appointment, we will always provide you with an upfront, volume-based quote. Approve it, and we'll get started on your project.
We will never charge you hidden fees. Instead, we stick to our quoted price. The only time we change it is if we decide it needs to be lower.
Thank you for choosing us and supporting your local economy. In return, we'll keep our prices honest and work our hardest for you!
Our Ramsey Junk Removal Services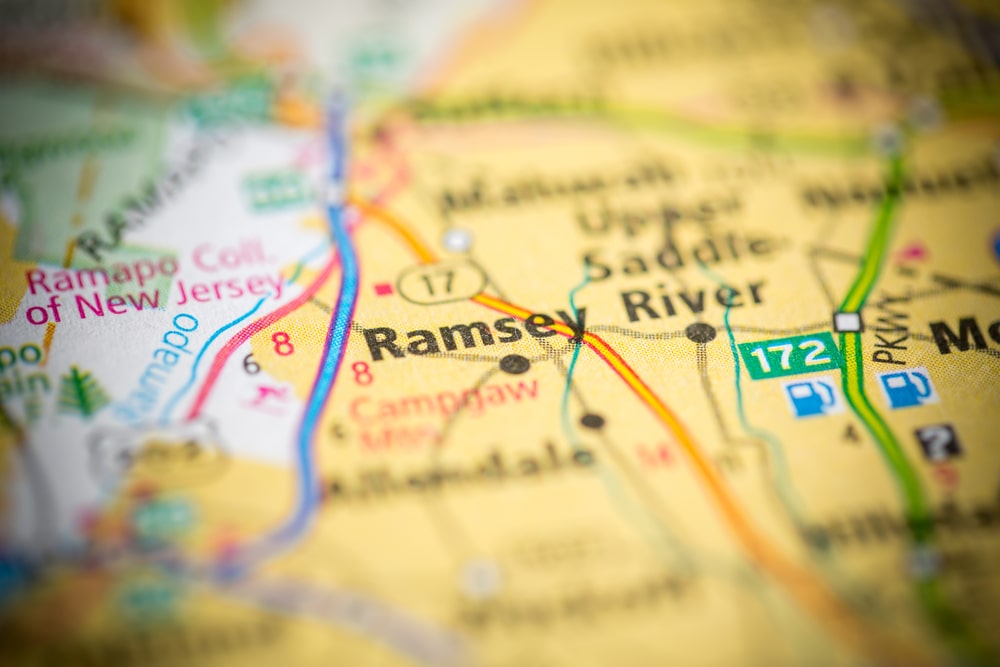 Items We Take
Hot Tubs
Bagged Trash
Recyclables
Clothing and Toys
Electronics and TVs
Carpets and Rugs
How Ramsey Junk Removal Works SERVICE QUOTE
Once we have arrived, we'll check out all the junk you're trying to get rid of, then provide you with an upfront quote. Approve it to get started. DISPOSAL
After loading your junk onto our truck, we'll accept your payment, then head out. Then, we'll recycle, donate, and dump the junk.
More Cities We Serve
REVIEWS
4.6 out of 102 reviews
SAVE $20!
When You Book Online
WHAT ARE YOU
LOOKING FOR?