Full-Service Fence Removal Services
Rocket Junk Removal will tear down and haul away old fences!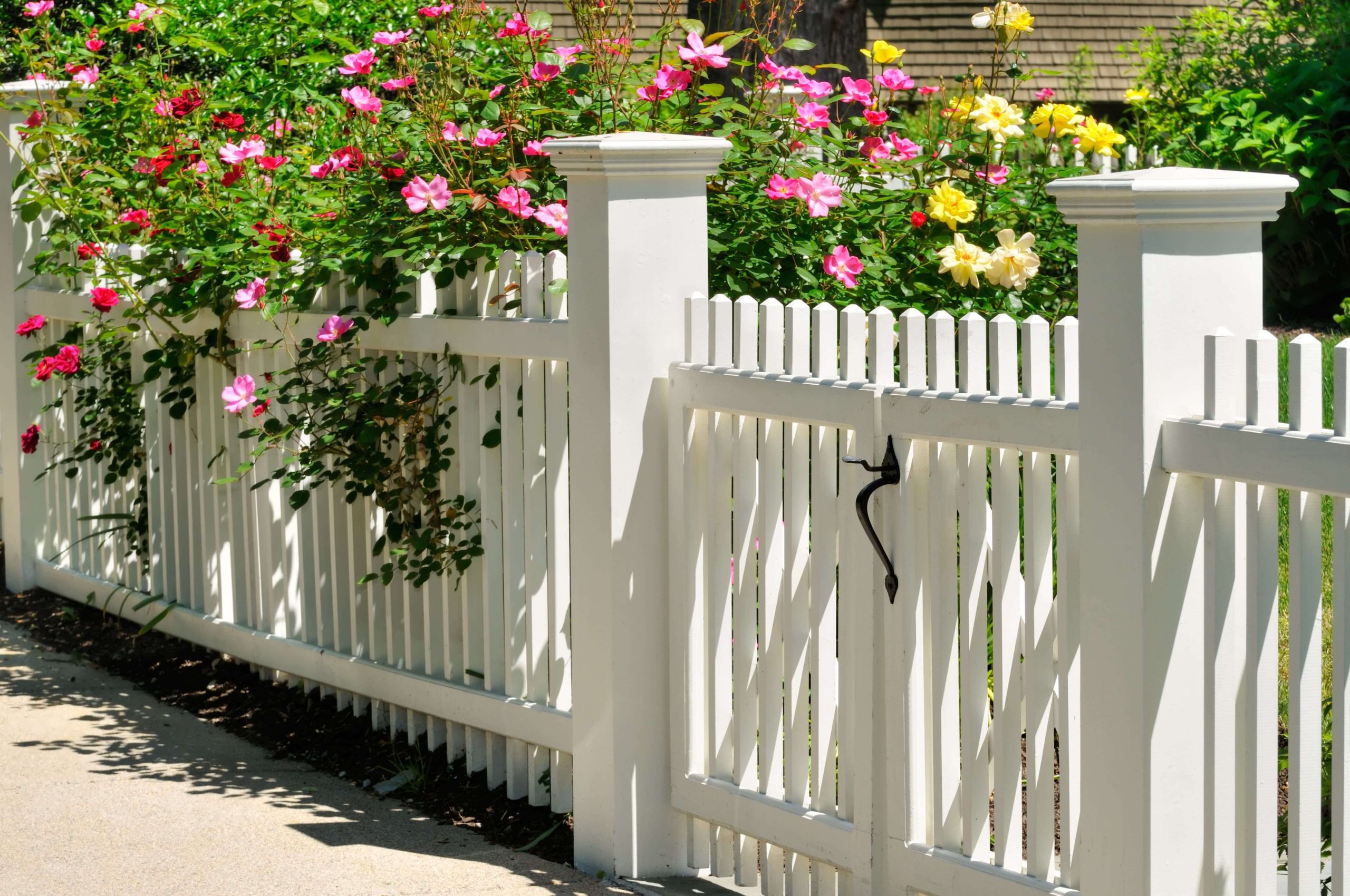 />
Old Fence Removal Near Me
If you've got an old, busted fence lining your property, then maybe it's time to consider an upgrade. You plan for your new fence, and the Rocket Junk Removal team will tear down the old one.
You can rely on our crew, because we're licensed and insured for demolition work.
We haul away fences of all kinds, whether they're wooden, chain-link, or something else.
One by one, we'll pluck the fences out of the ground, then haul them to our truck.
Lastly, we'll take the fences away for recycling if we can in order to reduce waste.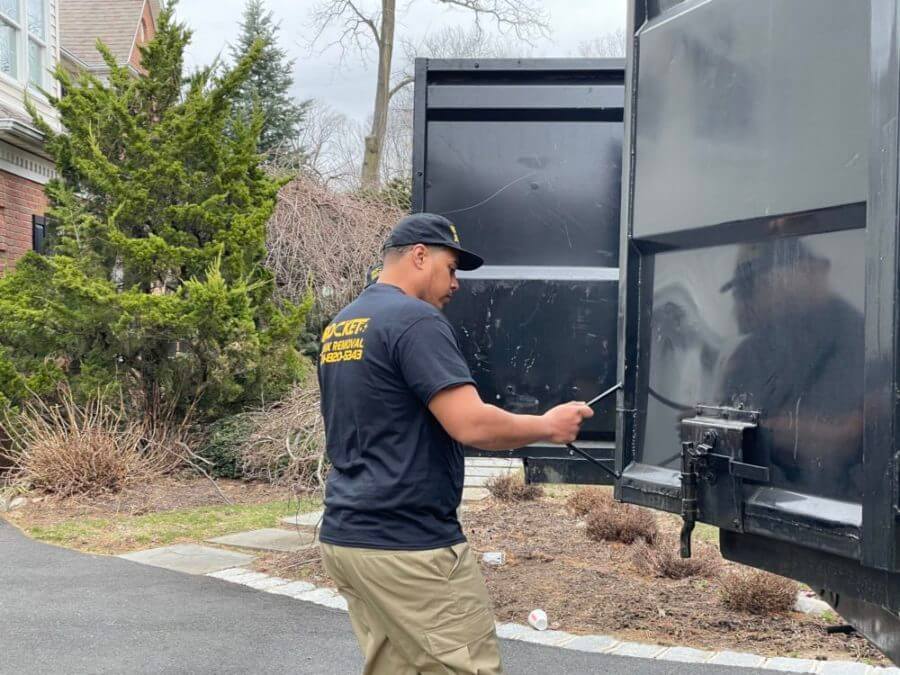 />
How Fence Demolition Works
We make fence removal fast and simple because we know you've got other business to attend to. Let us get the job done quick so you can get back to whatever else you need to do!
Upon our arrival, show us the fence you want taken down, and we'll give you a firm, upfront quote.
Approve our quote, and then, we will start taking down your fence right away.
As a full-service team, we handle all the heavy lifting, so just sit back and enjoy the show!
All the while, we'll treat you with courtesy and friendly flair, because you deserve nothing less!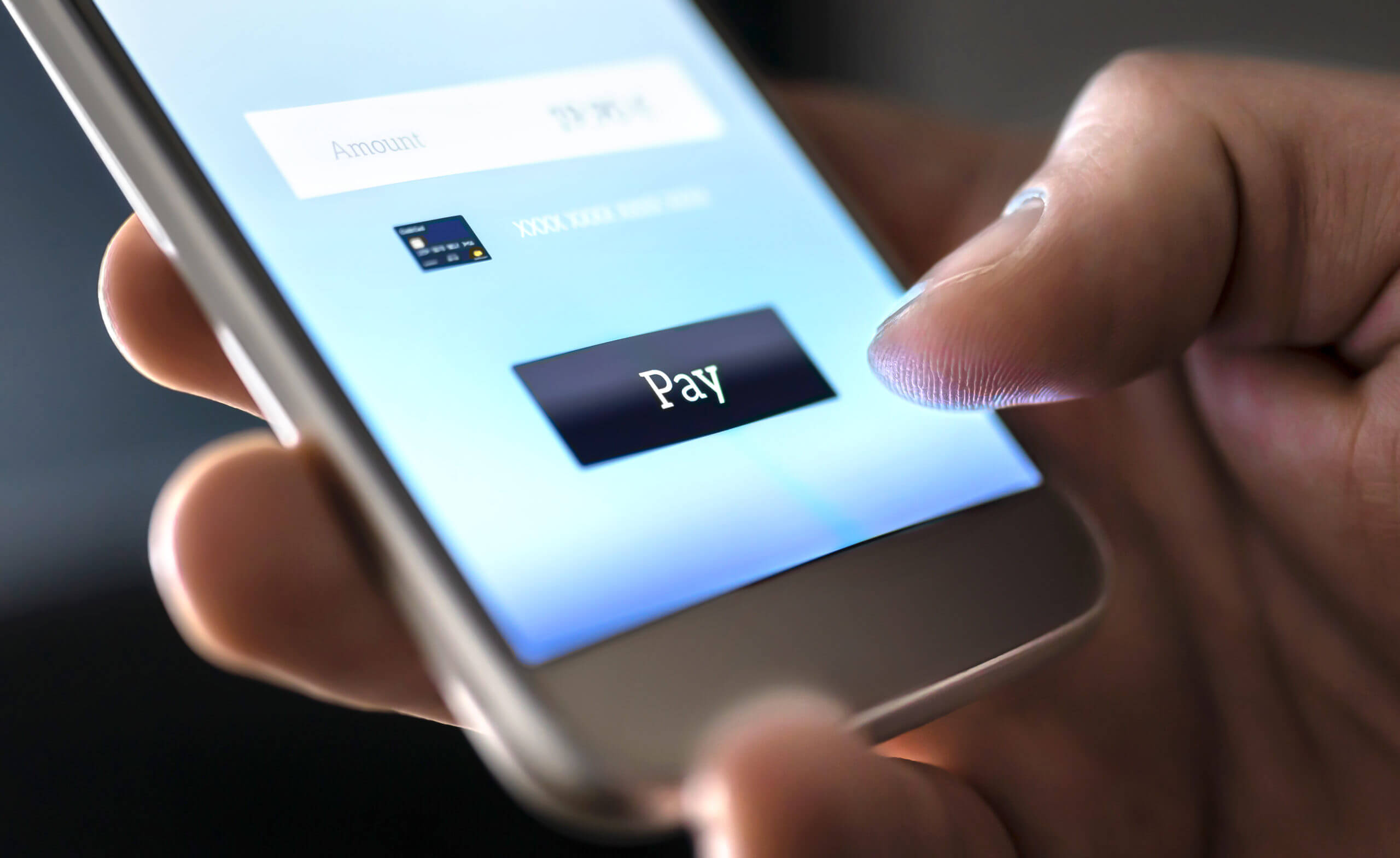 />
Cost of Fence Removal
If you need a good deal on junk removal services, then Rocket Junk Removal is always happy to provide it.
Always upfront quotes. Never wait until the end of your appointment to know what you're paying, because we'll tell you upfront.
No hidden fees. We don't play any dirty tricks—everything we need to charge you for is included in the upfront quote.
Affordable, too. As a local business, we won't cost you extra to pay off our franchise fees… because we don't have any!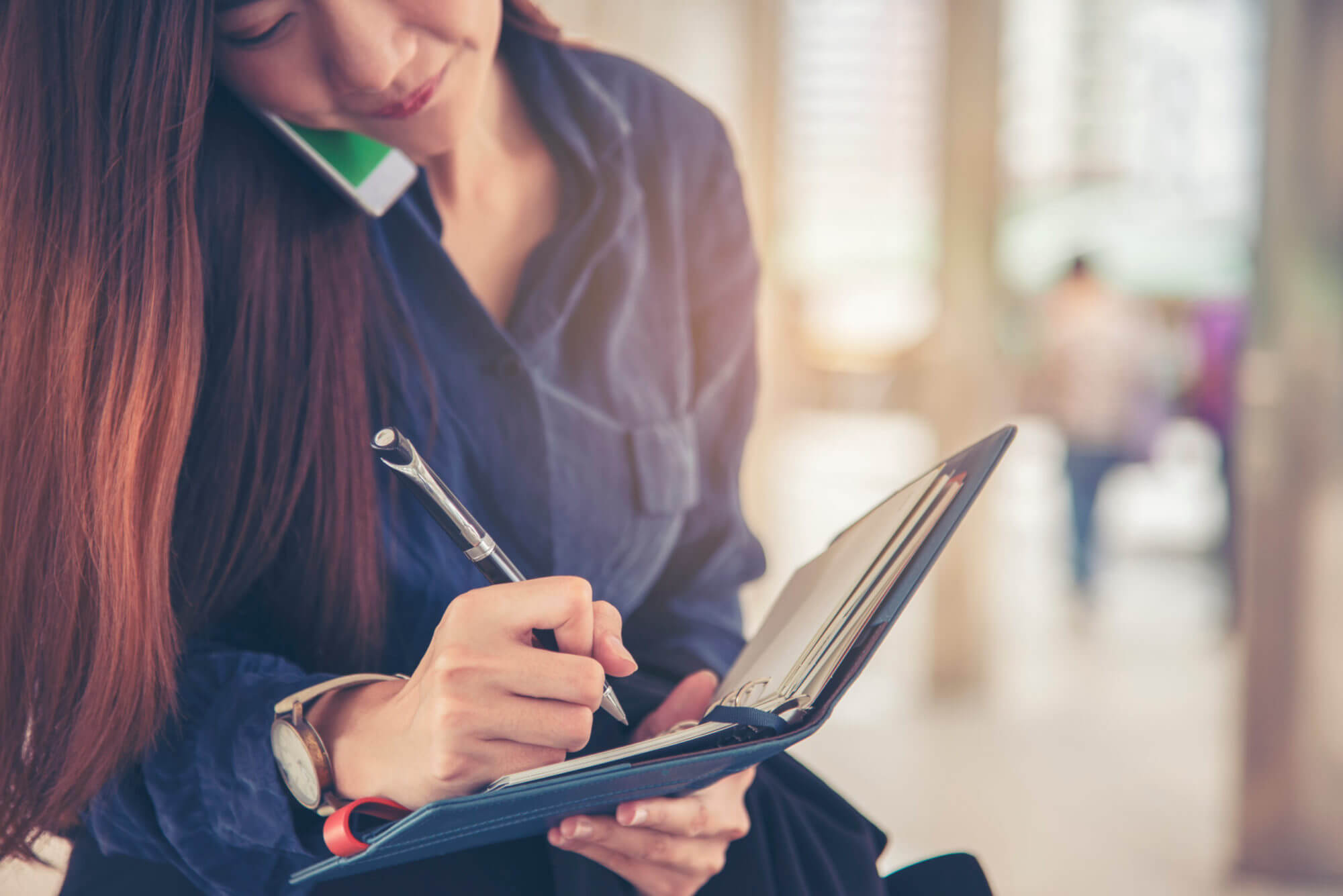 />
Book Now
If you want to get on our schedule, then don't hesitate to reach out!
Book online by choosing your preferred date and time, then fill out your contact info to seal the deal.
Call 201-820-5343 to connect with one of our friendly call center representatives.
Our same-day and next-day availability windows are ready to be claimed, because when you need an appointment fast, we want to help give it to you. So don't wait… book today!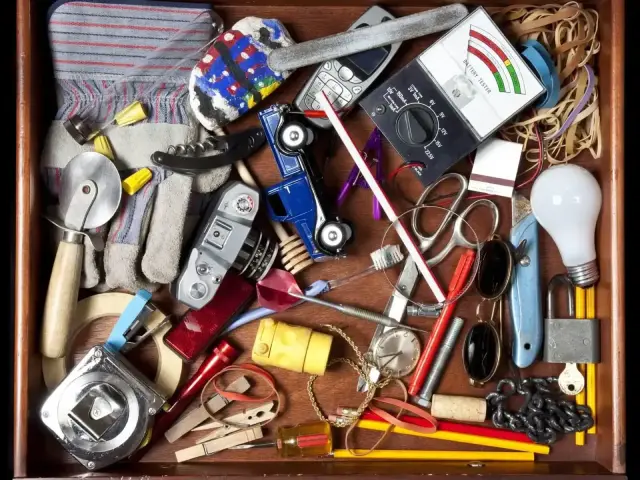 Fence Removal in
New Jersey
Rocket Junk Removal, locally owned in Wyckoff, NJ, knows a thing or two about fast, professional junk removal. Our clients love us because we work and get the job done right. On top of that, we maintain a professional appearance with our tidy uniforms, and we bring smiles to the job, too. If you're tired of the franchises and want to support a local business, then we're right up your alley!
You've got an old fence that needs to go, so why keep it around any longer? Firstly, reach out to us and book your appointment. Then, before you know it, we'll be there to tear it down. You'll be so happy to see that eyesore of a fence vanish into the back of our truck, you'll want to start working on a new fence right away to make the best out of the space you just reclaimed!
REVIEWS
4.6 out of 102 reviews
SAVE $20!
When You Book Online
WHAT ARE YOU
LOOKING FOR?