Full-Service Construction Debris Removal Services
Whether it's a professional construction job or a home DIY project, everyone knows that building things creates a lot of excess construction debris. You can get in contact with Rocket Junk Removal for unbeatable construction debris removal services!
Rocket Junk Removal
Professional Construction Debris Removal
You've finally finished that new deck you always wanted. You hired the right professionals, gathered the materials, and waited for what seemed like countless months for the project to be finished. However, to your dismay, the construction company left behind a huge pile of construction debris! What are you going to do?
You Can Trust the Professionals
Luckily for you, Rocket Junk Removal offers unbeatable construction debris removal in New Jersey. Since we're based out of Wyckoff, we're proud to serve the surrounding areas. We can make it out to you and haul off all your construction debris in our truck. On top of that, we will bring everything to an approved dump site, reducing the strain on landfills!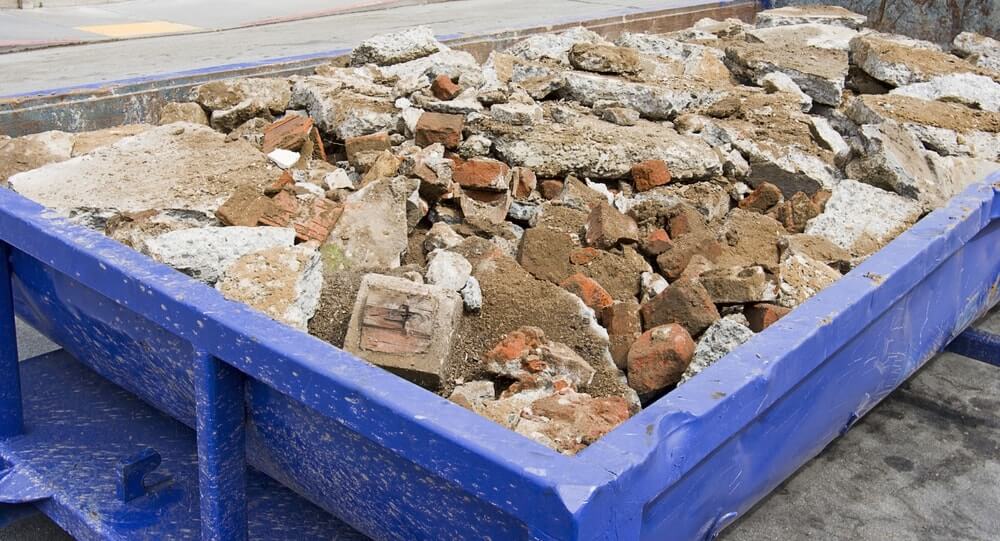 />
Say Goodbye to Construction Debris!
For homeowners, nothing can be more stressful than a big ol' pile of construction debris, ruining the beauty of your front or backyard. What will the neighbors think? Here at Rocket Junk Removal, our construction debris removal is full-service, meaning you don't have to lift a finger!
Partner with Rocket Junk Removal
As any construction professional knows, one of the biggest hassles about finishing a job is cleaning up all that debris afterward. You can partner up with Rocket Junk Removal; we will follow up every construction job you finish by cleaning up all the debris for you, freeing you up to move on to the next job!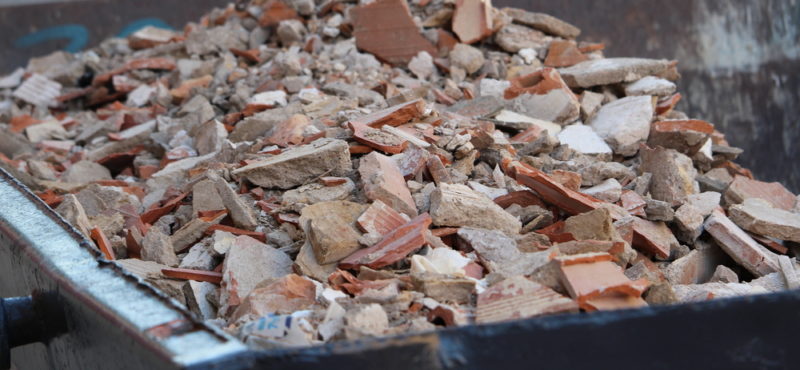 />
Preparing for Your Construction Debris Removal
Preparing for your construction debris removal appointment is simple and easy!
After we get in touch with you over the phone, we will offer you a free, no-obligations quote and work with you to establish a 2-hour arrival window on the day of your appointment.
When we get there, all you have to do is point out your construction debris and we will get to work right away. That's all there is to it!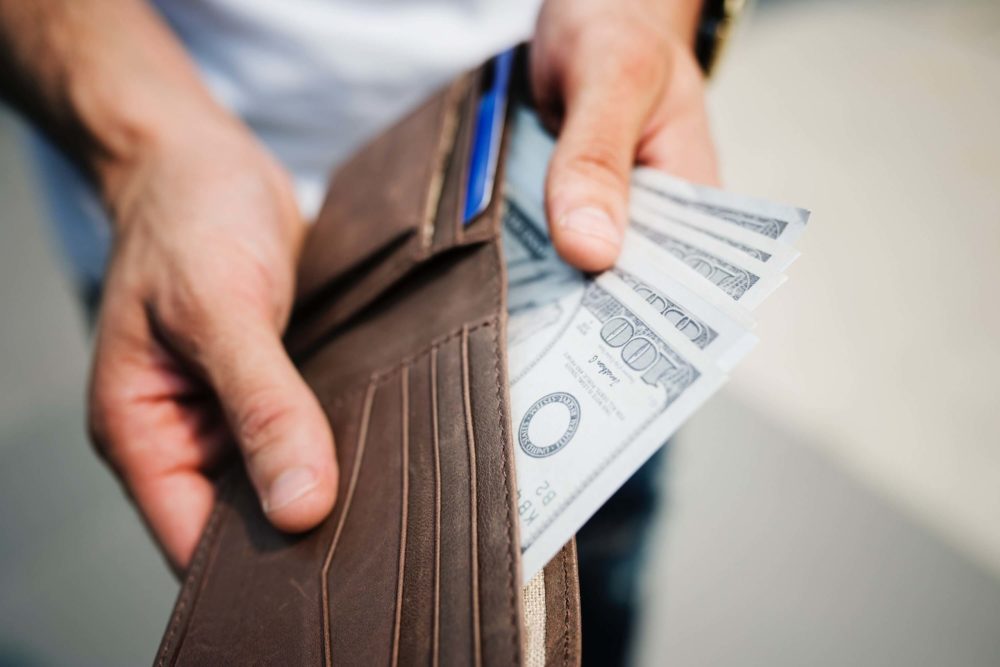 />
The Cost of Construction Debris Removal
How much does our service cost? Well, allow us to put your worries at ease.
Our pricing system is simple; you only have to pay for the amount of space that your junk takes up in our truck.
We will offer you an upfront estimate when you call us, and we will follow up that estimate with a firm, no-nonsense quote. In this way, we can help you avoid unexpected costs and hidden fees! That said, no two jobs are the same, and we will occasionally add a nominal fee to our quote if your construction debris is hard to get to.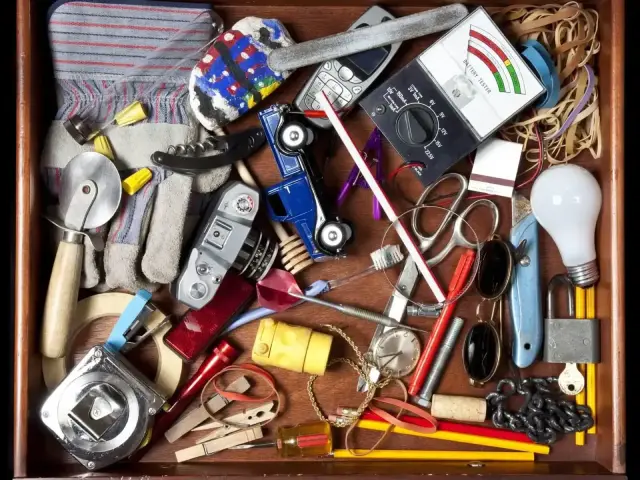 Our Construction Debris Removal Process
To get started on your construction debris removal appointment, get in touch with Rocket Junk Removal by calling us, visiting our Contact Us page, or booking online.
During our initial conversation, we will offer you an initial estimate and work with you to establish a 2-hour appointment window.
When we're on our way, we will give you a courtesy call so you can know when to expect us.
After getting a chance to look at your construction debris in person, we will give you our firm, no-nonsense quote.
Finally, just OK our quote and we'll get rid of your construction debris in no-time!
REVIEWS
4.6 out of 102 reviews
SAVE $20!
When You Book Online
WHAT ARE YOU
LOOKING FOR?