Full-Service Junk Removal Services in Hawthorne, NJ
Rocket Junk Removal is here to help! We handle every step of your Hawthorne junk removal with professionalism.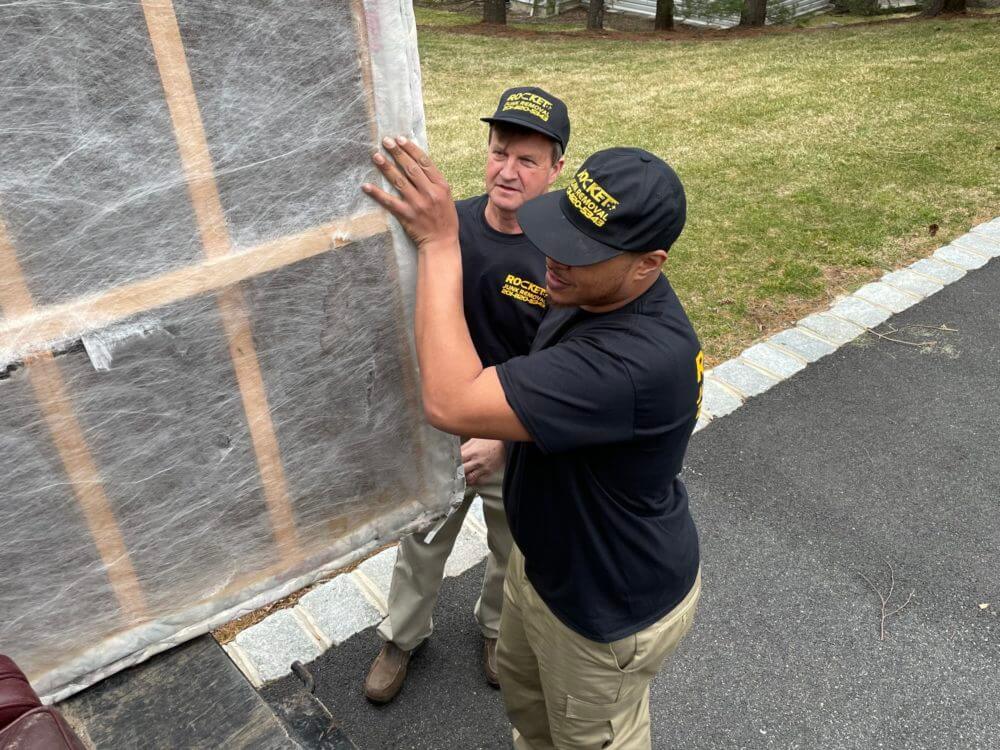 />
Our Hawthorne Junk Disposal
Rocket Junk Removal does junk removal services the way they should be done: professionally and efficiently at a price that doesn't leave your wallet feeling sore. Our Hawthorne waste management offerings are vast, including furniture removal, appliance disposal, and more.
Our full-service does all the work and saves you the trouble of doing it alone.
We can haul heavy, awkwardly-shaped junk, even if it's up a few flights of stairs.
Our team is friendly and treats you with respect. After all, we're all members of the same community.
Best of all, our prices are affordable and beats the competition. Get a deal with us!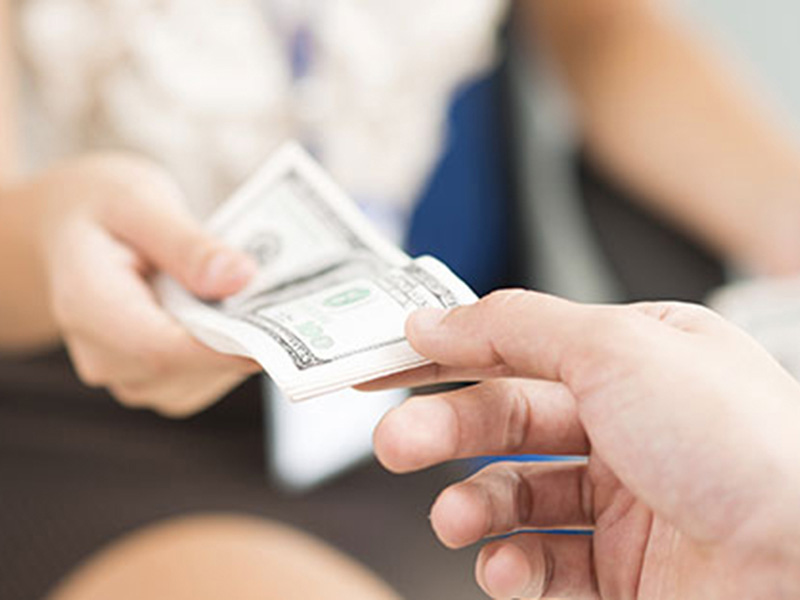 />
Cost of Hawthorne Junk Disposal
Franchise-based junk removal businesses have a tendency to overcharge you for their services. That's because your typical "big box" business has lots of franchise fees to pay. On the other hand, a small business like us costs less to operate, meaning you can save money by choosing your local friends at Rocket Junk Removal!
More than anything, we want to cut homeowners and business owners in Hawthorne a deal!
Our services are priced based on volume, so the space your junk takes up in the truck determines the cost.
Additionally, we quote you upfront. Know what you're paying ahead of time before you agree to the charges.
No hidden fees. Whatever we quoted you, that's what you'll pay at the end of the appointment.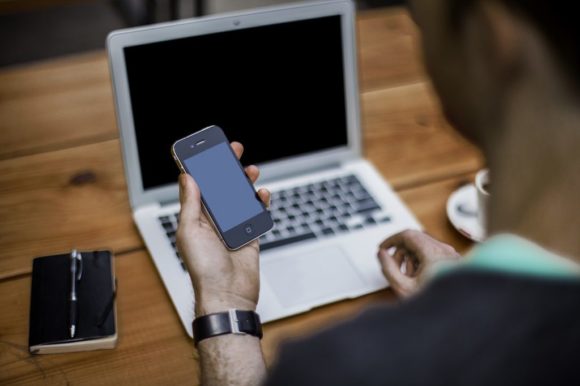 />
Schedule an Appointment
It's easy and quick to schedule the Hawthorne junk removal appointment you need! You have two options when it comes to reaching out to us: calling us or booking your appointment online.
Call Now
Call us at

(201) 820-5343.

 We'll pick up and answer ASAP.
Tell us about the junk items you need hauled for a no-cost estimate.
Feeling good about it? Then choose an appointment time and date.
Book Online
Book now to get your appointment in a couple of clicks!
Simply choose your appointment time and date and fill out some details.
Just like that, you're on our schedule. We'll get back to you shortly!
We Haul All Kinds of Junk!
Make no mistake about it: Rocket Junk Removal is your local solution to all your junk removal needs. Doesn't matter if you've got a small or large clutter problem. Count on us to make those unwanted junk items disappear, including:
Electronics and e-waste
Construction debris
Furniture and appliances
Trash
…and even more! If you're curious about whether we can help you or not, the answer is probably yes! Just get in touch with us and ask.
REVIEWS
4.6 out of 102 reviews
Save $20!
Book Online Now
SAVE $20!
When You Book Online
WHAT ARE YOU
LOOKING FOR?