Full-Servivce Office Cleanout Services
Rocket Junk Removal is your go-to office junk removal pro in New Jersey!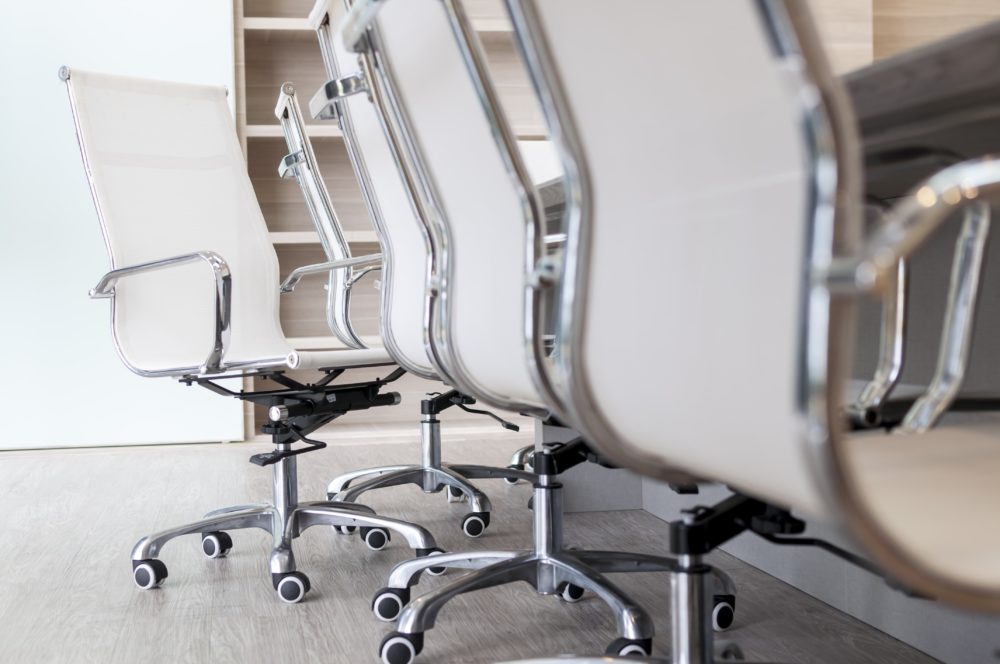 />
What We Remove
Whether you need office furniture removal or something more, we're here for you! We take items like these.
Furniture & Appliances
Electronics & Computers
Old Inventory
Building Materials
And More!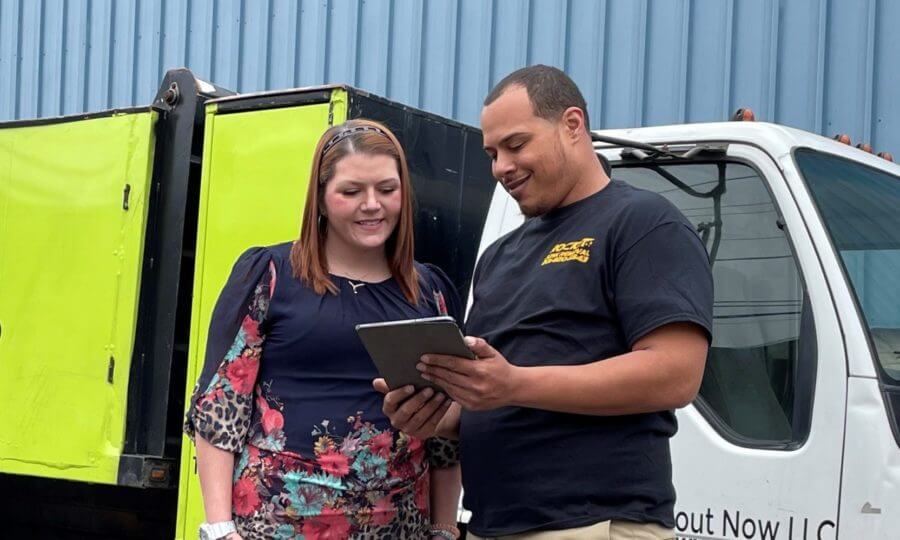 />
Honest Pricing
Rocket Junk Removal provides every client with fair and honest pricing.
Custom Quote. We'll consider your specific needs and give you a custom quote.
Affordable Rates. We aren't a franchise, so we don't have to pass corporate fees on to you!
Comprehensive. Our prices will include a capable crew, all hauling, and any disposal fees.
Firm Pricing. When the job is done, your final bill will match your upfront quote.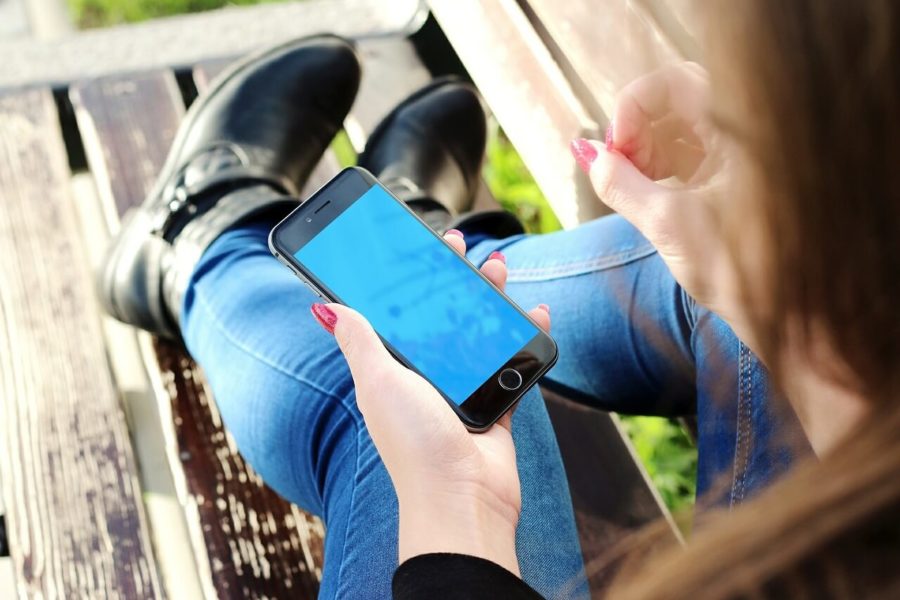 />
Getting Started
Scheduling office junk removal is quick and easy!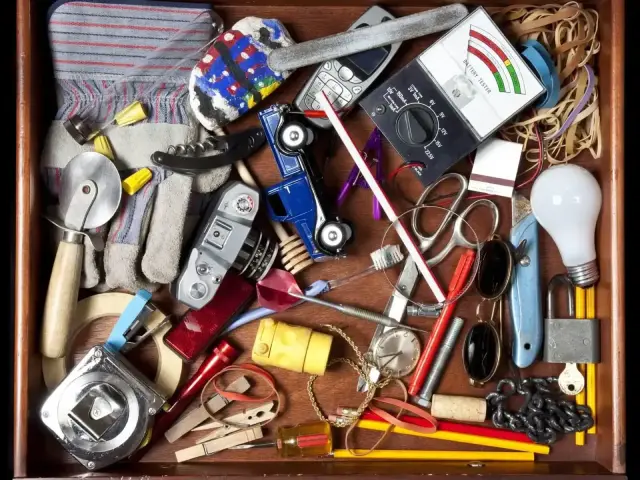 Rocket Junk Removal:
New Jersey Office Cleanout Experts
Our team of junk removal pros is experienced, hard-working, and friendly! We help Northeastern New Jersey business owners clear out the clutter and junk. Whether you've got just a few things that need to go or an entire office or warehouse to be cleared, you can count on us! Have questions? Call (201) 613-5954 to find out how we can help you!
REVIEWS
4.6 out of 102 reviews
SAVE $20!
When You Book Online
WHAT ARE YOU
LOOKING FOR?