Full-Service
Junk Removal Services in Upper Saddle River, NJ
Rocket Junk Removal is ready to serve! Our Upper Saddle River junk removal helps you get rid of the clutter for a great low price.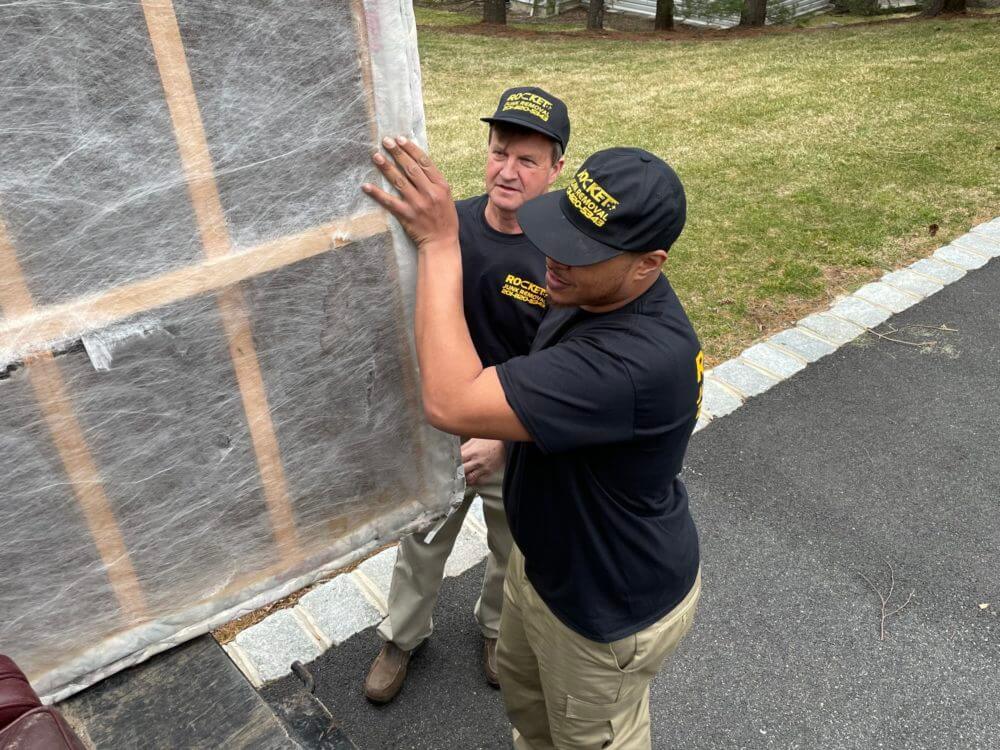 />
USR Cleanouts Near You
Attention, residents and business owners of Upper Saddle River! Are you stuck with junk? If the answer is yes, then we're the team that can help you for an inexpensive price! Don't let a garage, office, or basement filled to the brim with clutter ruin your home life or workplace productivity. Instead, get in touch with Rocket Junk Removal to get back on track!
Our Junk Removal Services
General junk cleanouts
Furniture removal
Appliance removal
Electronics and e-waste removal
Construction and yard debris removal
Read about all our services here!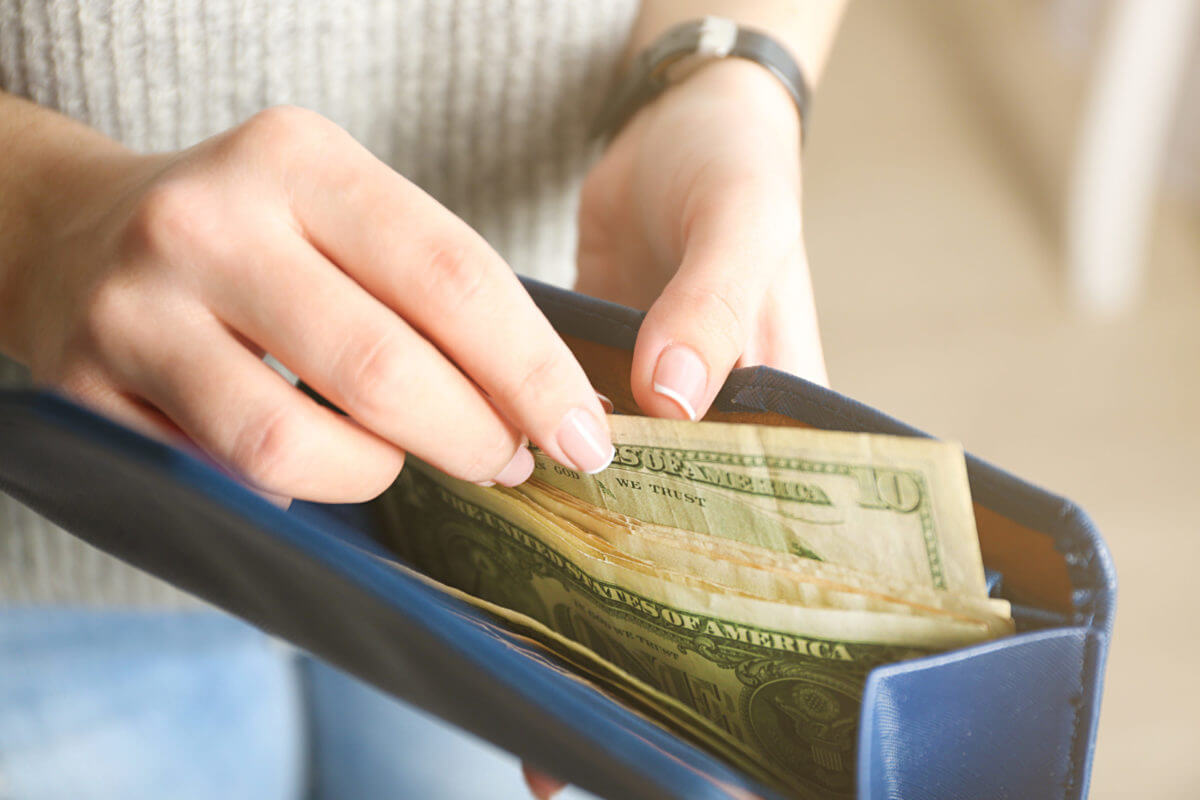 />
Cost of Upper Saddle River Junk Removal
One of the best things about Rocket Junk Removal, aside from our professional team and our variety of service areas, is our fair and honest pricing. We've heard the stories about how our competitors cheat our communities with hidden fees, and that's why we're here to be the better option.
Choose Local, Save Money
Our upfront quotes don't leave the final price to the imagination. Know from the get-go!
Once you approve our quote, there's no room for hidden fees. Pay what you were promised!
We can process your payment as cash, card, or check, or even contactless payments like Zelle.
Our volume-based pricing means you pay for what we haul and not a penny more.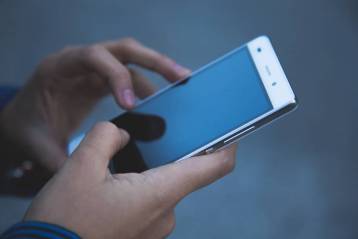 />
Schedule Upper Saddle River Junk Removal
Sure, you could haul that junk to the dump on your own, but you've got a packed schedule already. Why add hours of strenuous labor to your agenda when Rocket Junk Removal has the experience and talent to do it fast? Count on our fully insured team to do the work reliably. All you have to do is make the appointment!
Get started by calling us at (201) 820-5343 or by booking online using our website's scheduling feature. When prompted for more details about your needs, fill us in on what you've got that needs hauling.
Next, we'll provide you with a complimentary cost estimate. Like what you're seeing? Then go ahead and choose a day for your appointment. We even have same-day and next-day availability.
Lastly, we'll give you a 2-hour arrival window so you know when we'll arrive. Expect our courtesy call on the day of your appointment. We'll see you soon, and we'll be prepared for some hard work!
About Us
At Rocket Junk Removal, we're serious about junk removal! We've got hours upon hours of junk hauling experience to our names, and we're ready to showcase our talent to you. You can count on our team to haul fast enough to not take all day, but carefully enough to not damage your property. We know how to finesse!
Don't settle for a team of Joe Schmoes from the Craigslist postings. Don't overpay by choosing a franchise junk removal business, either. For the best of the best, we're your go-to solution.
REVIEWS
4.6 out of 102 reviews
Save $20!
Book Online Now
SAVE $20!
When You Book Online
WHAT ARE YOU
LOOKING FOR?