Hot Tub Removal Services
Are you in need of hot tub removal services? Rocket Junk Removal is here to assist. Call us today for a booking!
Hot Tub Removers you can Trust
At Rocket Junk Removal, located in New Jersey, we specialize in hot tub removal services and have done this for years. We also handle the entire hot tub removal project professionally and within a time frame.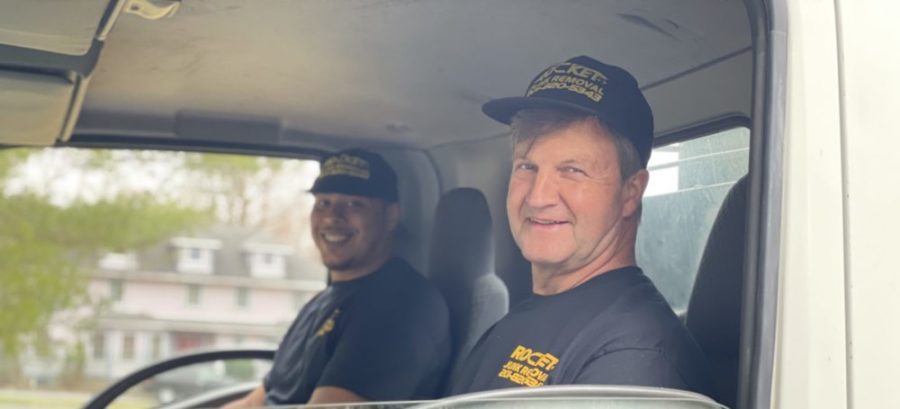 />
Full-Stack Hot Tub Removal Services
Do you have an old hot tub that you want removed? Rocket Junk Removal is more than capable to handle this task for you. Additionally, we can handle Spa Jacuzzi demolition and removal if you need to remodel your yard.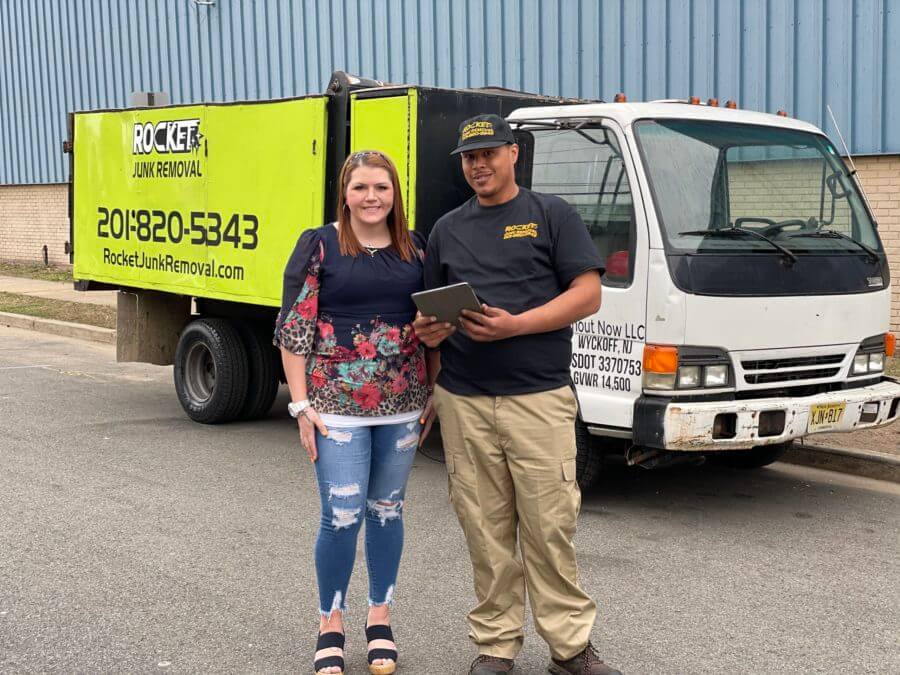 />
Hot Tub Removal Cost
We consider the financial status of our clients, and as such, we don't overcharge to provide our services. You'll find our rates reasonable, which has allowed us to retain most of our clients.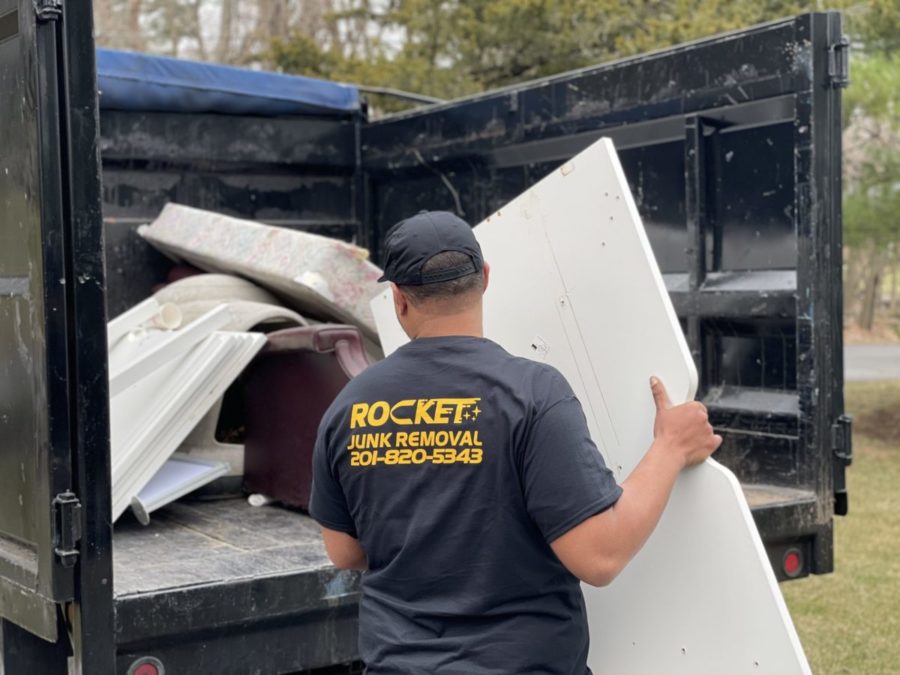 />
How it Works
The process to remove your hot tub is simple and straightforward. You start by contacting us, we will then get you a quote, and schedule a day to come and pick your hot tub.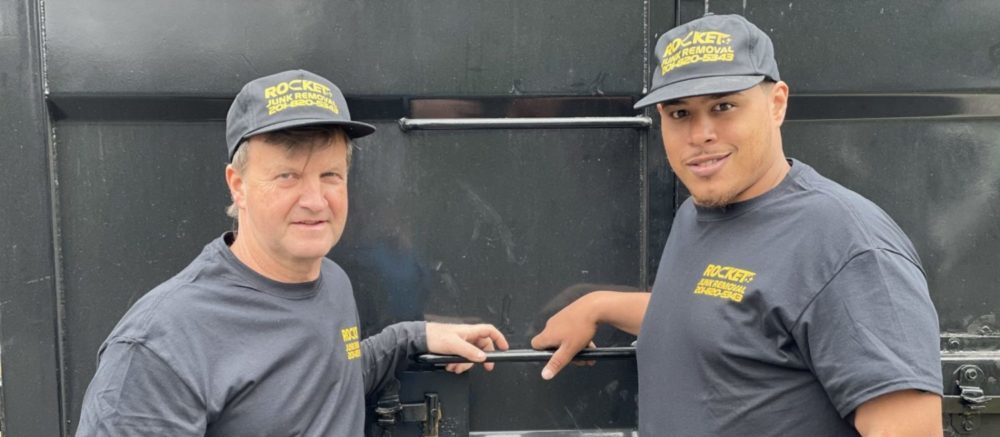 Items We Take
Hot tub
Plastics
Branches
Broken toilets
Water pipes
And more!
Service Areas
We have offices in different places, including:
REVIEWS
4.6 out of 102 reviews
SAVE $20!
When You Book Online
WHAT ARE YOU
LOOKING FOR?