Full-Service Eviction Cleanout Services
Stuck with an old tenant's stuff? Then get the eviction cleanouts you need from Rocket Junk Removal!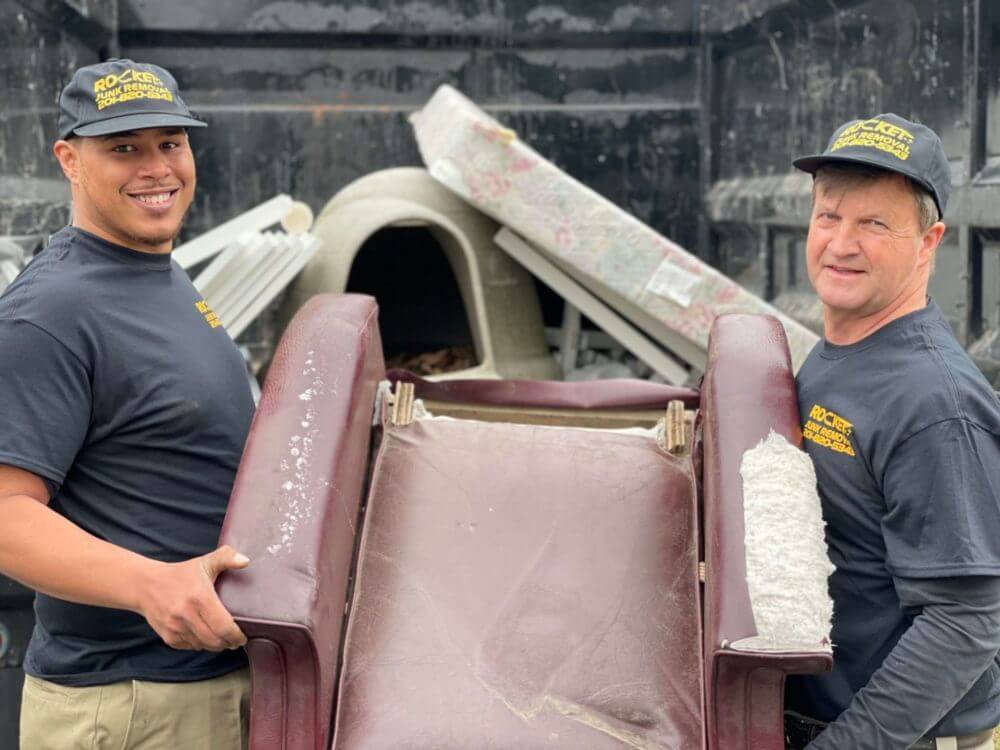 />
How It Works
Tenant moved out and left belongings behind? Need to clean up the mess and get that property back on the market—and fast? Then full-service eviction cleanouts from Rocket Junk Removal are exactly what you're looking for!
Fast.

We're ready to help so you can rent to the next tenant.

Thorough.

We leave nothing behind and make it 100% clean.

Full-service.

Let us do the heavy lifting—we'll haul all the junk.

Affordable. Get it all for a reasonable price, too!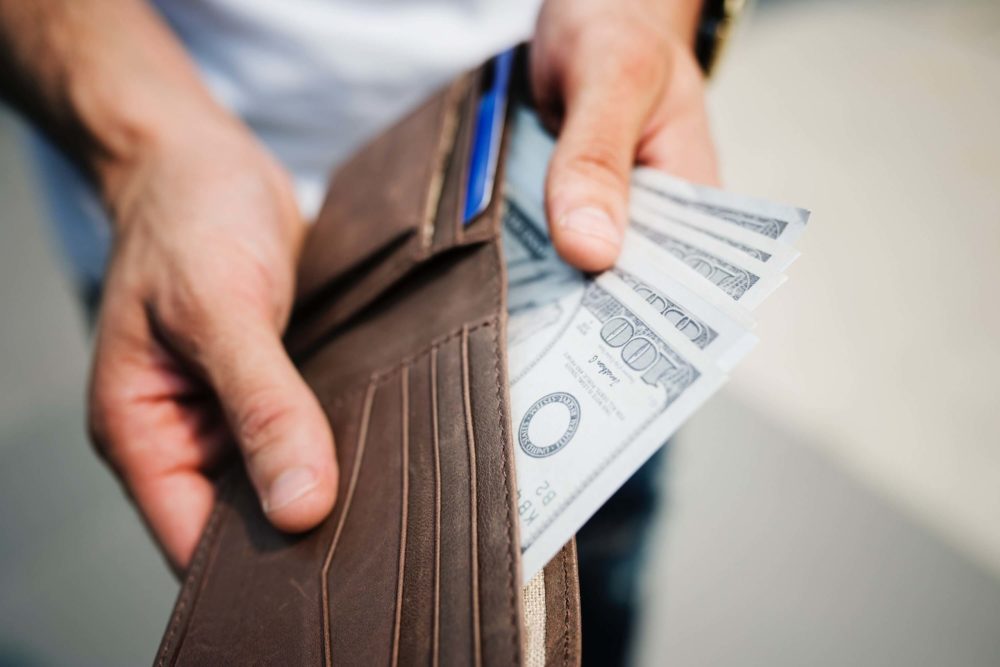 />
Eviction Cleanout Prices
Our volume-based pricing keeps it simple! Enjoy a straightforward, honest price, and know how much you're going to pay ahead of time thanks to our upfront quotes. It's the way eviction cleanouts and all junk removal services should be!
Our Pricing Benefits
Our upfront quotes get rid of any pricing doubts from the get-go. Best of all, they totally eliminate the chance of hidden fees.

You can get a cost estimate for absolutely free. Just

give us a call,

and we'll be happy to provide you with an estimate.

We save you money in various other ways. Our large trucks save costly landfill trips, and we don't owe anyone franchise fees, for example.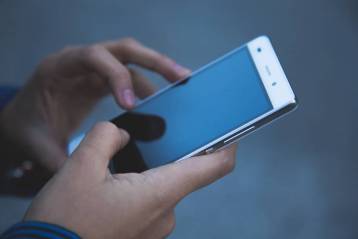 />
Schedule an Appointment
When it comes to eviction cleanouts, the faster you can get them, the better. Fortunately, Rocket Junk Removal is always ready to roll out of our home base here in Wyckoff.
Call us now.

We'll be ready to answer right away.

Book online.

Our website also has a handy scheduling tool.

Get an estimate.

We'll be happy to approximate the cost for you.

Get an appointment. Once you've chosen a time, we'll provide you with a 2-hour arrival window so you know when to expect us. See you then!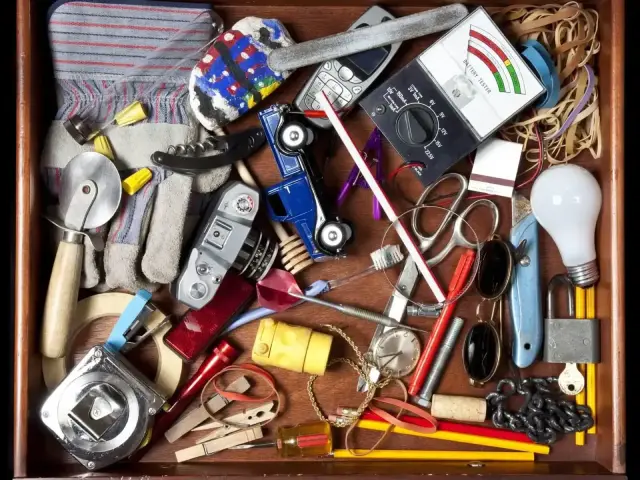 Rocket Junk Removal:
GET FAST TURNAROUND!
Every day your rental property goes unoccupied is potential lost revenue. So, if it's just a previous tenant's old belongings that's keeping it off the market, don't let it stay that way. Count on Rocket Junk Removal to serve up the full-service eviction cleanouts you need instead. Before too long, you'll have new tenants lining up to see the place!
REVIEWS
4.6 out of 102 reviews
SAVE $20!
When You Book Online
WHAT ARE YOU
LOOKING FOR?