Full-Service Junk Removal Services in Englewood, NJ
Our Englewood junk removal is exactly what you need for any junk removal job. Choose Rocket Junk Removal for the service you deserve today!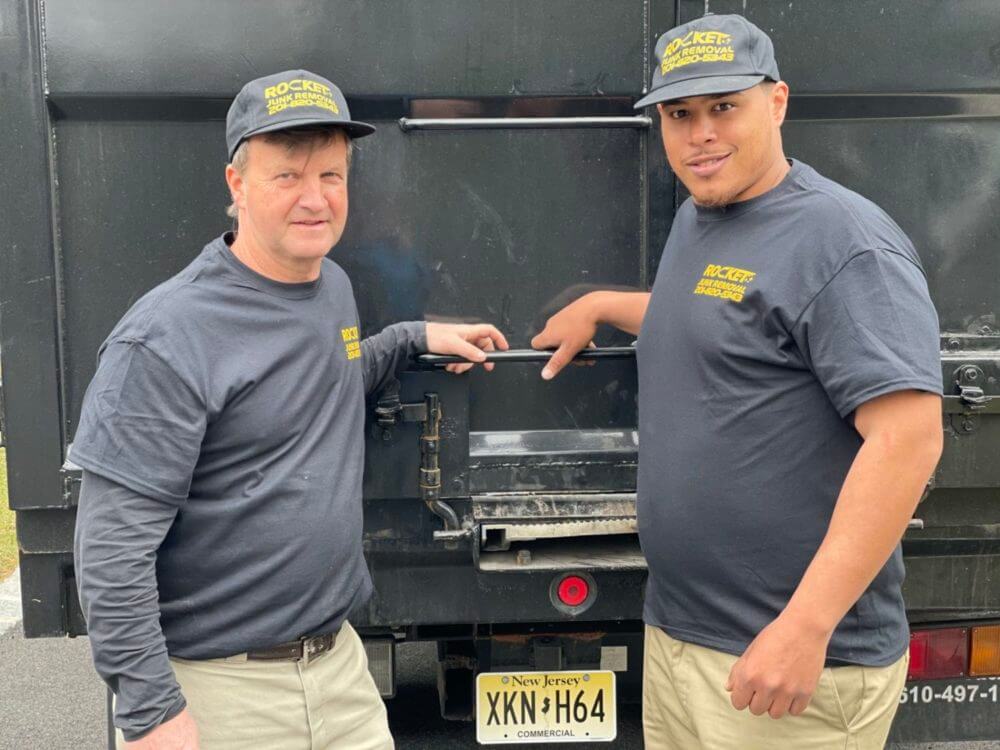 />
Full-Service Junk Removal in Englewood
When you least expect, junk comes out of nowhere and strikes fast. Then, all of a sudden, you're up to your knees in clutter, trash, and all sorts of unwanted things! Trash and boxes, broken furniture, appliances that are well past their prime… it's enough to make your eyes roll. The good news is that it doesn't have to be your problem. Rocket Junk Removal is on the case!
Top-Rated Services
We provide top-rated junk removal services to all sorts of service areas, including yours. So when it's Englewood junk removal that you're after, just leave it to us! Our team knows all about junk hauling and is prepared for a day of hard work. We'll haul it all away, piece by piece, into the back of our truck.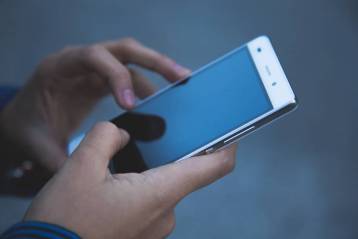 />
Scheduling Englewood Junk Pick Up
Getting the junk removal you need is only a few steps away:
Give us a

phone call

at our home office. Or,

schedule online.

We'll ask you a few questions about your needs.

Then, we'll prepare a handy cost estimate for you.

Choose an appointment day, including from same-day and next-day windows.

Finally, we'll give you a 2-hour arrival window so you know when to expect us.
/>
Recycling and Donating
In the current day and age, it's more important than ever to be aware about the health of the environment and the planet. As a junk removal business, how can we be proactive about "being green"? There's a few ways we do it. At Rocket Junk Removal, we want to reduce as much waste as possible, and that's accomplished via recycling and donating.
During your Englewood junk removal and rubbish removal, we'll keep a close eye on what we're hauling away. Then, later on, we can recycle materials such as metals, plastics, cardboards, and more. Additionally, lightly used belongings can also be donated to local dropoff centers.
Working Our Hardest For You
Tired of being stiffed by national junk removal chains that don't give a hoot about you? We've heard the stories. These guys act like they know something—and then, next thing you know, they're spending all day smoking on your porch and charging you to kingdom come.
Local Pros
Fortunately, as long as Rocket Junk Removal is around, you'll never have to deal with them again. So ditch the corporate chains and choose your local junk removal business instead. We offer a hardworking team, honest quotes, and service with a smile. Can't go wrong with that!
REVIEWS
4.6 out of 102 reviews
Save $20!
Book Online Now
SAVE $20!
When You Book Online
WHAT ARE YOU
LOOKING FOR?