Full-Service Junk Removal Services in River Edge, NJ
Rocket Junk Removal is the trusted team near you for River Edge junk disposal.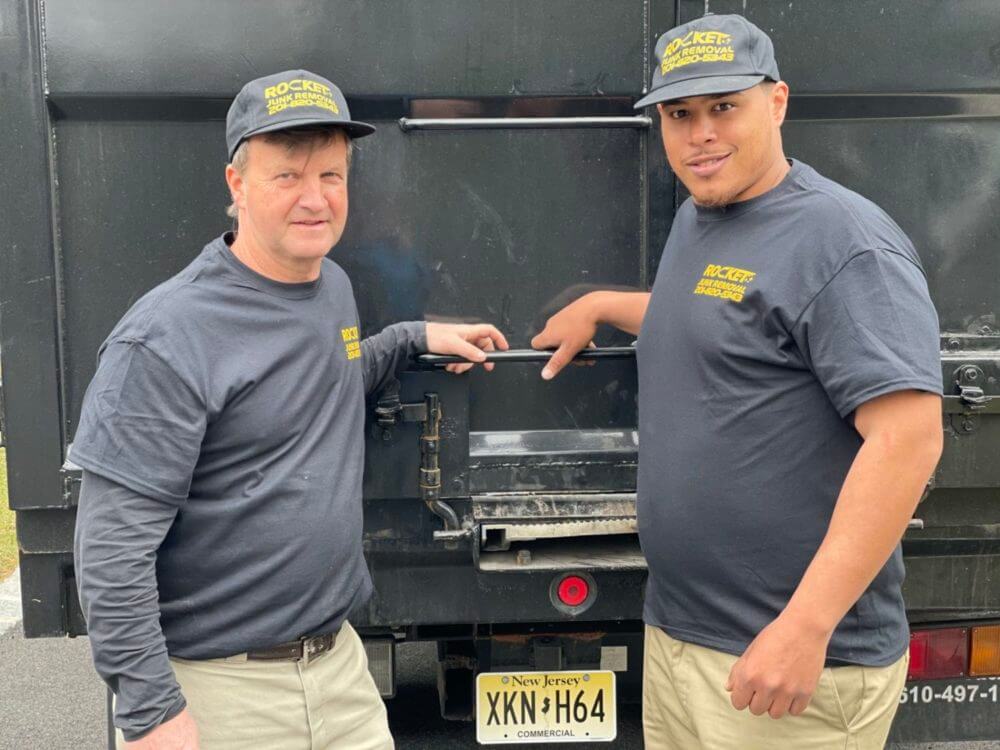 />
Our Services
Rocket Junk Removal is a full-service company providing River Edge junk disposal services.
Furniture. We can remove mattresses, couches, and other furniture from anywhere in your home.
Appliances. Don't go it alone! Let our crew remove freezers, refrigerators, and other appliances for you.
Exercise Equipment. We can haul away treadmills, weight machines, ellipticals, and other equipment.
Construction Debris. Our crew can load up and remove all scraps, materials, and trash from the site.
And More! No matter what you need to get rid of, you can count on Rocket Junk Removal!
Cleanouts
In addition to our junk hauling service, we also do full cleanouts for all types of properties. We can clean all unwanted items from apartments, basements, garages, and commercial spaces.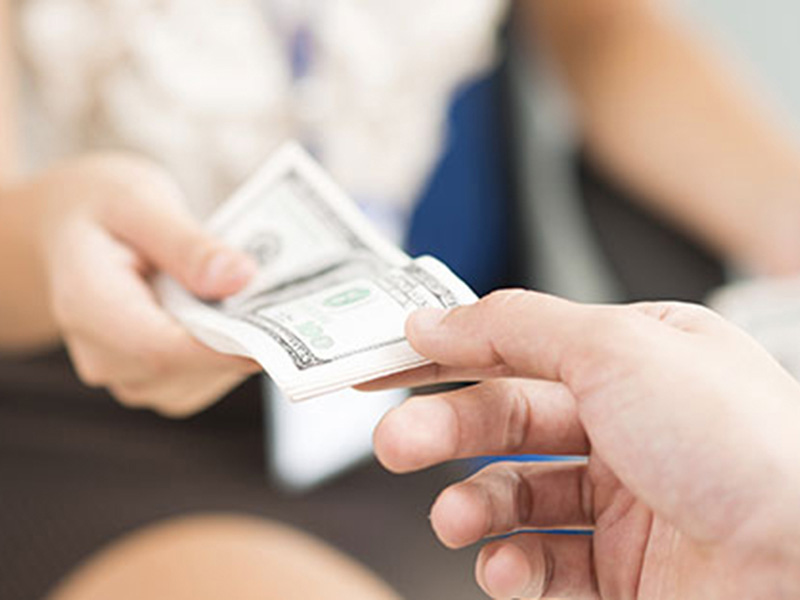 />
Affordable Rates
Since Rocket Junk Removal is a locally-owned and operated business, we're able to keep prices low for our River Edge neighbors.
Upfront Pricing. We'll give you a firm service quote at no cost or obligation.
Volume. We price most jobs based on the space your items occupy in our truck.
No Extra Fees. Don't worry about hidden charges. We keep everything upfront and honest.
Local. We don't have to cover franchise fees. That means affordable rates for you!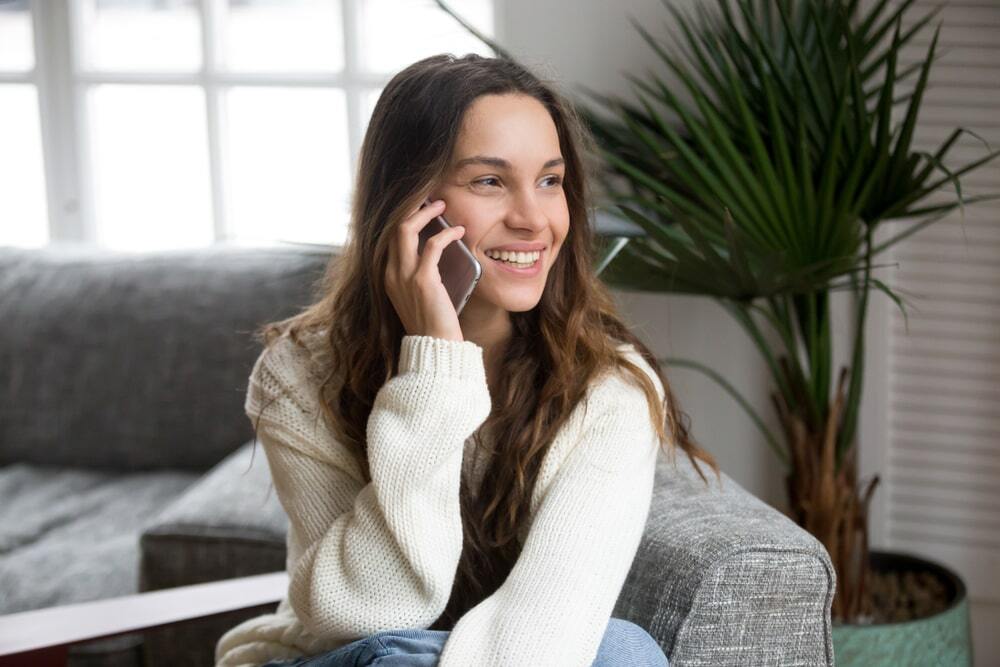 />
Schedule an Appointment
Are you ready to schedule River Edge junk disposal? We make it easy to schedule our services!
Book Now. Online booking is quick and simple. Just pick a date and time and then give us some general information. We'll let you know when we're on our way!
Call (201) 820-5343. Talk to a pro and schedule your junk removal appointment now! One of our junk pros is standing by to help you!
We're a local New Jersey business and we're in the perfect place to serve our River Edge clients. Of course, we also serve residents and business owners in other locations across Northeast New Jersey.
How River Edge Junk Disposal Works
Rocket Junk Removal makes the process easy for you! It doesn't matter what you need to get rid of, our full-service team will take care of every detail. Here's what you can expect from the process.
Prompt Arrival. When you make an appointment, you can rest assured that we'll be there on time!
Firm Quote. We'll assess your needs and give you a firm quote to approve before we begin.
Full-Service Removal. Our crew will remove items from anywhere in your home.
Recycling & Disposal. Once we've got it all in the truck, we'll haul it away to be recycled or disposed of.
REVIEWS
4.6 out of 102 reviews
Save $20!
Book Online Now
SAVE $20!
When You Book Online
WHAT ARE YOU
LOOKING FOR?