Full-Service Junk Removal Services in Ridgewood, NJ
Rocket Junk Removal is the Ridgewood junk removal company you've been looking for!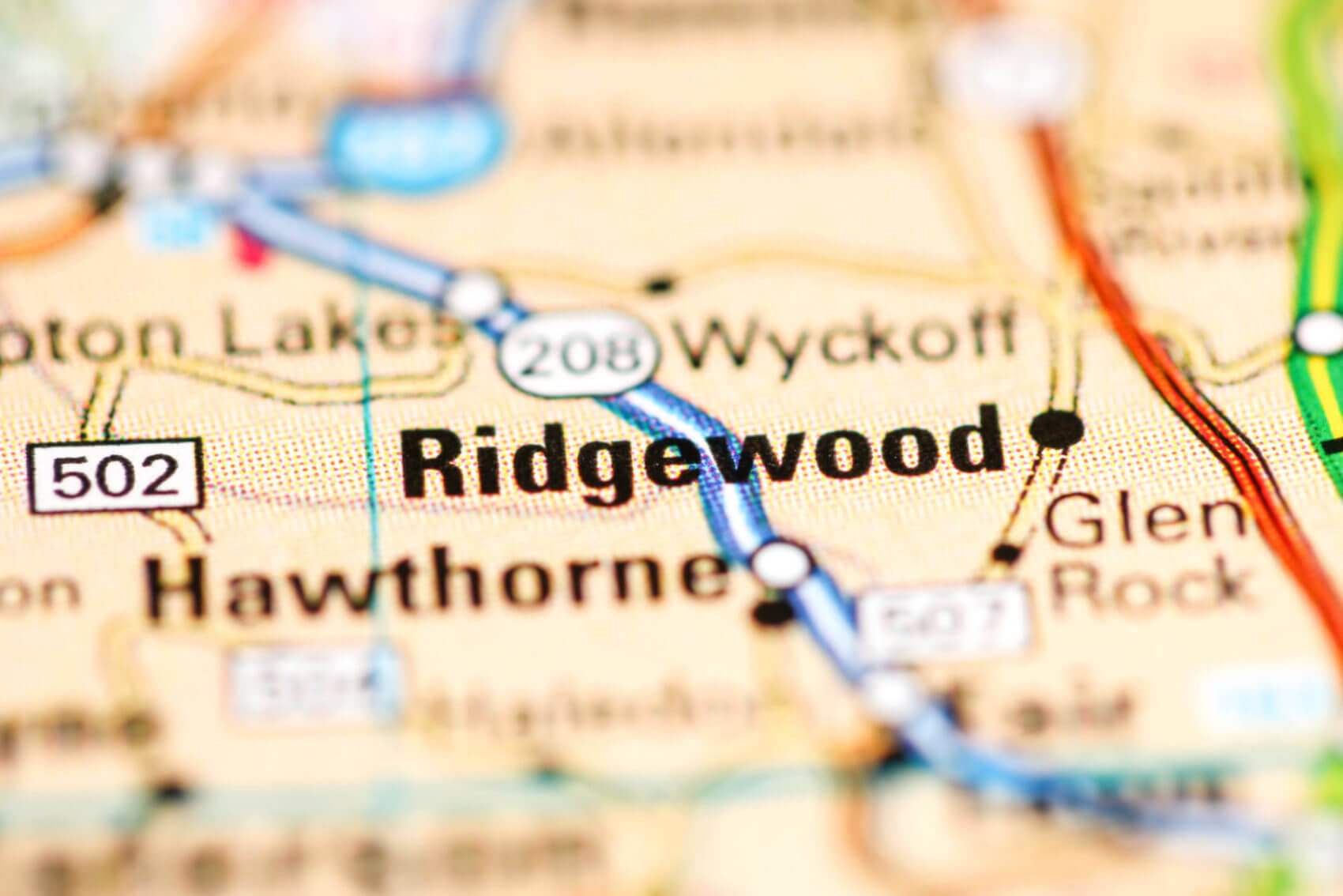 />
What We Do
Rocket Junk Removal is the Ridgewood junk removal company near you! We're locally owned and operated in Wyckoff, NJ and take pride in the services we offer to our communities.
Here's what we can do for you:
Residential services. Count on us to haul away furniture, appliances, and more at your home. From single-item pickups to full truckloads, we can help tidy up the house!
Commercial services. For business owners who are already busy with their day-to-day operations, we're the helping hand you need for commercial cleanouts and office cleanouts.
Property management. Are you a landlord who needs junk removal for apartments or houses for rent? Let us declutter your properties and make them ready for the market.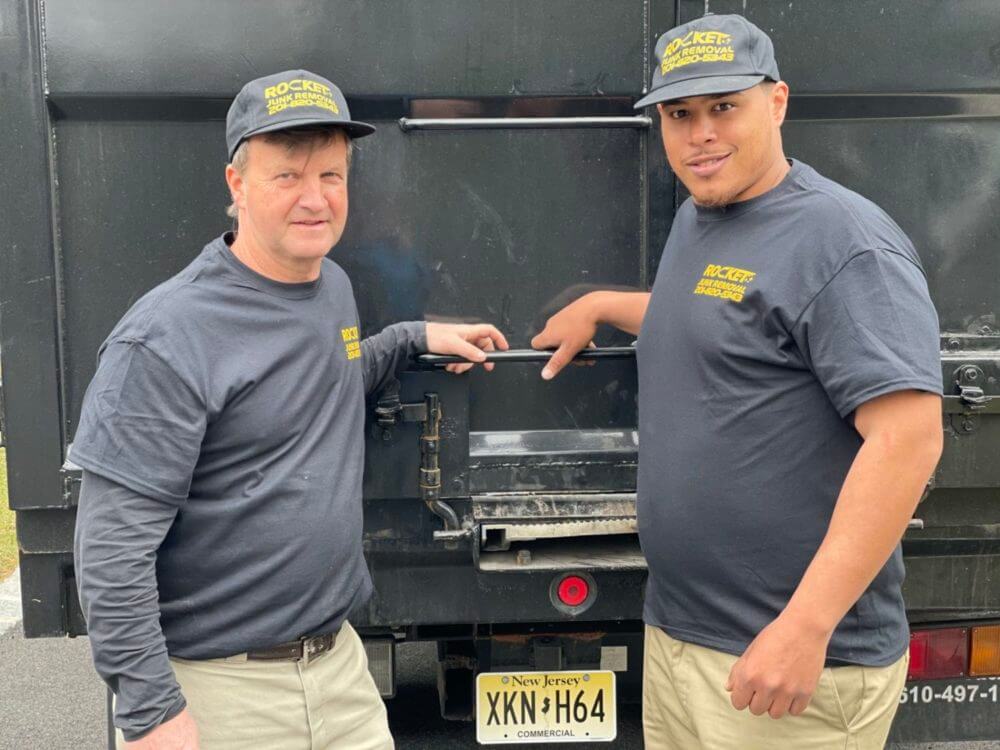 />
Outdoing the Competition
Our team outshines the competition, and it really shows once we're on the job.
Rocket Junk strives for your satisfaction!
We don't falter when it comes to hauling heavy junk, so you can rely on us to handle even the most challenging of jobs without having to take excessive breaks. We stay focused!
Our team is punctual and arrives right when you need us to. Tired of being "stood up" by competing teams? Then give us a try⁠—you'll see us during the given 2-hour arrival window.
We have smiling faces that you'll appreciate, because our friendly attitudes really make an appointment all the more enjoyable. We appreciate all our clients!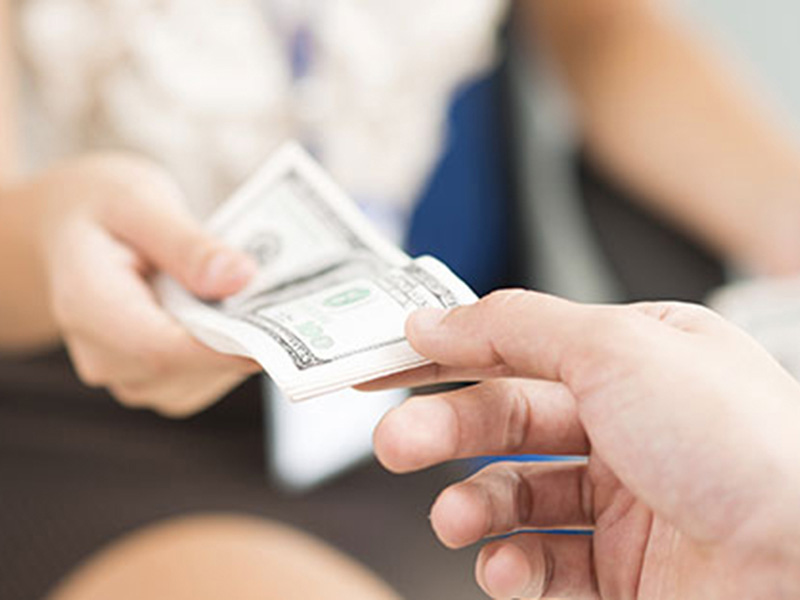 />
Our Pricing
The junk haulers at Rocket Junk Removal can finish the job for an affordable price.
Get an estimate. Call us today and request a cost estimate by telling us about the junk you want to get rid of.
Get a quote. On your appointment day, we'll come see the clutter in person and give you our final price for the job.
No hidden fees. Agreeing to our quote seals the deal. We won't increase the price at all⁠—no hidden fees, no nothing.
You'll save money by choosing local, and what's more, you'll support your local economy, too.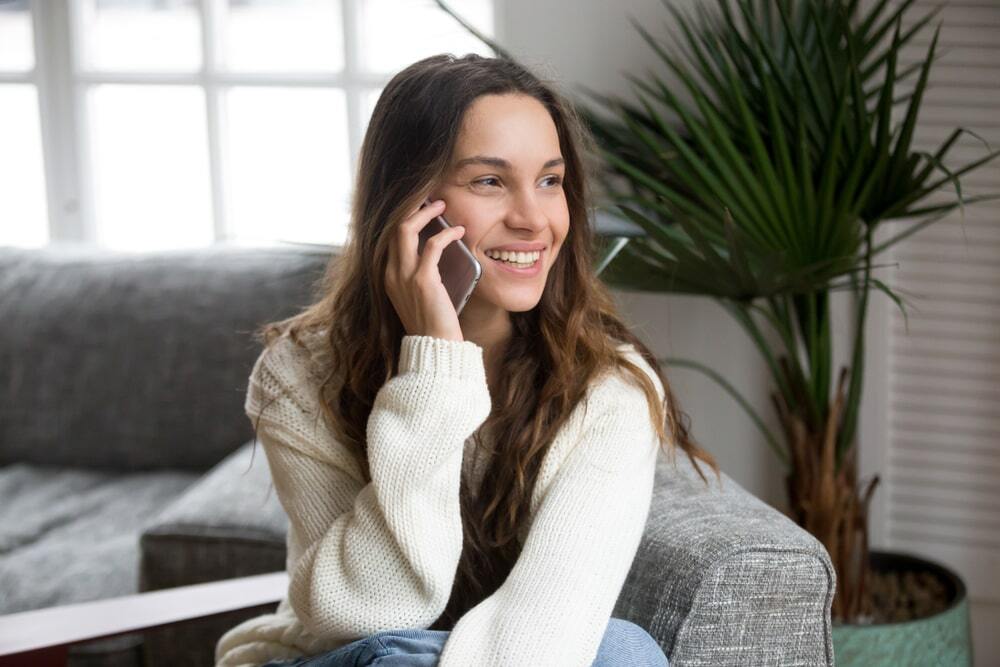 />
Book an Appointment
Want same-day junk removal? Then act fast and claim your appointment window ASAP!
Booking online is easy.
Click here to access our website's scheduling page.
Pick a time and date for the appointment.
Add your contact info and details about the junk.
Submit the form, and we'll follow up with you soon.
You can also give us a call.
Call now to speak with a live rep.
We'll answer any questions you may have for us.
Be sure to request a cost estimate!
The Local Ridgewood Junk Removal Company
Our junk removal in Ridgewood is fast, on time, and straight to the point! Here's how:
Courtesy call. As we approach your location, expect a call from us as a heads-up.
Upfront quote. Once we show up, we inspect the junk then give you our quote for the job.
Hauling it off. After your approval, we haul junk away to the truck one trip after another.
Finishing touches. Once we've hauled it all, we even sweep up for you as an extra courtesy.
REVIEWS
4.6 out of 102 reviews
Save $20!
Book Online Now
SAVE $20!
When You Book Online
WHAT ARE YOU
LOOKING FOR?