Full-Service Junk Removal Services in Bergenfield, NJ
Residents of Bergenfield who are in the know come to Rocket Junk Removal every time they need junk removal in Bergenfield. Give us a try, and you'll quickly come to see why. You won't want to use another junk removal company other than us again!
THE MANY WAYS WE'LL HELP YOU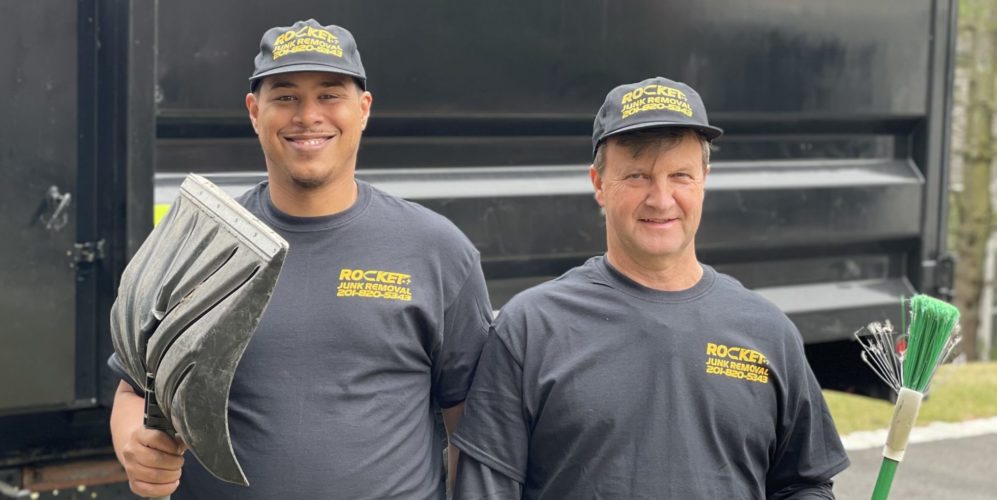 />
A Team That Cares
Some teams are made of people that don't seem to give a hoot, but that's not how Rocket Junk Removal assembles its workforce.
In fact, anyone you see wearing one of our uniforms was selected for a reason—they're passionate people with a spirit for getting work done the way it was meant to be done.
No cutting corners, no carelessness. Just the efficiency, courtesy, and the attention to detail you'd want out of any junk removal company. You'll love the amount of care that goes into your junk removal in Bergenfield. That's our team's promise to you!
/>
A Price That's Fair
Did you know our Rocket Junk Removal hauling truck can carry as many as six pickup trucks worth of junk?
What's more, the cost of the job with us is based on how much room your junk takes up in that larger-than-life hauling truck. That means we can probably get finish your Bergenfield junk removal in one trip, and for a reasonable price, too!
Pricing Details
Check out the Pricing page to see more specifics about how we calculate the cost of the job. Trust us, these numbers won't make your eyes roll into your head—we give you a good bang for your buck!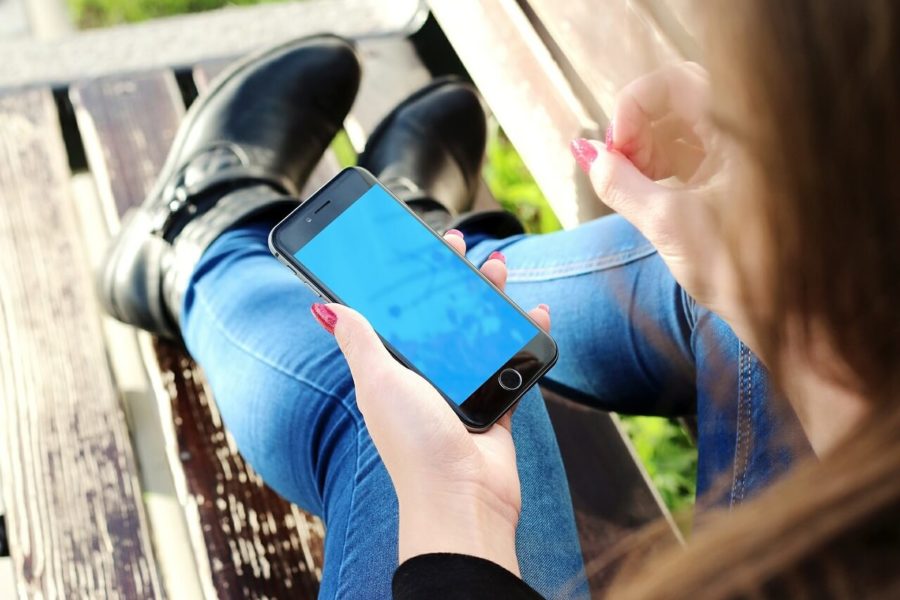 />
Giving Back
At Rocket Junk Removal, we're committed to reducing our impact on the planet and the amount of waste that winds up in landfills. One of our efforts to keep this junk out the junkyard is by using local recycling programs to their fullest extent.
This means anything and everything that can be recycled gets recycled! Furthermore, we also strive to donate whatever unwanted, gently used items we collect on the job to those who can use them. After all, if someone in need can make good use out of an old sofa, then why throw it out?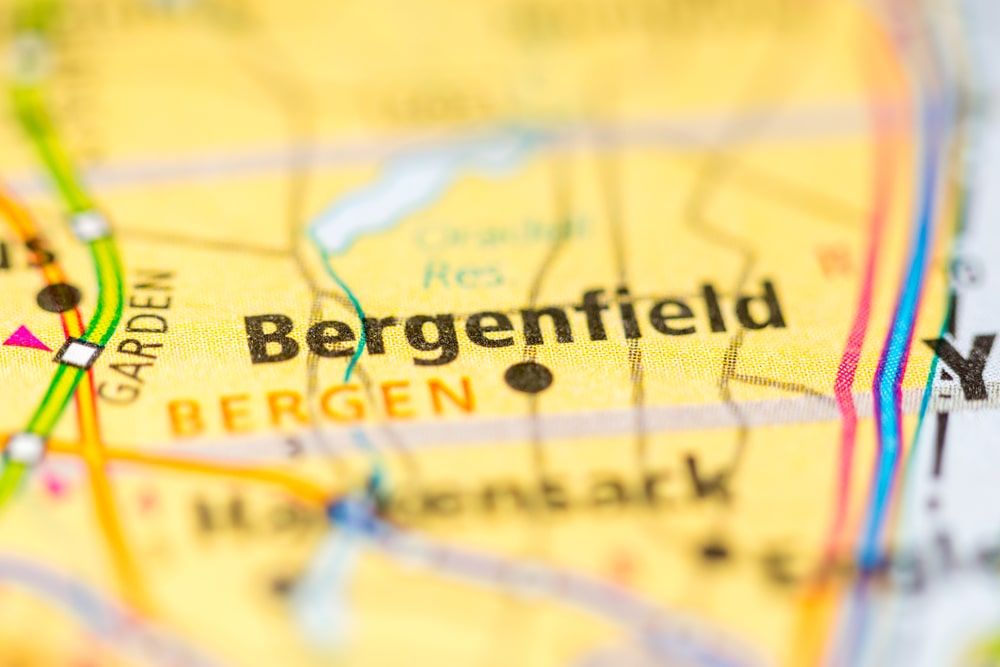 Setting Up Your Junk Removal in
BERGENFIELD
First things first, give us a phone call to speak to an employee.
After discussing details about the job, we'll determine a 2-hour arrival window and also give you an over-the-phone cost estimate.
On the day of your appointment, we'll give you a courtesy call so you know we're on our way!
Meet the team of Rocket Junk Removal out front!
Finally, accept our in-person quote for the job, and we'll get right to work.
REVIEWS
4.6 out of 102 reviews
SAVE $20!
When You Book Online
WHAT ARE YOU
LOOKING FOR?