Full-Service Exercise Equipment Removal Services
Here's how to dispose of old exercise equipment: call up Rocket Junk Removal and let our team do the hauling!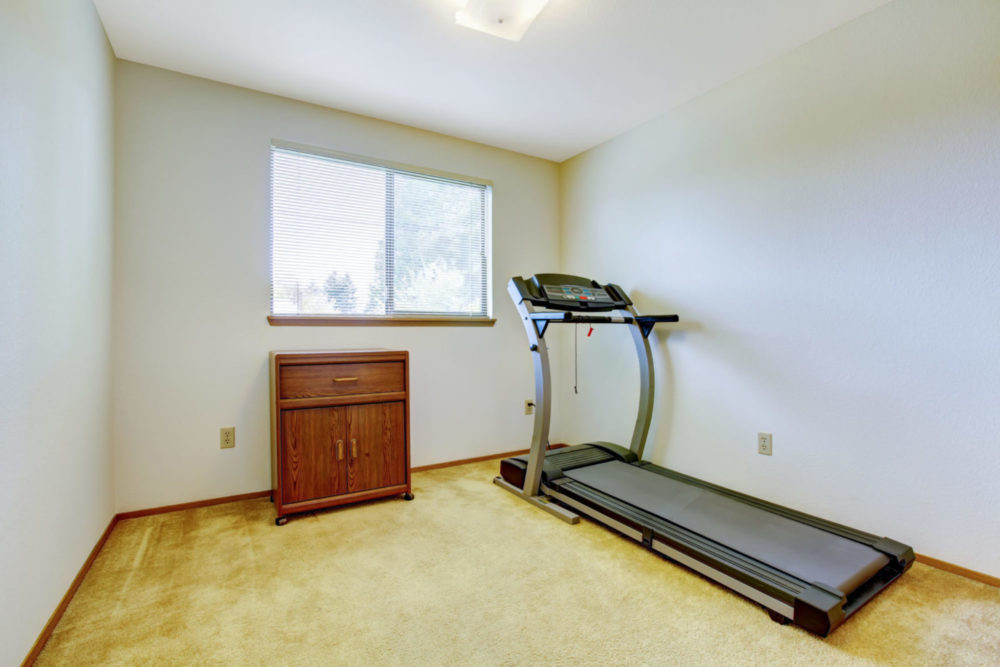 />
Full-Service Exercise Equipment Removal
Hauling away old exercise equipment can be a challenge due to its bulkiness and awkward size. However, whoever said you had to do the hauling? Get in touch with Rocket Junk Removal for treadmill removal and more. We're happy to haul!
We Haul Equipment Such As:
Treadmills
Ellipticals
Workout benches
Strength training machines
And all the rest of your workout equipment!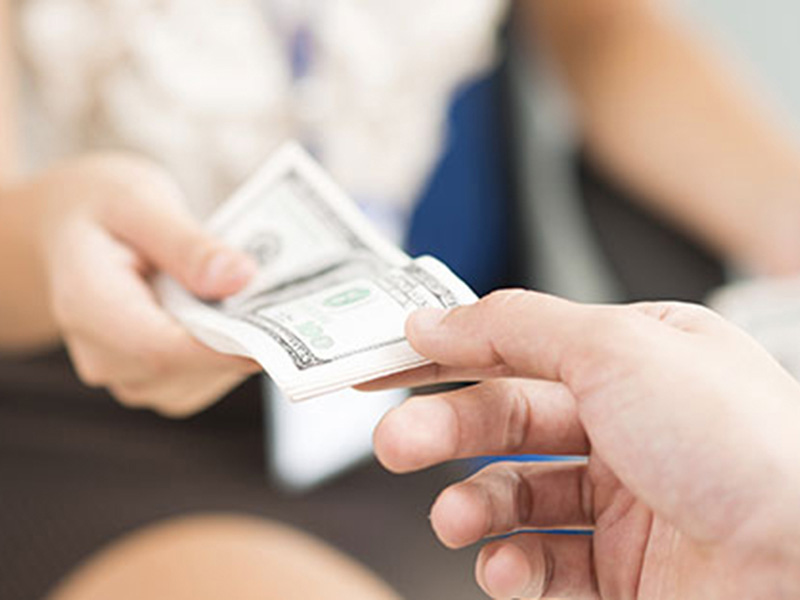 />
Cost of Exercise Equipment Removal
We can haul away your exercise equipment for a fair price. For example, pickup for one or two pieces of equipment can cost you as little as ninety-five dollars. Read on to learn about how we price our jobs for you.
Upfront, All-Inclusive Quotes
Our quotes are upfront and all-inclusive. Know exactly what you're going to pay before we even start hauling.
We price our jobs based on the room your junk takes up in our truck with a minimum charge for small jobs.
We will never charge you hidden fees for our services. We'll leave that sort of foul play to our competitors!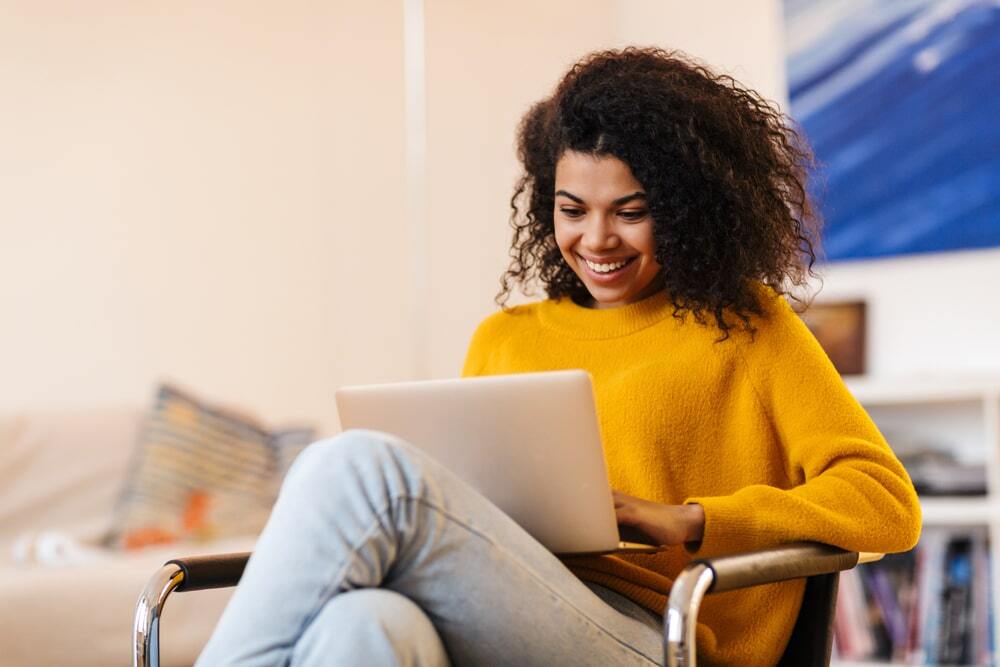 />
Schedule an Appointment
One of the advantages of getting rid of old, unused exercise equipment is that you'll have plenty of room available in your home or business once it's gone. Of course, if you want to get to that point, you'll have to book your appointment first!
Call Us Today
Call us at

(201) 820-5343

to speak with one of our professional crew members.
Need a cost estimate? We'll provide one over-the-phone at no charge to you.
We also have plenty of appointment availability for you, including time slots today or tomorrow!
Or Book Online
Book online by filling out our short, online form with details about the exercise equipment.
We'll be back with you in a jiffy to confirm your appointment!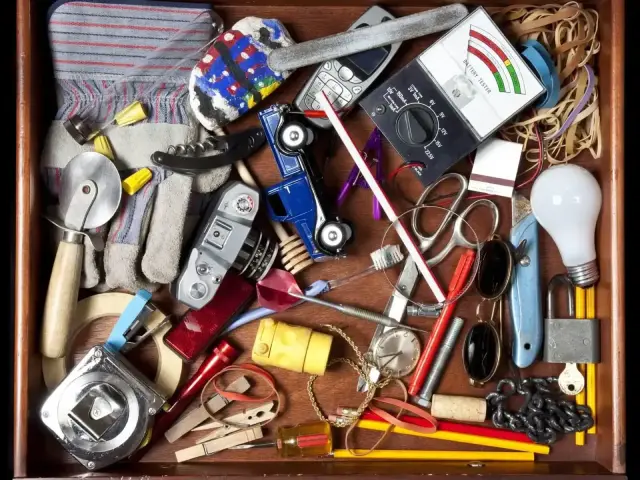 Rocket Junk Removal:
EXERCISE EQUIPMENT REMOVAL YOU CAN TRUST
At Rocket Junk Removal, located in Wyckoff, we like a good junk removal challenge, and we think your exercise equipment will scratch that itch for us. You see, heavy junk items may be intimidating for our clients, but for us, they're just another day's work. So let us help you out with treadmill removal, elliptical removal, or whatever piece of equipment you need us to haul away to our truck.
We love meeting new clients, and our friendly team is sure to delight. So don't wait to give us a call!
REVIEWS
4.6 out of 102 reviews
SAVE $20!
When You Book Online
WHAT ARE YOU
LOOKING FOR?