HOA Services
Is your community in need of junk removal? Rocket Junk Removal offers HOA services!
HOA Services
Does your HOA need a reliable junk removal company to keep the community looking great? Rocket Junk Removal is here to help! We are the trusted pros you can count on for HOA services. We offer a full-service residential junk removal experience, making it easier than ever to get rid of junk in your HOA neighborhood!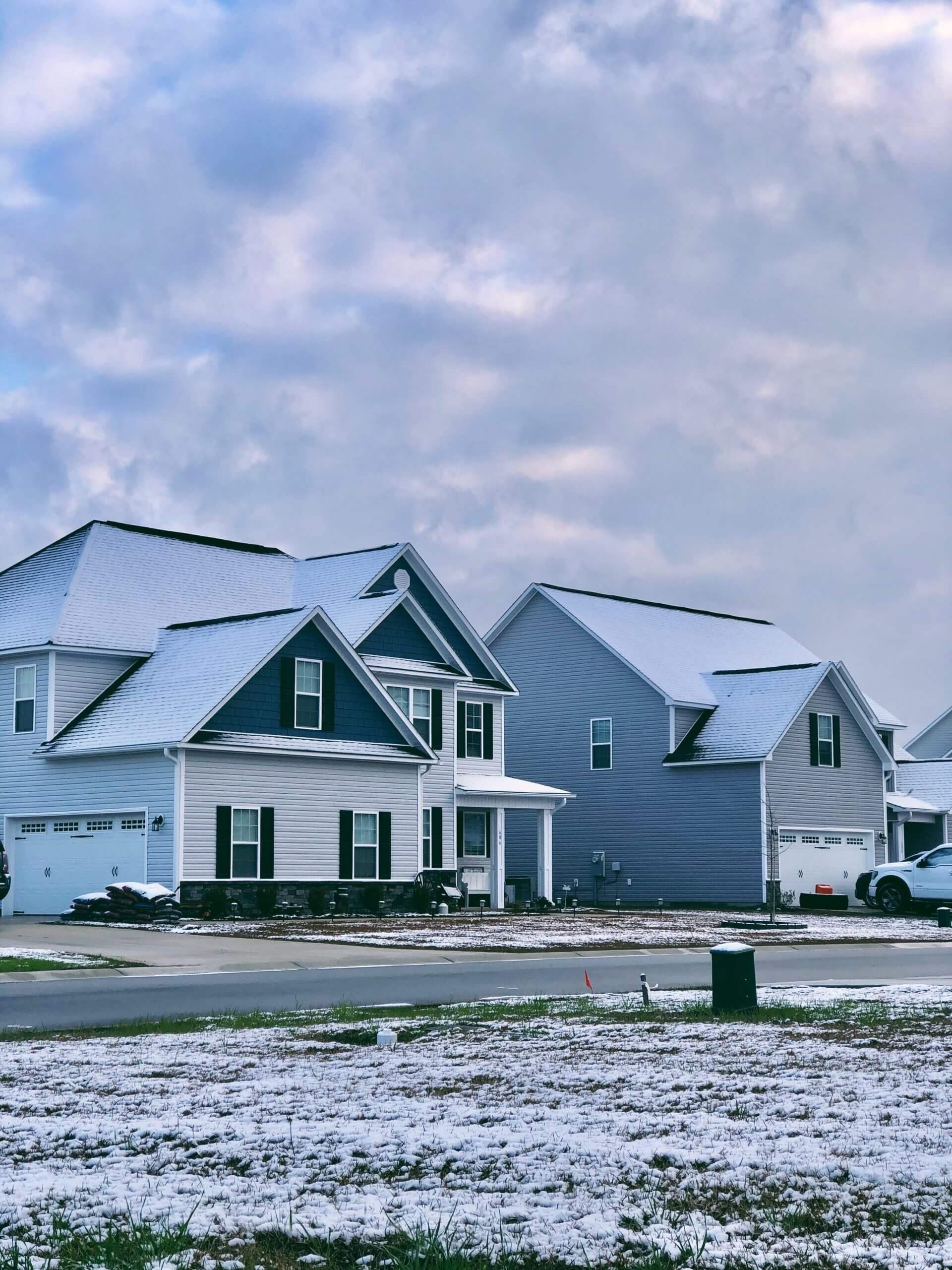 />
Why Rocket Junk Removal?
Wondering what sets us apart from the competition? We're proud to stand out by doing things our way!
Locally-Owned. We aren't just another franchise! Rocket Junk Removal is a local business.
Thorough. Whether it's up a flight of stairs or through a narrow doorway, we'll find a way to remove every last piece of junk.
Eco-Friendly. We go the extra mile to keep junk out of the landfill. Our team donates usable goods and recycles what we can!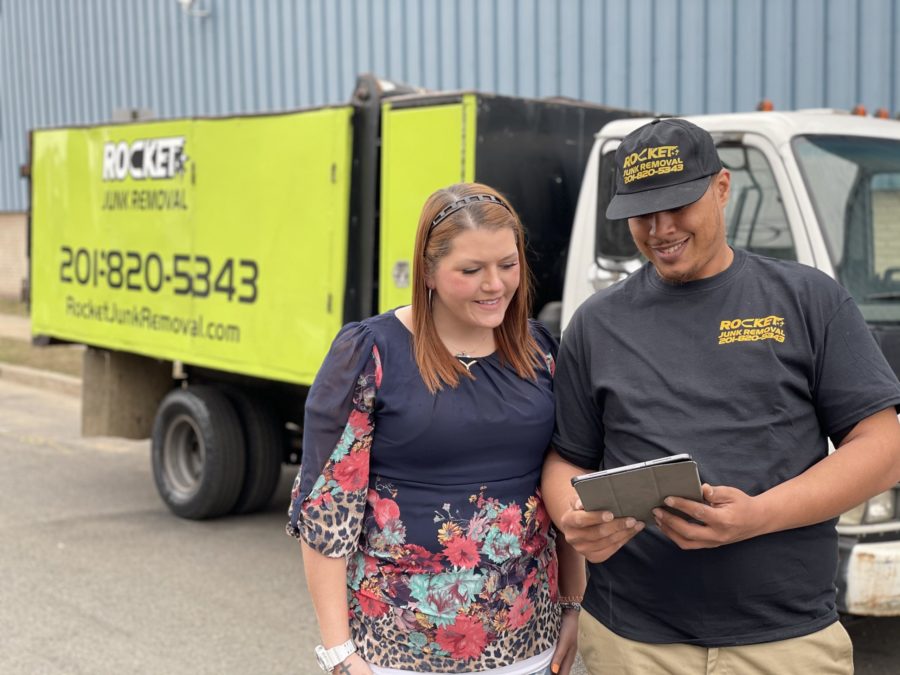 />
Affordable Residential Junk Removal
With upfront and clear pricing, your residents will never be surprised at the cost of our HOA services!
All-Inclusive. We quote one simple price that includes everything from labor to mileage.
No Hidden Fees. We believe in being honest and transparent, so there are never any surprises.
Full-Service. We help with HOA management by taking care of everything from beginning to end for one fair price.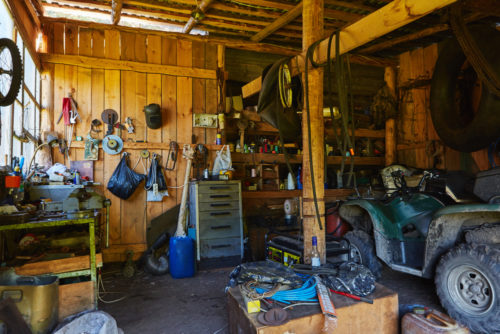 Items We Take
Mattresses
Sofas
Dining Tables and Chairs
Bagged Trash
Electronics and TVs
Recyclables
BBQ Grills
Refrigerators
Hot Tubs
Schedule
Whether you want to schedule a pick up this week or next, we have the availability that works for your schedule. Upfront Quotes
Once we know what needs to be removed, we'll offer an all-inclusive quote that covers all junk removal and fees. House to House
We'll go form home to home removing unwanted junk, sweeping up the area before we leave. It's as easy as that!
REVIEWS
Local Junk Removal & Hauling Services