Appliance Removal
With our full-service appliance removals, the experts at Rocket Junk Removal are proud to serve the wonderful residents of New Jersey. Whether you're closer to Wyckoff or Paramus, we can get rid of that old stove or washing machine for you!
Send Your Old Fridge Away with Our Expert
Appliance Removal
Here at Rocket Junk Removal, we know how hard it is to part with a beloved appliance. Whether it's a fridge or even a stove, we often become attached to the things that assist us on a daily basis. But, as time passes, the time finally comes to say goodbye. Maybe your appliance is busted, or maybe it's just time for an upgrade. When you're ready, we can assist you with our professional appliance removal service.
RESPONSIBLE DISPOSAL
Taking care of the community we grew up in is our top priority. Because of this, we will make sure to bring all your appliance items to an approved waste management site. This makes sure that bulky metal items like appliances are sent to the appropriate dump site, reducing the strain on landfills.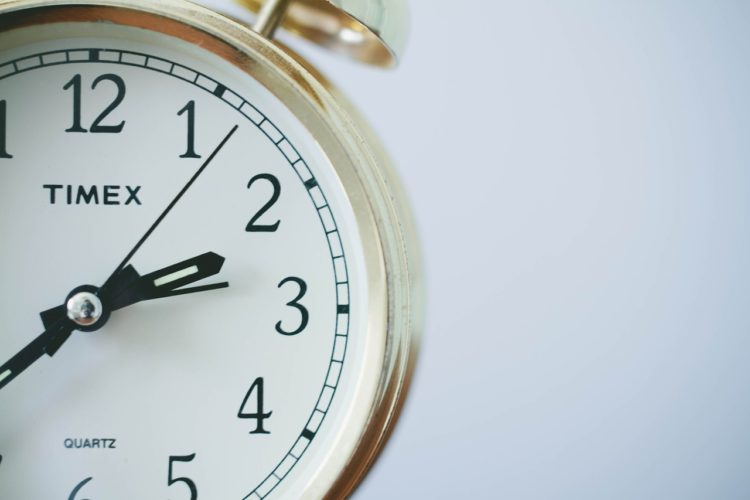 />
Appliance Removal When You Need It
What's worse than having to deal with an old, busted appliance? Having to deal with an old, busted appliance for a long period of time, of course!
Rocket Junk Removal is comprised of a team of speedy, efficient professionals.
When we arrive at your home, we will be able to haul off your fridge or dishwasher faster than you ever imagined! On top of that, we even offer same and next-day appointments, so you could have your appliance removed by the end of today or tomorrow!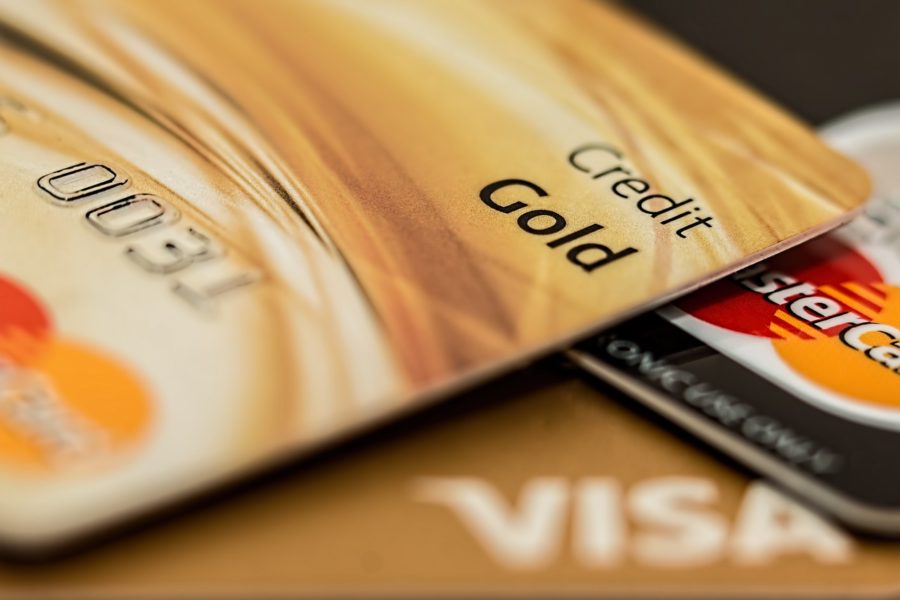 />
The Cost of Appliance Removal
Appliance removal seems complicated, so it must be expensive, right? Actually, Rocket Junk Removal's service is simple, straightforward, and, most importantly, affordable!
We only charge you for the space your appliance takes up in our truck–labor included!
That said, we will occasionally add a nominal fee for items that are particularly difficult to move, such as appliances that are bigger than usual or are located in places that are difficult to reach.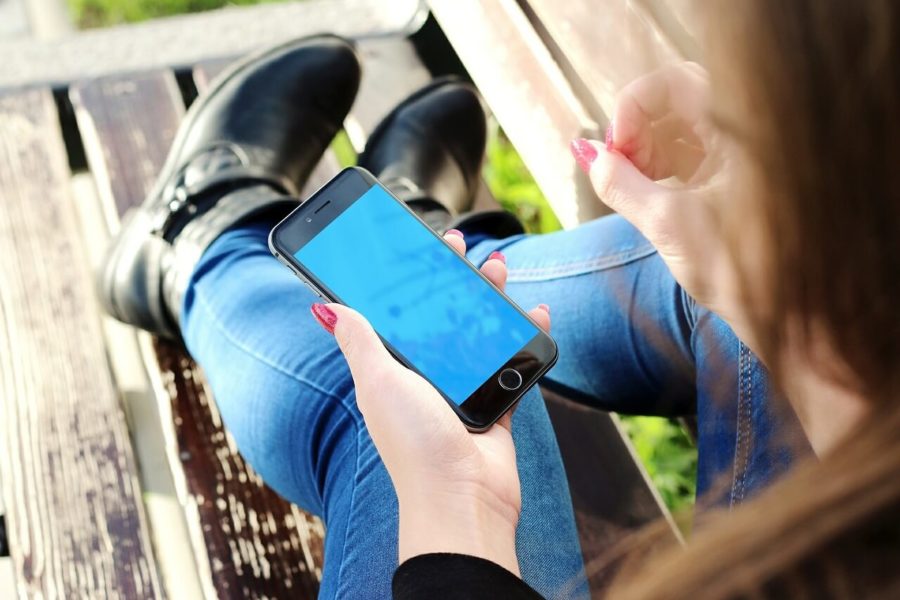 />
Get in Touch with Rocket Junk Removal
We know you can't wait to get rid of your old appliance, so why wait any longer? Your same or next-day appliance removal appointment is just a call or a click away!
To get in touch with Rocket Junk Removal, you can call us, visit our Contact Us page, or even schedule your appointment online using our booking tool. We look forward to the opportunity to help you with your job.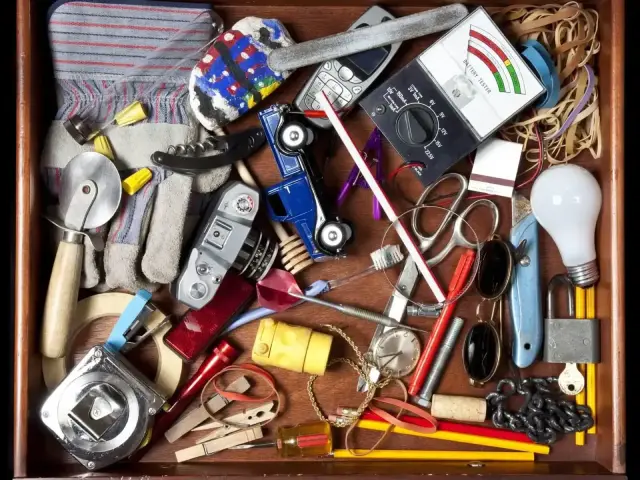 Rocket Junk Removal's
PROCESS
To get started on your appliance removal appointment, get in touch with Rocket Junk Removal by calling us, visiting our Contact Us page, or booking online.
During our initial conversation, we will offer you an upfront estimate and work with you to establish a 2-hour appointment window.
When we're on our way, we will give you a courtesy call so you can know when to expect us.
After getting a chance to look at your appliance in person, we will give you our firm, no-nonsense quote.
Finally, just OK our quote and we'll get rid of your old appliance in no-time!
REVIEWS
4.6 out of 102 reviews
SAVE $20!
When You Book Online
WHAT ARE YOU
LOOKING FOR?