Full-Service Furniture Removal Services
From old couches to armoires, beds, and everything in between, Rocket Junk Removal is here to help you with all your furniture removal needs. We are a full-service company, meaning that you won't have to lift a finger when you hire us!
Full-Service Furniture Removal in
New Jersey
Operating in New Jersey, Rocket Junk Removal is your go-to solution for a variety of services, including furniture removal. Whether you have a large mattress or a chest of drawers, we guarantee that we can haul it off in our truck for you. On top of that, we like to give back to our community by donating all your furniture items that are in good enough condition. What's more, we'll even provide you with a donation receipt for your taxes!
What Types of Furniture Do We Take?
Were glad you asked! Here at Rocket Junk Removal, we take all kinds of furniture items. Of course, we understand that no two furniture removal jobs all the same. After all, some items are huge, heavy, and bulky, while others are awkwardly shaped and difficult to get through doorways, making them hard to move without incurring damage to yourself or your property. We have the training and muscle to get rid of your old furniture items, no matter how big or difficult to move they are!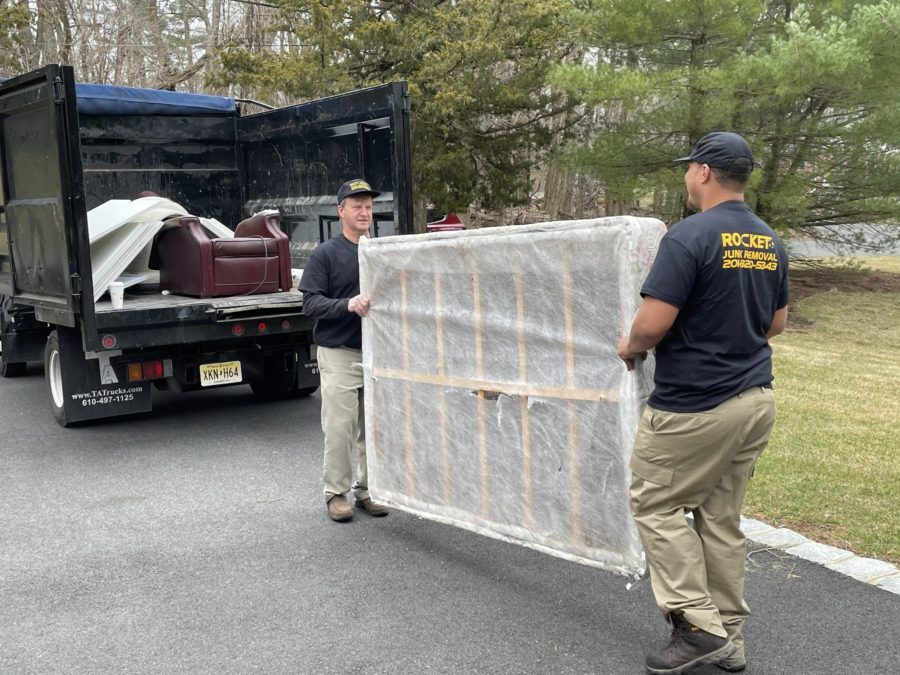 />
Your Furniture Removal Experience
Over time, just about everyone ends up with old, unwanted furniture items. Whether you inherited an old piece of furniture from a family member or simply need to upgrade to a newer piece of furniture, Rocket Junk Removal has you covered. Let us take care of you!
What You Can Expect
After you call us or visit our Contact Us page, we will offer you a no-obligations estimate for the job. On top of that, we will work with you to establish a 2-hour arrival window on the day of your appointment. Finally, once we get a chance to take a look at your furniture item, we will follow up our estimate with a firm, upfront quote. Simply approve the quote to be rid of your old furniture in no-time!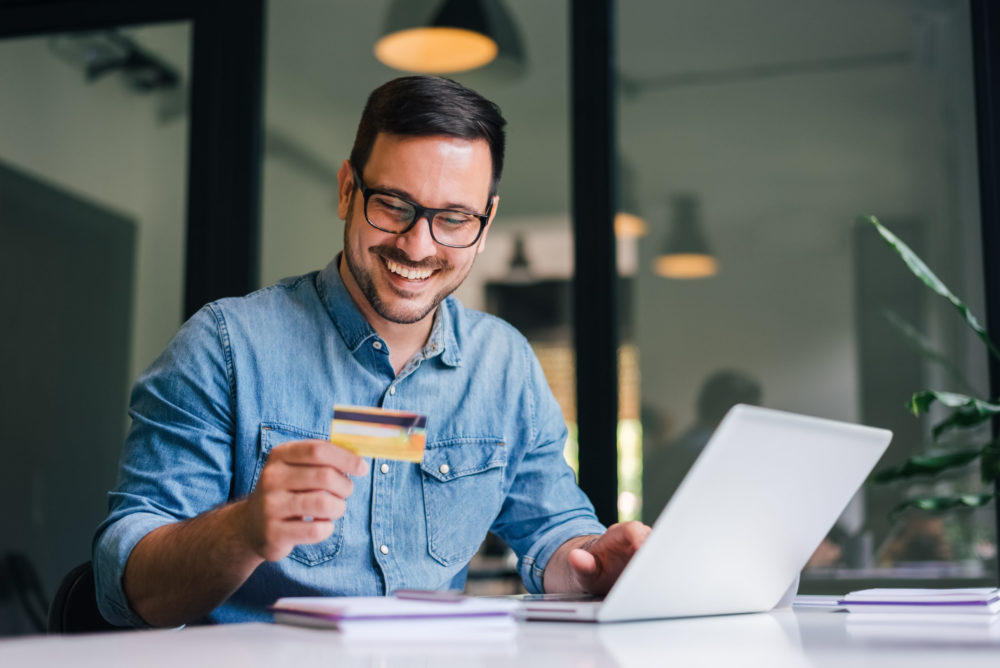 />
The Cost of Furniture Removal
As you may know, each furniture removal job is different from the last. So, it's important that our pricing accurately reflects our labor.
Typically, we only price for the space that your furniture item takes up in our truck–labor is included! Of course, if your furniture item is particularly difficult to remove, we may add a nominal fee.
Our Quote is Firm
That said, when we offer you one of our firm, upfront quotes, that's what you'll pay! You can rest easy knowing we won't hit you with any unexpected costs or hidden charges.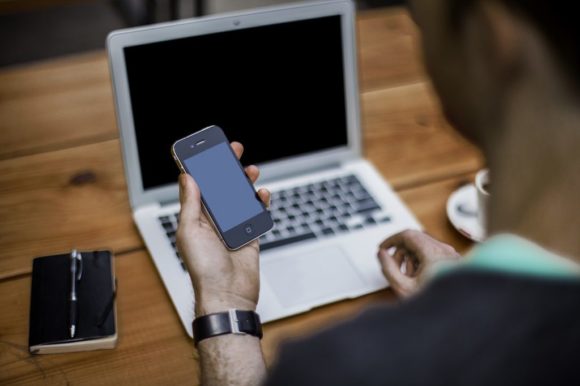 />
Don't Wait to Schedule Your Furniture Removal Appointment Today
That old, unwanted couch has been taking up space in your home for too long–it' time to get rid of it today! We offer same and next-day appointment windows, so you could be free of your unwanted furniture item by the end of today or tomorrow.
Book Your Hassle-Free Furniture Removal Appointment
Why wait? Get in touch with Rocket Junk Removal today to schedule your hassle-free appointment. We will take care of everything for you from start to finish!
Get Started on Your
FURNITURE REMOVAL APPOINTMENT TODAY
To get started on your furniture removal appointment, get in touch with Rocket Junk Removal by calling us, visiting our Contact Us page, or booking online.
During our initial conversation, we will offer you a free estimate and work with you to establish a 2-hour appointment window.
When we're on our way, we will give you a courtesy call so you can know when to expect us.
After getting a chance to look at your furniture items in person, we will give you our firm, no-nonsense quote.
Finally, just OK our quote and we'll get rid of your old furniture in no-time!
REVIEWS
4.6 out of 102 reviews
SAVE $20!
When You Book Online
WHAT ARE YOU
LOOKING FOR?