Full-Service Garage Cleanout Services
Got a dirty, cluttered garage? Then get garage cleanouts from Rocket Junk Removal ASAP!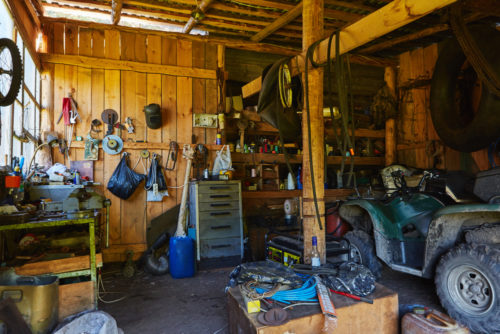 />
Why Garage Junk Removal?
Simply put, nobody likes a garage that's jam-packed with junk. Fortunately, your junk removal friends at Rocket Junk Removal know how to help. Our full-service team will haul it all to our truck. Then, we'll take it away for proper disposal.
Versatile.

We can take

all kinds of junk,

big or small.

Hardworking.

With us, the job's not done until you're satisfied.

Flexible.

We have plenty of availability for your appointment.

Affordable. Our prices are fair and always honest.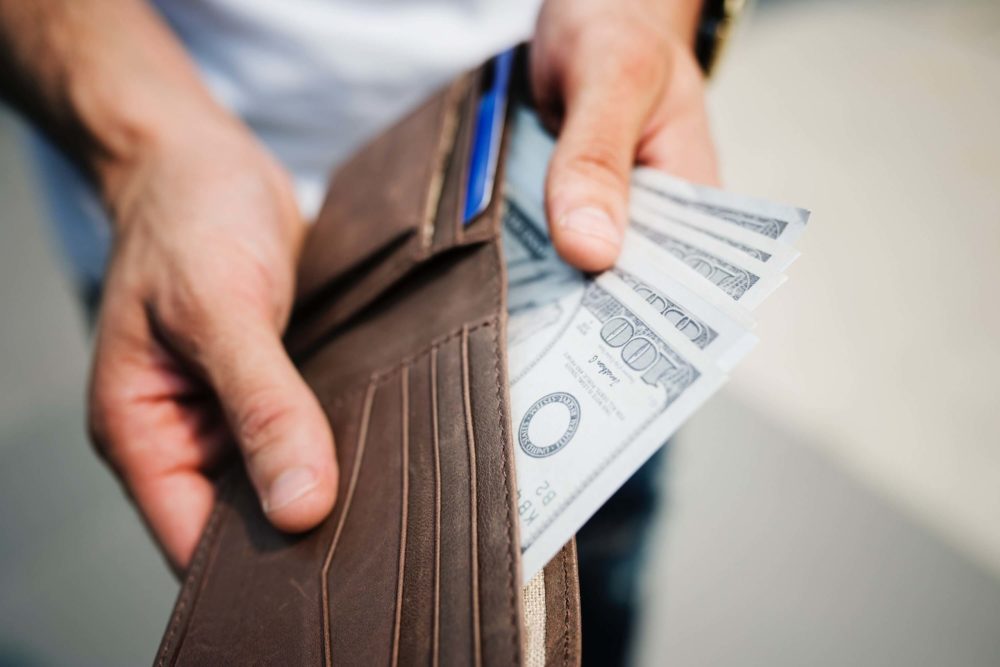 />
Garage Cleanouts Pricing
Tired of national chains that try to scam you with hidden fees? Then try Rocket Junk Removal instead for garage cleanouts that are affordable and fair.
Rocket Savings
Jobs are priced according to volume. It's easy to understand!

Our upfront quotes help you make responsible financial decisions.

You'll never deal with a hidden fee with us.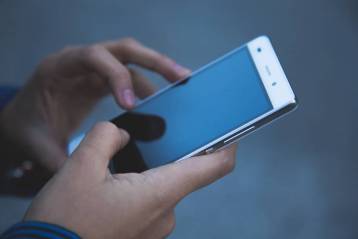 />
Get Started Today
When you need garage cleanouts fast, reach out to us, your local junk removal business. We'll be happy to arrange your appointment, whether it's for garage spring cleaning or any other occasion. Reporting for duty!
An employee is happy to help you as soon as you

call us.

You can also

book online.

Enjoy our convenient online scheduling tool.

We happily provide cost estimates to those interested.

After choosing an appointment day, we'll give you a 2-hour arrival window.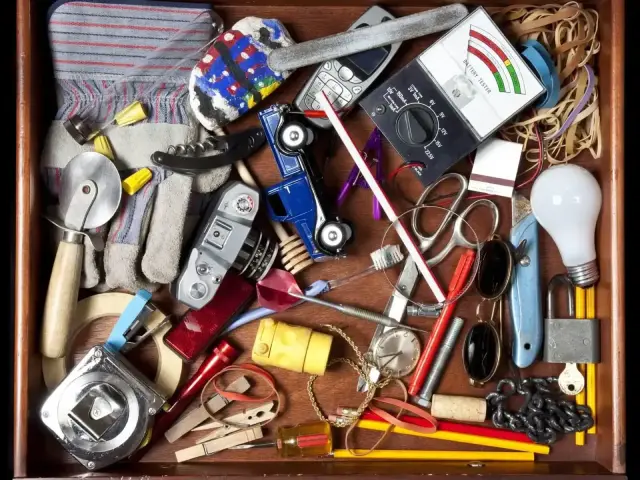 Rocket Junk Removal:
THE LOCAL ADVANTAGE
Rocket Junk Removal strives to serve the community by providing junk removal services that are both higher quality and more affordable than the competition. We offer great prices, a friendly team, and we even do our part to reduce waste via recycling and donation efforts. It's time you got acquainted with our team and saw why we're the best in the business up close. So what are you waiting for? Start with us today!
REVIEWS
4.6 out of 102 reviews
SAVE $20!
When You Book Online
WHAT ARE YOU
LOOKING FOR?