Full-Service Commercial Cleanout Services
Rocket Junk Removal provides commercial junk removal services for your business!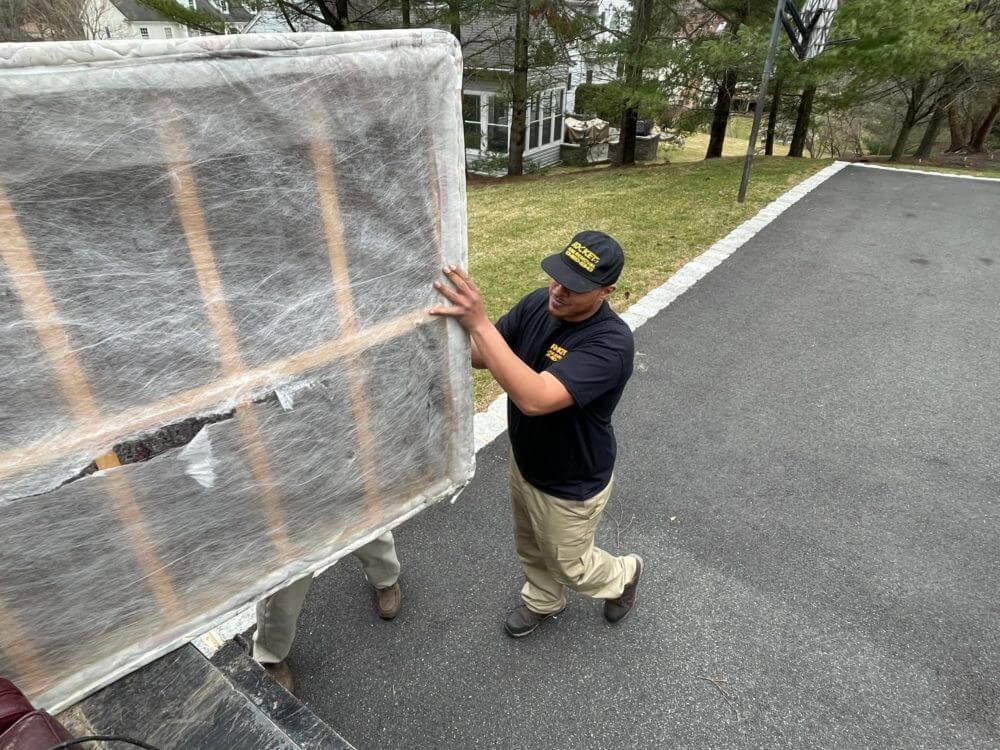 />
Items We Take
Our commercial cleanouts cover all of your business's junk removal needs! Here's what we can remove for you!
Appliances
Electronics
Office Furniture
Old Inventory
And More!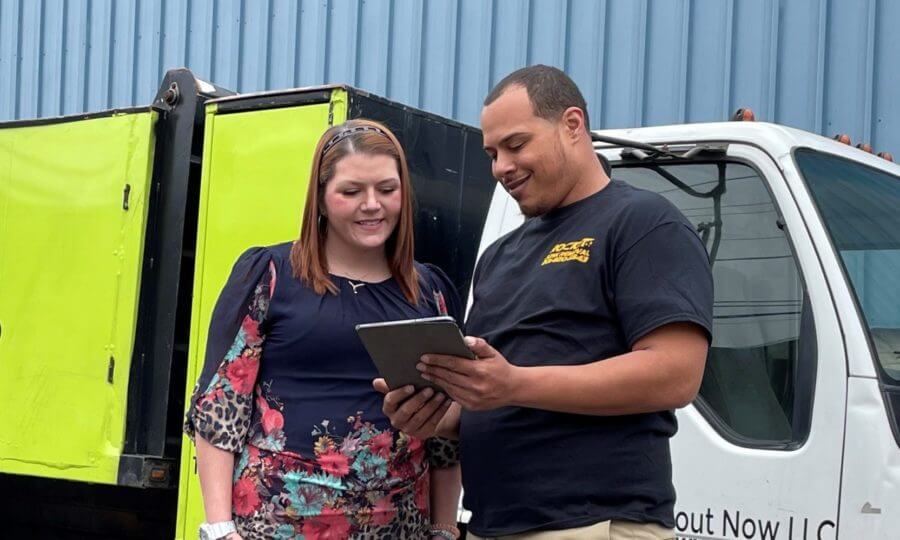 />
Honest Pricing
Rocket Junk Removal understands that your Northeastern New Jersey business has a budget to keep in mind. That's why we take these measures to keep you in the know.
Service Quotes. We will give you an upfront quote at no cost or obligation.
Affordable Rates. Our prices are honest, fair, and affordable.
All-Inclusive. All labor, hauling, and dump fees are included in our price.
No-Nonsense. Your final bill will have zero surprises or extra costs!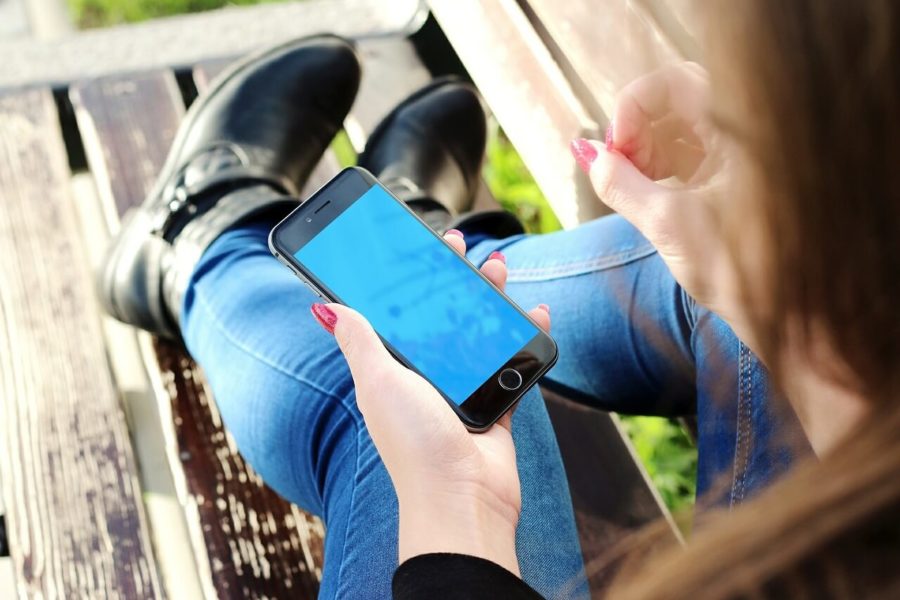 />
Get Started Now!
We are available to answer your call, but we also make our online system available to you 24/7. What works for you works for us!
Call (201) 298-8690. Feel free to call us with any questions and to schedule your commercial junk removal services.
Book Now. You can see our available appointment windows and schedule the one that fits your needs with just a few clicks.
Appointment Windows
Rocket Junk Removal schedules appointments in convenient 2-hour arrival windows. That means you'll know when to expect us and won't waste any time waiting around!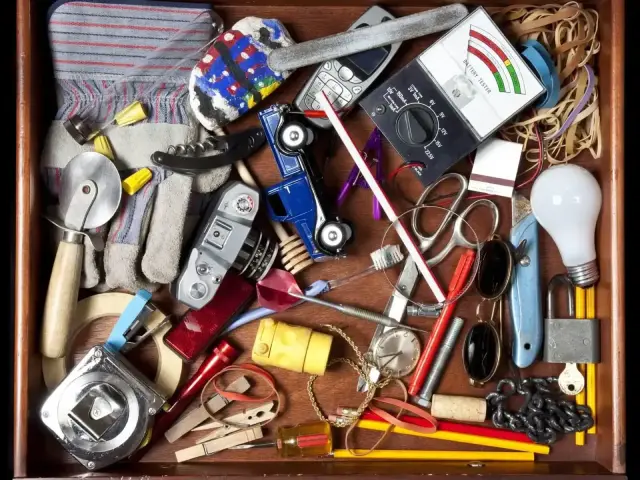 Rocket Junk Removal:
NEW JERSEY NATIVES
Local. We call Wyckoff home and proudly serve our neighbors in this area of New Jersey!
Experienced. Our crew has tons of experience removing tons of junk! So we are prepared to do it all for you!
Professional. The Rocket Junk Removal staff is well-trained, hard-working, and always courteous.
Here For You. We will always provide you with quality services on a convenient timeline at affordable rates!
REVIEWS
4.6 out of 102 reviews
SAVE $20!
When You Book Online
WHAT ARE YOU
LOOKING FOR?