Warehouse Cleanout Services
Our warehouse cleanup services turn a messy warehouse into something nice, tidy, and manageable!
Warehouse Cleanout Services
Rocket Junk Removal knows more than anyone that when you've acquired a warehouse, there's lots of cleanup work to be done. Sometimes, you might not have even acquired the warehouse—it might just be your own that's gotten messier and messier over the years. Want to nip this clutter problem in the bud? Then you should consider warehouse cleanouts from us, your locally owned and operated junk removal business!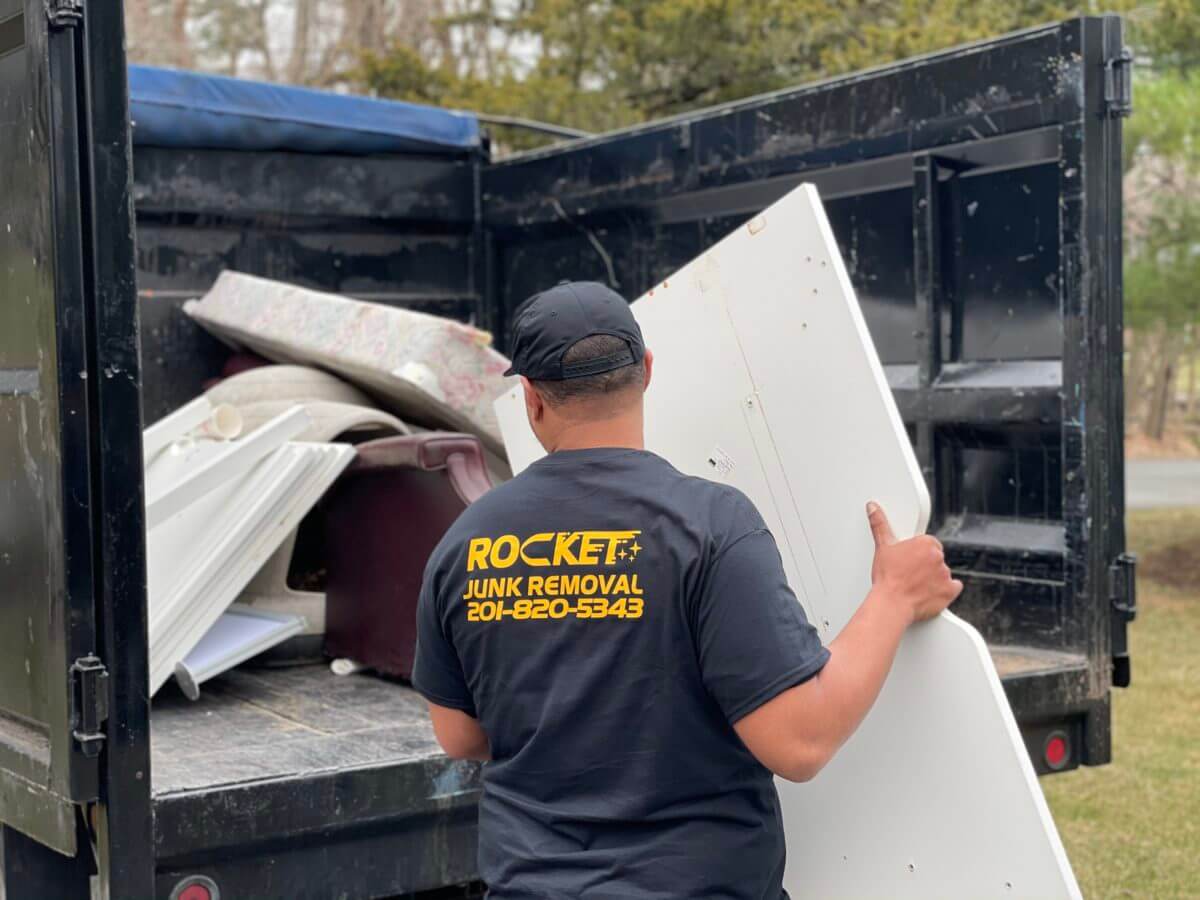 />
Why Our Warehouse Cleanouts?
Warehouses can be huge. Too huge for someone like you to clean up alone, in fact. Having an entire team at your service is a great way to turn this weeks-long project into much less of a time commitment. But that's not the only reason to consider what we have to offer:
Heavy items. Warehouses are often home to heavy junk items. Our team is plenty experienced with lifting these bulky objects, and we won't hesitate to haul them away.
Full-service. We don't just haul away warehouse junk. We also sweep up behind ourselves and handle the disposal of all the unwanted clutter, too.
Always prepared. Our crew shows up on time, bringing several pairs of hands and all the required equipment for a safe, incident-free warehouse cleanout.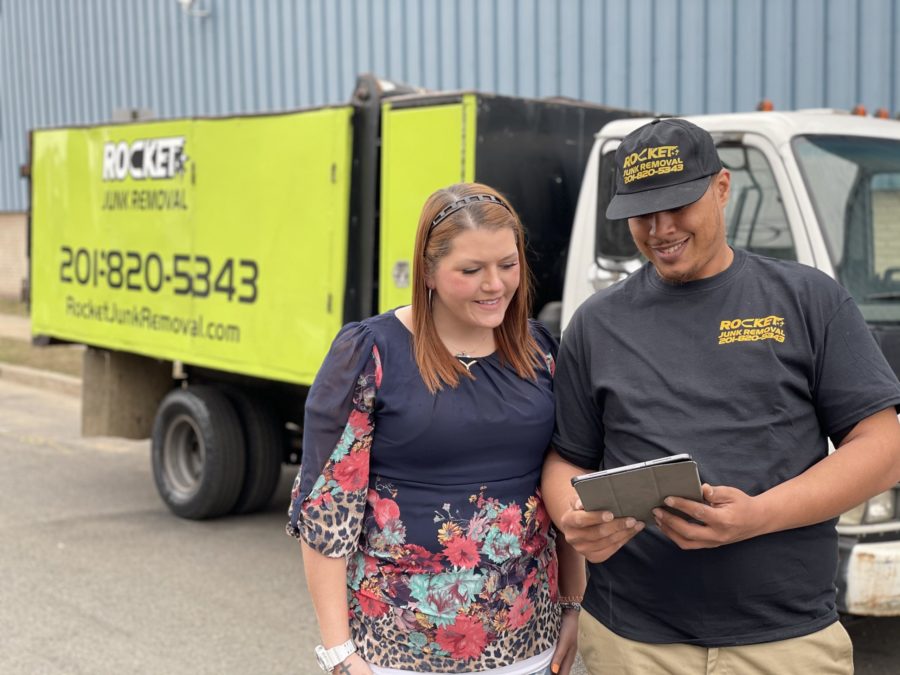 />
Cost of Warehouse Cleanouts
We understand that in the world of junk removal, one price does not fit all jobs. That's why we always consider your specific needs and offer you a custom quote based on what you would like us to do for you.
When we show up, just gesture us towards whatever warehouse junk you'd like to get rid of. We'll prepare a quote based on that.
Our quotes are upfront and all-inclusive—meaning you'll always know what you're paying from the start, and you'll never pay for hidden fees.
The way we calculate our prices isn't rocket science. We simply charge you depending on the volume of junk we're hauling away. Easy as that.
Warehouse Cleanouts: What We Take
Equipment
When you need to part ways with big, bulky equipment items, but can't get them to budge, we'll make them move—into our truck.
Shelves
Hefty metal shelves that line your warehouse in seemingly endless rows can be a challenge to remove, but we'll gladly take on this task!
Boxes
With shelves often come boxes. Let's remove them from the shelves, pop them open, see what's inside, and determine if it's junk or not.
Electronics
Got e-waste? Then we'll scoop it up, put it on our truck, and ensure that it's properly recycled. We want to prevent needless waste, after all.
Bagged Trash
Inventory waste and product waste that winds up bagged up somewhere should be disposed of for good. Whatever your trash is, we'll take it.
And More
We don't shy away from intensive warehouse cleanouts, so whatever state your warehouse is in, don't be afraid to give us a call. We'd ready to haul!
Get Started on Warehouse Cleanouts Today
Schedule Now
Just give us a shout at 201-820-5343 to let us know you're ready for an appointment. Or, you can book online. Courtesy Call
When we're driving the truck to your warehouse for cleanup, expect a quick courtesy call from us as confirmation of our imminent arrival. Hauling Time!
After you accept our upfront quote, our team starts hauling load after load of junk to our truck. Your warehouse will start looking tidy before you know it!
REVIEWS
Local Junk Removal & Hauling Services