Full-Service Junk Removal Services in Oakland, NJ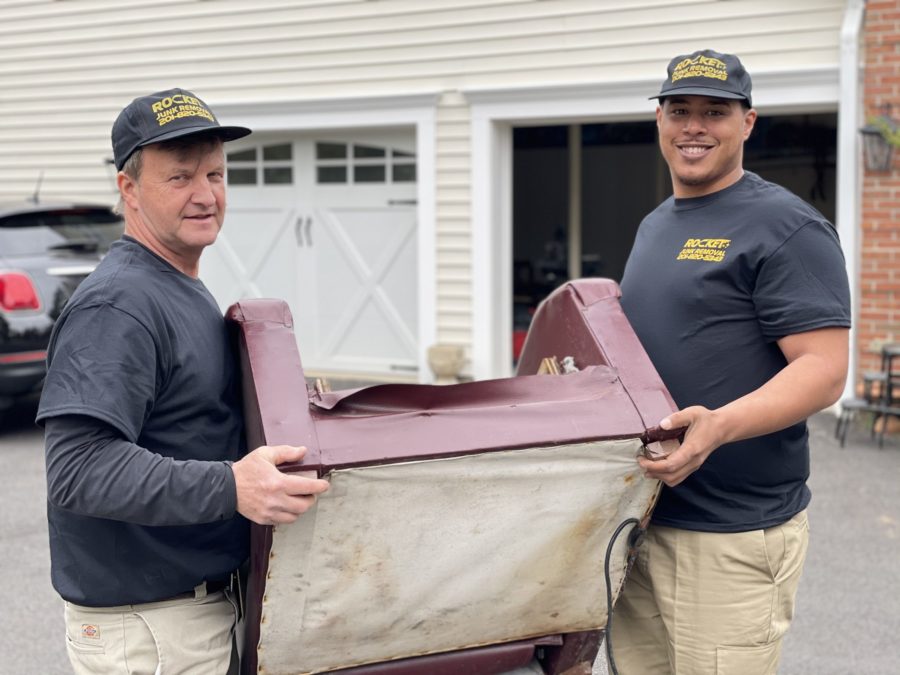 />
Full-Service Junk Removal in Oakland
Rocket Junk Removal doesn't just haul your junk away! No matter where the items are in your home, at your place of business, or on your property, you can count on us! Just show us what needs to go and then we'll take it from there!
To be clear, we'll do all the lifting and moving required in order to complete the job, so let's get started!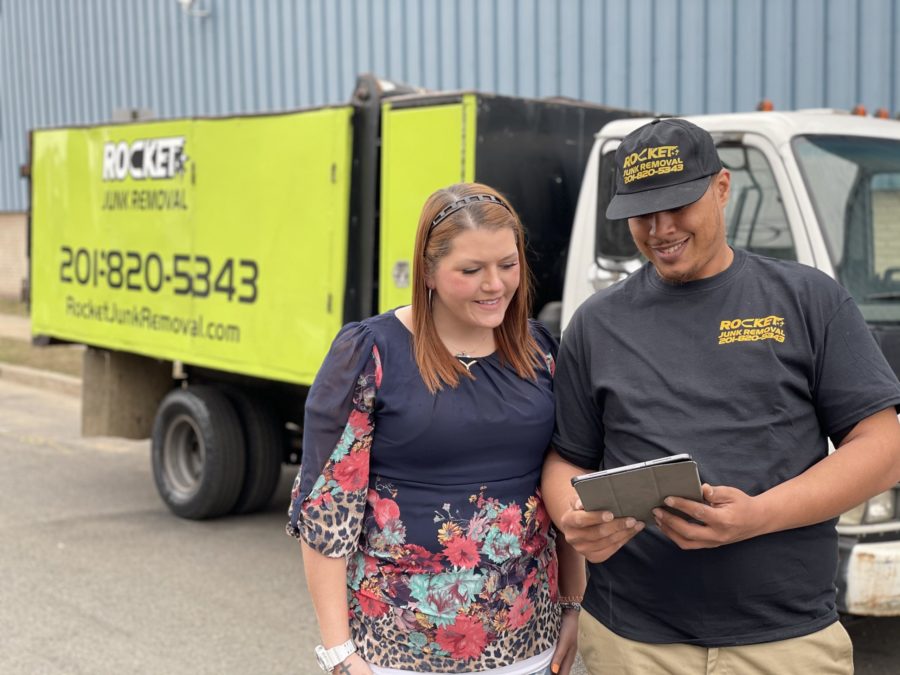 />
Upfront Pricing
Rocket Junk Removal provides every client with a customized quote for junk removal in Oakland. That's because we're proud to serve our New Jersey neighbors and we care about providing fair and honest pricing.
When we do this, we're showing that we appreciate your business and respect your time. If you have questions about our services or pricing, then we invite you to give us a call at (201) 613-7599.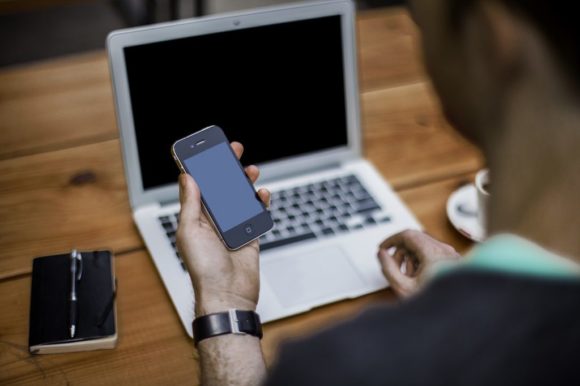 />
How To Get Started
Scheduling your junk removal in Oakland is easy! For an easy online option, you can Book Now. However, if you would rather, you can speak with a junk removal specialist by calling (201) 613-7599.
When you choose Rocket Junk Removal for your junk removal needs, you'll find convenient appointment options and service that meets your needs.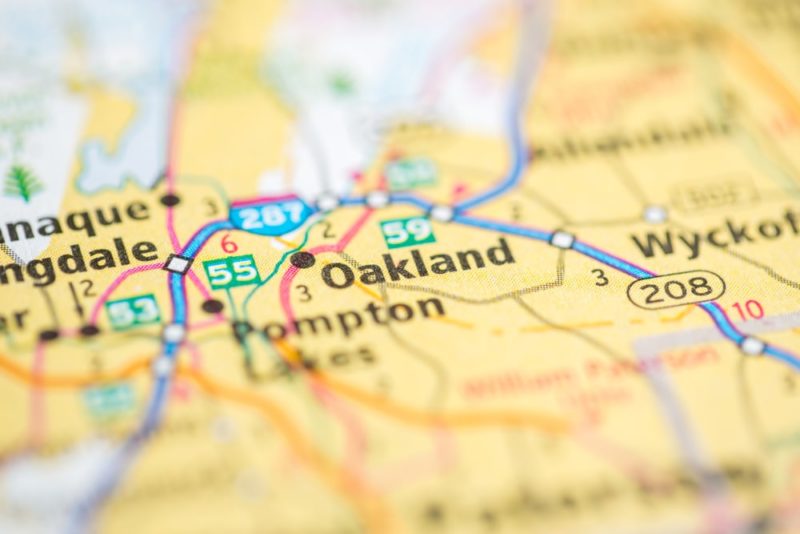 What To Expect
Above all, we work hard to make the junk removal process easy for you.
First, you'll receive an appointment that is convenient for you.
Then we'll let you know when we're on the way!
Once we've seen the items that need to go, we provide you with a no-cost quote.
After you've given us the all-clear, we'll load up your items and dispose of them responsibly!
When all is said and done, you'll be glad you called Rocket Junk Removal!
REVIEWS
4.6 out of 102 reviews
SAVE $20!
When You Book Online
WHAT ARE YOU
LOOKING FOR?