Full-Service Cubicle Removal Services
Remodeling the office? Rocket Junk Removal can help with our full-service cubicle removal. We'll clear the way and give you new space to work with.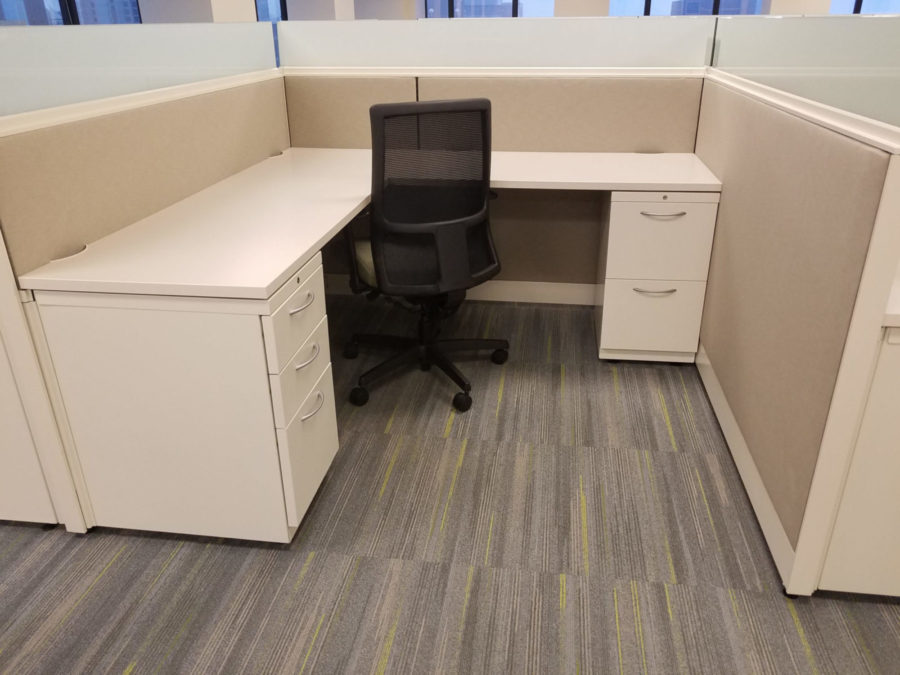 />
Cubicle Removal Done Right
Is it time for your office to get a complete makeover? Or, are you just doing a few rearrangements to make the most of your space? Either way, when your old cubicles needs to get dumped, our cubicle removal is exactly what you've been looking for. The Rocket Junk Removal team removes the cubicle walls and other junk items, take them to our truck, then sweep up what's left.
Reliable From Start to Finish
On-time. We're serious about punctuality and arrive during the 2-hour arrival window.
Professional. You can tell from our experience and our appearances that we're the real deal.
Affordable. Accept our upfront quote, and we'll start removing your cubicles immediately.
Timely. We concentrate on our work and do our best. Before long, the job is complete!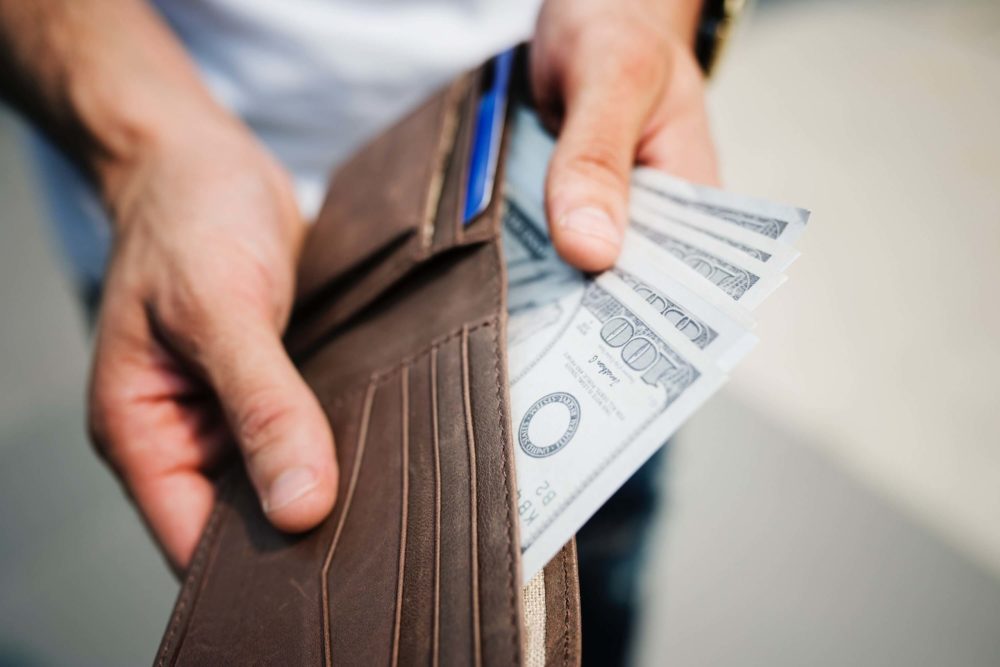 />
Cubicle Removal Prices
Our volume-based pricing means the amount of junk we haul away determines what you pay. What's nice about our cubical removal services is we take a look at what's we're up against and give you an upfront quote at the beginning of the appointment. That way, you can know our final price before we even start our work.
No hidden fees. Unlike our competitors, we don't hit you with unfair surcharges. Ever.
Local savings. We can cut you deals the "big box" businesses can't. Choose local!
Fewer trips. Our custom-sized trucks save you the costs of several dump trips.
Get an estimate. Request an estimate for your cubicle removal today at no charge.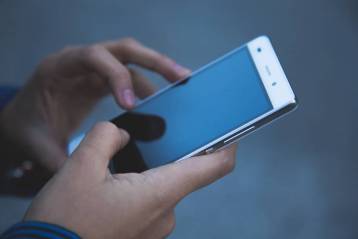 />
Schedule an Appointment
Make your office renovation and office space remodel the best possible. Choose cubicle removal from Rocket Junk Removal, and you'll get a leg up on your schedule. We'll clear the clutter out so you have the most space to work with. From there, it's your time to shine and build the best new office possible!
Let's Begin!
Call us now. A Rocket Junk Removal pro will gladly answer your call.
Book online. You can also schedule your appointment conveniently online.
Request an estimate. You can get approximate of the cost-free of charge.
Choose an appointment. Once you do, we'll give you a matching 2-hour arrival window.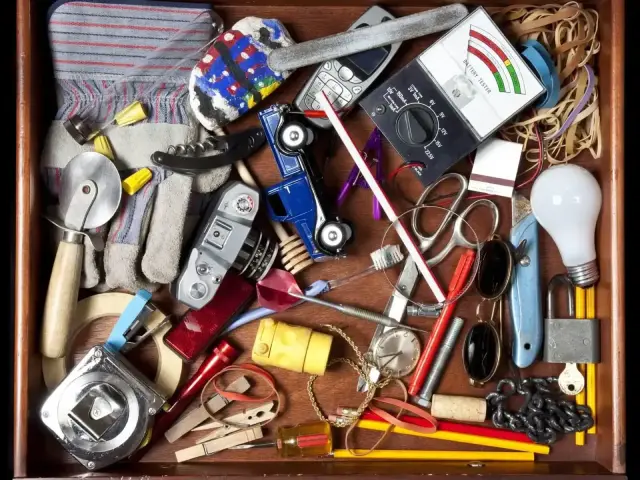 Rocket Junk Removal:
LOCALLY OWNED AND OPERATED
Greetings from our base of operations in Wyckoff! In our little corner of New Jersey, we work hard to please our clients with junk removal services that can't be beat. Cleanouts, furniture removal, appliance removal, and more are our specialties, and there's nothing we like more than pleasing our customers by working hard and staying affordable.
Interested in becoming our next happy client? Then don't delay and get the cubicle removal services you need today!
REVIEWS
4.6 out of 102 reviews
SAVE $20!
When You Book Online
WHAT ARE YOU
LOOKING FOR?