Full-Service Junk Removal Services in Clifton, NJ
The Clifton junk hauling professionals can be found at Rocket Junk Removal, your neighborhood's junk removal business!
LOCAL JUNK REMOVAL IN CLIFTON
Junk removal in Clifton, NJ is just a phone call away thanks to Rocket Junk Removal! Save yourself a world of trouble and skip the hassles of do-it-yourself junk removal entirely. Our full-service crew can do all the work for you so you don't even have to break a sweat.
Where do you need junk removal? At your home? At your business? Maybe you even need to get rid of junk at one of your rental properties. In any of these scenarios, we can help. Just get in touch. We want to hear from you!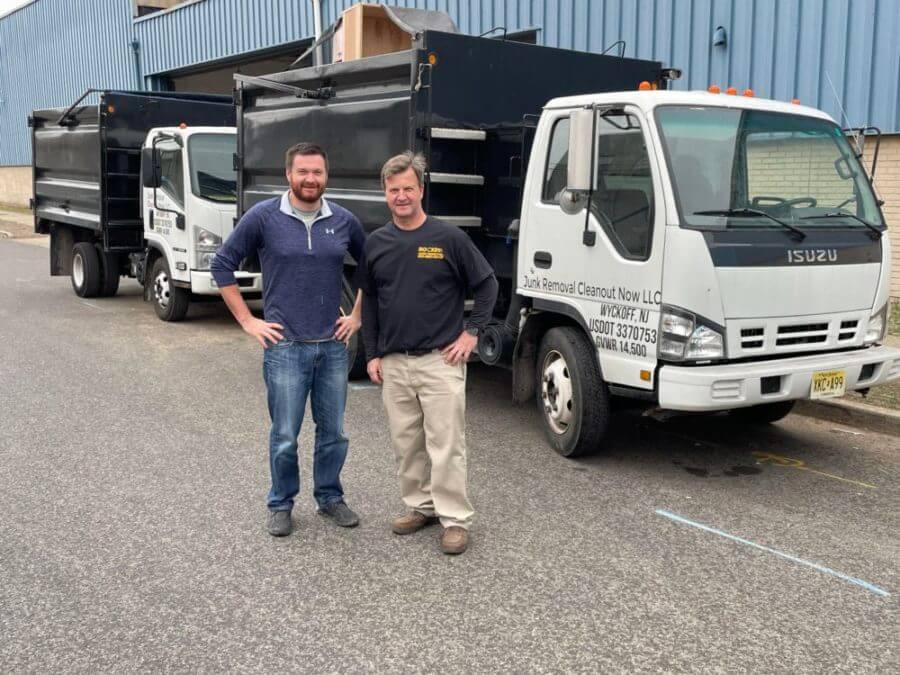 />
Why Our Clifton Junk Removal?
Why should you choose our full-service junk removal in Clifton over do-it-yourself junk removal? We're so glad you asked. Here's the rundown of how we can make your life easier.
You won't have to rent a truck or go to a landfill with us in charge of the junk removal project. We'll bring the truck, and we'll visit the dump.
A job that would take you days will take us much less time. So save those days off for yourself. We'll remove the junk on your behalf.
While we are on the job, we are always professional, courteous, and friendly! We're happy to see you and even happier to remove your junk.
By choosing us, you're supporting a local business and therefore your local economy. We are proud to be our community's choice!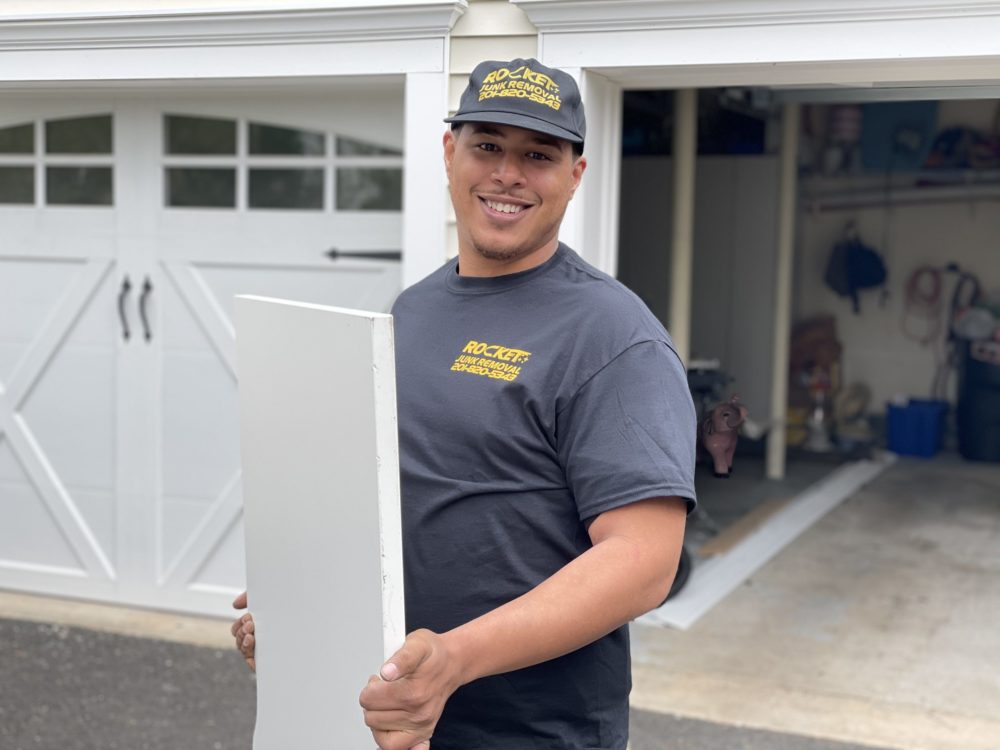 />
Cost of Junk Removal in Clifton
For fair prices that can't be beat, you should contact Rocket Junk Removal!
Upfront. Learn what you're paying at the beginning of your appointment after we've seen all the junk you want to get rid of.
Volume-based. What you pay is based on how much we haul. We'll charge you according to how much truck space we expect to use.
No hidden charges. No one likes hidden fees, and since we respect our clients, we refuse to saddle them with hidden fees.
Our Clifton Junk Removal Services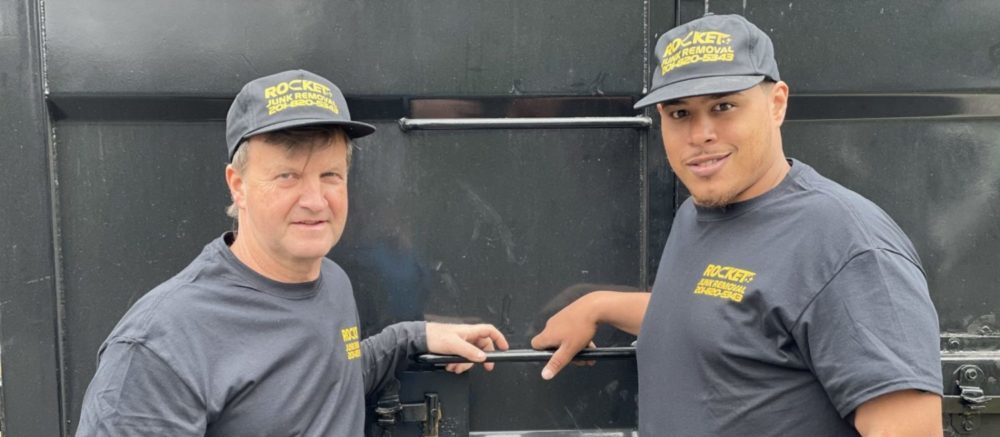 Items We Take
Exercise Equipment
Books and Magazines
Cabinets and Shelves
Bagged Trash
Old Decorations
Potted Plants
Electronics and TVs
Gardening Tools
Barbecue Grills
How Clifton Junk Removal Works SERVICE QUOTE
After we have arrived and taken a look at all the junk you need to get rid of, we'll provide you with an upfront service quote for your approval. SETTLING UP
At the end of your appointment, we will request your payment. Remember, there will never be any hidden fees attached.
Service Areas
We're ready to get to work at many other service areas near you!
REVIEWS
4.6 out of 102 reviews
SAVE $20!
When You Book Online
WHAT ARE YOU
LOOKING FOR?