Full-Service
Junk Removal Services in Westwood, NJ
Choose Rocket Junk Removal for fast and friendly junk pickup in Westwood, NJ!
Junk Removal in Westwood, NJ
Rocket Junk Removal is the right choice for Westwood junk removal! No matter what sort of junk you need to get rid of, we're up for the job! We can haul away just one thing or fill up and the truck and come back for more. We've never met a job we couldn't handle and we look forward to helping you clear out the clutter!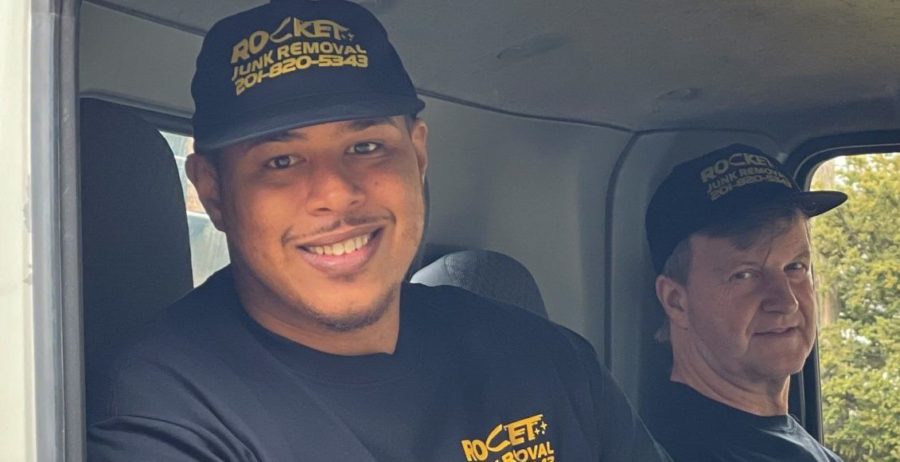 />
What to Expect
Convenient Appointments. We understand that you're busy, so we'll schedule your appointment when it's most convenient for you!
Full-Service Removal. You never have to lift or load anything, because our crew will do all of that for you!
Attention to Detail. Our job isn't done until we've loaded up, swept up, and left your place looking great!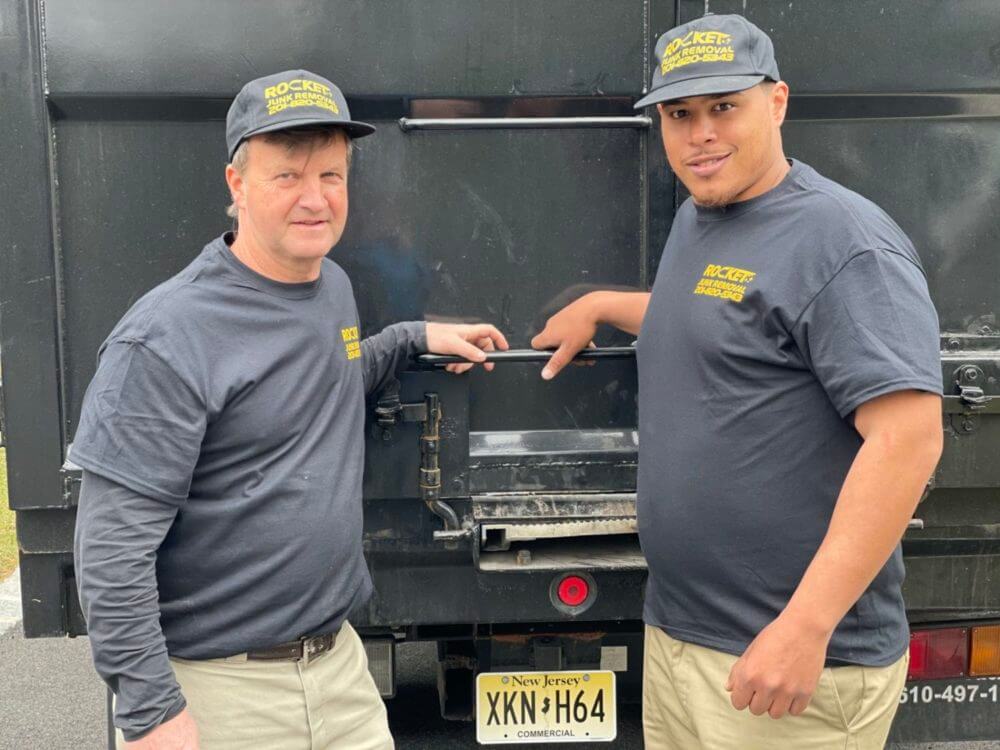 />
Local Pros
Best Prices. Since we're a locally owned and operated business, we don't have to cover corporate overhead or franchise fees!
Keep it Local. You'll get the best prices with us and the assurance that your money is staying in your community.
Friendly Service. Our friendly and professional junk hauling experts will make getting rid of junk in Westwood a breeze!
We're proud to be the go-to junk removal solution in New Jersey!
Westwood Junk Removal Services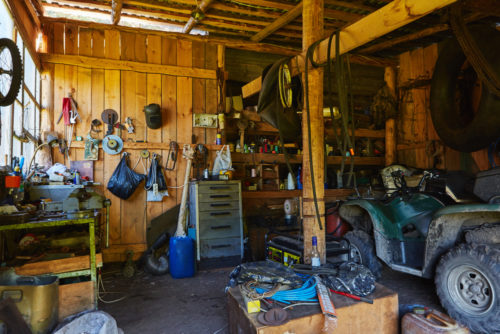 Items We Take
Refrigerators
Microwaves
Mattresses
Sectionals
Dining Tables
Ellipticals
Easy Chairs
Bookshelves
And More!
Our Westwood Junk Removal Process Prompt Arrival
Our crew can let you know when we're headed your way. Then we'll arrive with the crew and equipment needed for the job. Full-Service
We will safley remove items from anywhere in your home or business and load them into our truck for disposal.
REVIEWS
Local Junk Removal & Hauling Services