Full-Service Junk Removal Services in Hackensack, NJ
Rocket Junk Removal is ready to work! Count on our Hackensack junk removal service to make junk hit the road!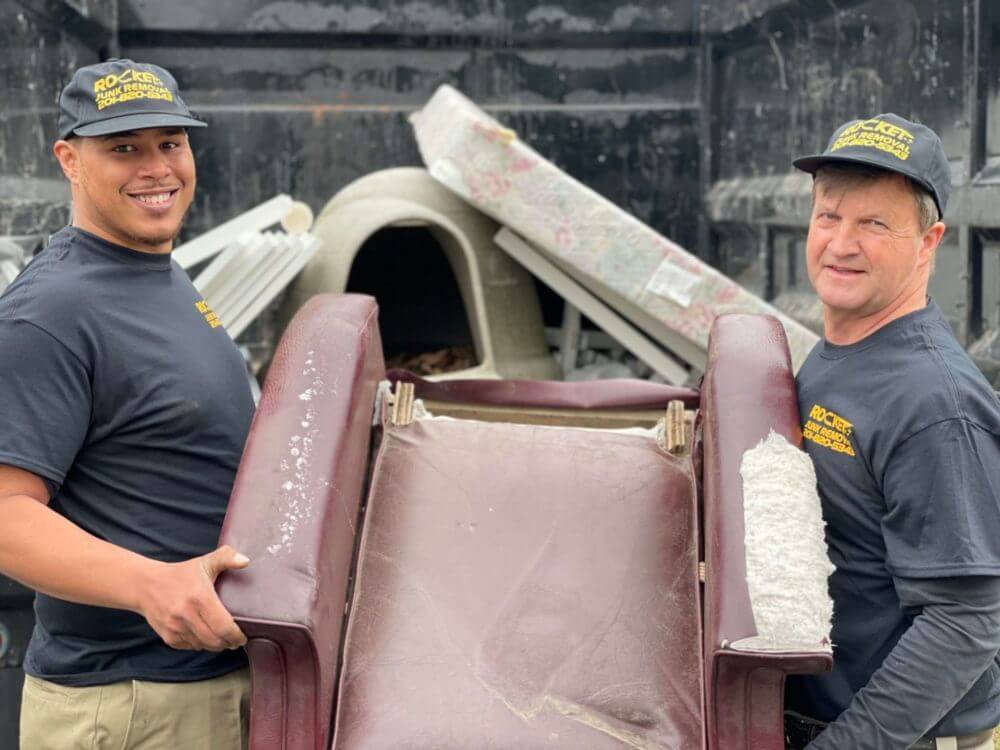 />
Hackensack Junk Disposal Near You
No matter your junk removal needs, Rocket Junk Removal can help! Our crew is made up of the best haulers you can find in the community. They're hardworking, friendly, and ready to serve you, the client. Be a neighbor and choose our local business for services that won't let you down, including:
Furniture removal
Appliance removal
Construction debris removal
Cleanouts
Property management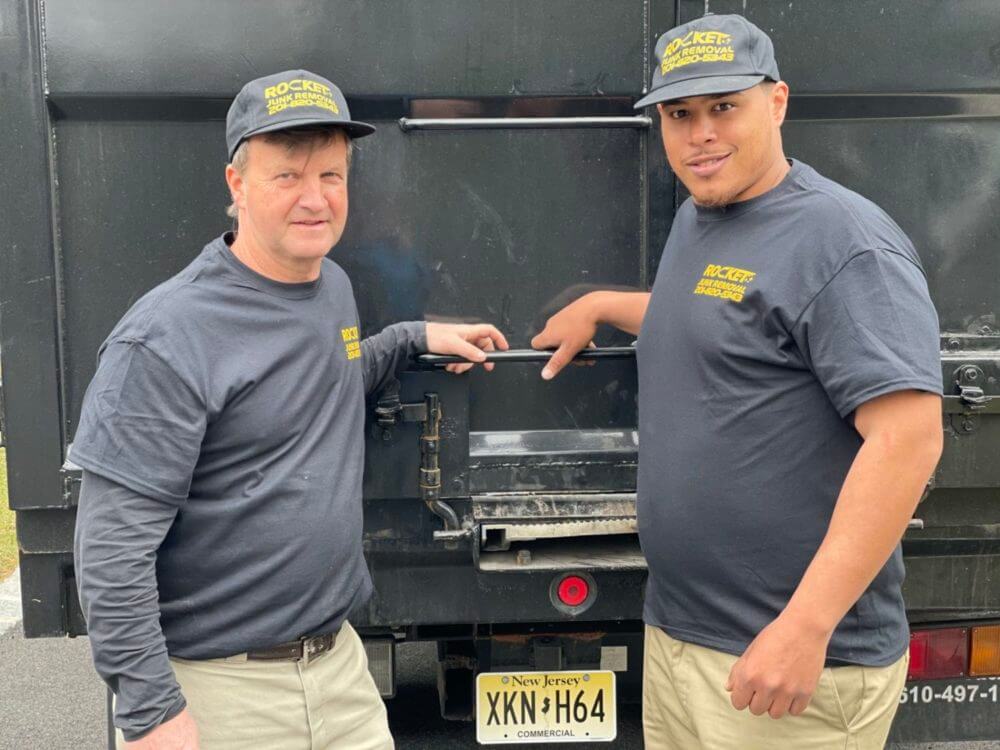 />
The Rocket Junk Removal Team
Our team strives to delight our clients and leave them 100% satisfied, whether they're in Hackensack or any of our other service areas. It's important that we provide an experience that outshines what franchise junk removal companies can offer. Read how we make the customer our first priority below:
Never late. It's important to us that we arrive on time. We'll be there ready to work!
Prepared. We have the right team for any job. We work hard, hauling even the heaviest items.
Down-to-earth. We're not stuck-up or prickly. Instead, we treat you like a friend.
Affordable. Best of all, we charge you a fair, volume-based rate with no tricks!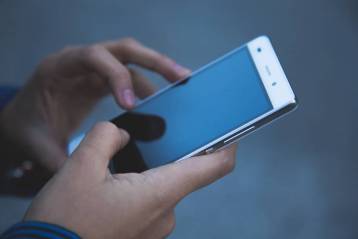 />
Save Money on Hackensack Junk Removal Service
Local Savings
Support local, pay less than you would at a franchise, and give back to the local economy.
We never charge hidden fees, and you'll always know what you're paying before we start.
We use volume-based pricing, so the amount we haul determines what you pay.
Fair For You!
If we somehow overquoted you, we'll always correct the final bill.
Want an estimate? Then get in touch with us to have one for free.
Our great service and low prices will have you coming back for more!
Don't Wait, Schedule Today
One of the ways we delight our clients is by acting fast to give them the junk removal services they need! For example, our same-day and next-day availability allows you to get the Hawthorne junk removal service you need ASAP. All you have to do is get in touch with us, and we can be at your home, business, or other property quickly!
Simply call now at (201) 820-5343. Or, book online! Either way, we'll be happy to serve you a cost estimate so you can get an idea of how much the cost will be. Then, choose a time and a date for your appointment. You'll all set! We'll see you before too long. Whether you need to get rid of a single item or need an entire cleanout, we're ready to work!
REVIEWS
4.6 out of 102 reviews
Save $20!
Book Online Now
SAVE $20!
When You Book Online
WHAT ARE YOU
LOOKING FOR?