Full-Service Junk Removal Services in Mahwah, NJ
Why let piles of junk, old appliances, or even yard debris disturb the natural beauty of Mahwah? When you get in touch with us for junk removal in Mahwah, you'll be glad you did!
Our Stories About Junk Removal in
MAHWAH
Yolanda's Yard Debris
Yolanda, an avid gardener, has recently been working on her latest project, tearing down a couple of small trees in order to make room for her fall garden. At the end of the day, however, she was left with one pile of yard debris after another. She could take it all to the local dump, but she doesn't own a truck!
Luckily for Yolanda, Rocket Junk Removal was able to make it out to her Mahwah home, offering professional yard debris removal services. We hauled her yard debris into our truck and brought it to a local dump for her!
---
Ben's Old Barn
In the backyard of his home in Mahwah, Ben has an old barn where he stores old junk, appliances, tractors, and much more. One day, it occurred to him that he can be using his barn for better things. Time to call Rocket Junk Removal!
With our full cleanout service, we were able to clear out Ben's barn, hauling the entire load in the back of our truck. On top of that, we made sure to go through Ben's old stuff to make sure we brought everything to the appropriate recycling center or waste management site.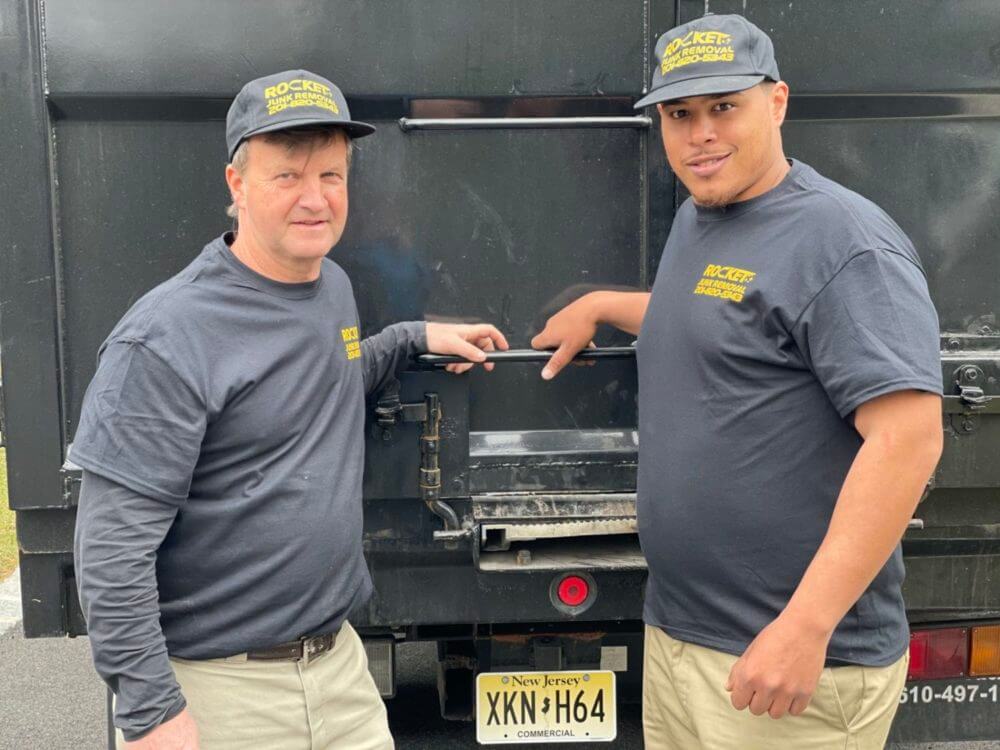 />
Who is Rocket Junk Removal?
Based out of Wyckoff, Rocket Junk Removal is your go-to team for all of your junk removal needs. Since we are locally-based professionals, we often find ourselves in the Mahwah area.
We pride ourselves on our customer service, and we will take care of you every step of the way. Our services are efficient and our quotes are upfront and firm. With us, you can rest assured that you won't have to deal with unexpected costs or hidden fees!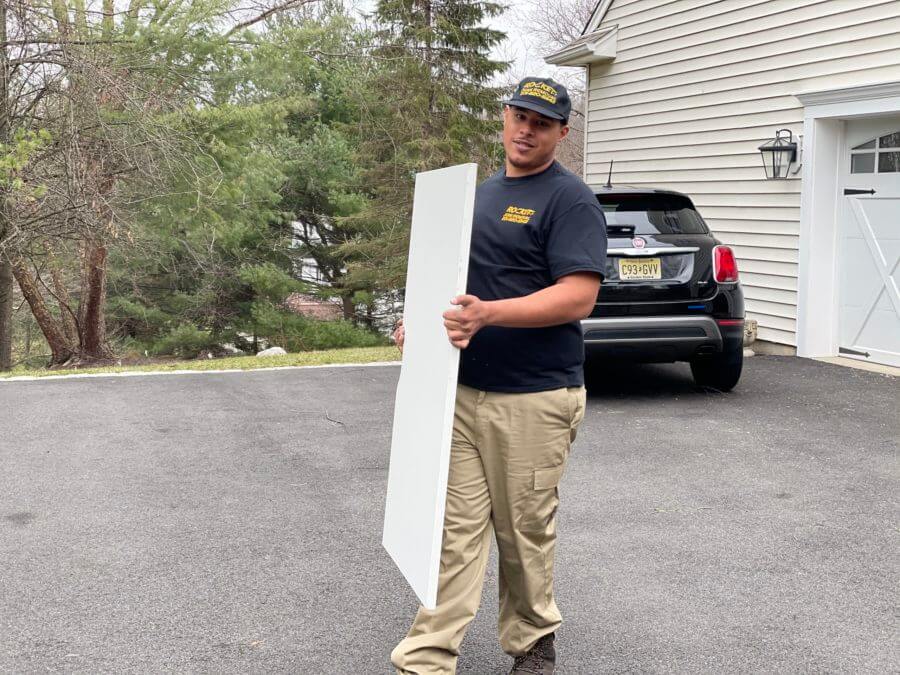 />
How Does Junk Removal in Mahwah Work?
We are proud to report that our junk removal process is very straightforward and simple. The first thing we'll do is offer you a no-obligations estimate for your junk removal job, followed by a 2-hour arrival window for the day of your appointment. When we're on the way, we will make sure to give you a courtesy call so you can know when to expect us.
Our Firm, Upfront Quote
After getting a chance to look at your junk, we will follow up our estimate with a firm, upfront quote. Finally, all you have to do is approve our quote and we will get to work right away. That's all there is to it!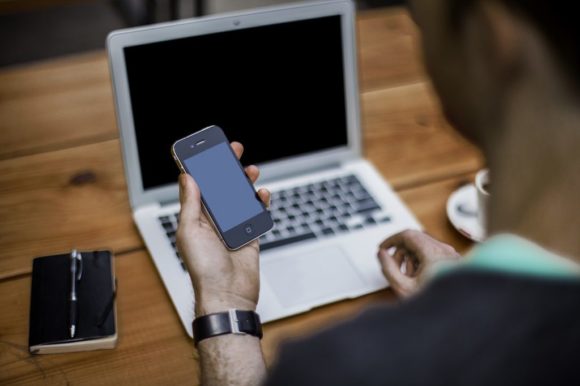 />
Get in Touch with Rocket Junk Removal
Here at Rocket Junk Removal, we proudly offer same and next-day appointment availability, which means that your home could be junk-free by the end of today or tomorrow! So, why wait?
You can get in touch with the professionals by calling us, visiting our Contact Us page, or using our online booking tool to schedule your appointment. We can't wait to help you get junk-free!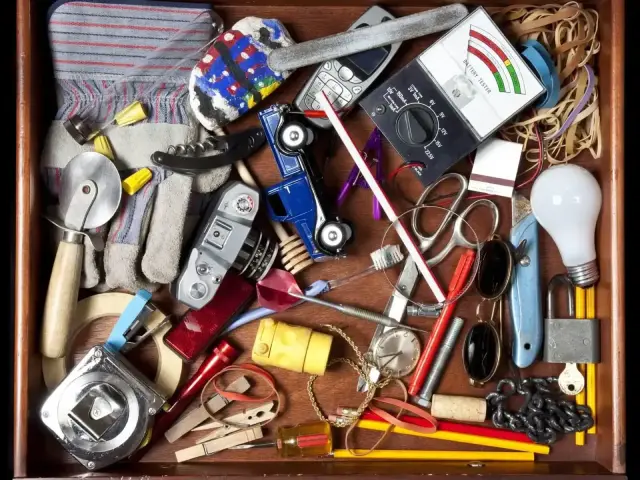 Get Started on Your Junk Removal in
Mahwah Today
To get started on your junk removal appointment, get in touch with Rocket Junk Removal by calling us, visiting our Contact Us page, or booking online.
During our initial conversation, we will offer you a free estimate and work with you to establish a 2-hour appointment window.
When we're on our way, we will give you a courtesy call so you can know when to expect us.
After getting a chance to look at your junk in person, we will give you our firm, no-nonsense quote.
Finally, just OK our quote and we'll have your home junk-free in no-time!
REVIEWS
4.6 out of 102 reviews
SAVE $20!
When You Book Online
WHAT ARE YOU
LOOKING FOR?