Full-Service Junk Removal Services in Paramus, NJ
Whether you have a room full of old stuff or an old washing machine that's worn out its welcome, Rocket Junk Removal is here to assist you with our professional junk removal in Paramus. Give us a call today to find out more!
Our Stories About Junk Removal in
PARAMUS
Curt's Construction Debris
Curt, who lives near George Washington Memorial Park, recently had some work done on his kitchen. However, to Curt's dismay, the construction company he hired left a bunch of construction debris in and around his kitchen! What is he going to do? Call Rocket Junk Removal, of course! We were able to show up to Curt's house the very next day with our speedy and professional construction debris removal services.
---
Amy's Antique Armoire
Amy has an antique armoire that she inherited a while back. One day, however, she decided that the armoire has served its purpose; it's time to replace it with a newer piece of furniture! Unfortunately, Amy doesn't own a truck. Time to call Rocket Junk Removal! We showed up to Amy's home and hauled her old armoire into our truck with our furniture removal service. On top of that, we were even able to donate her armoire, giving back to the community!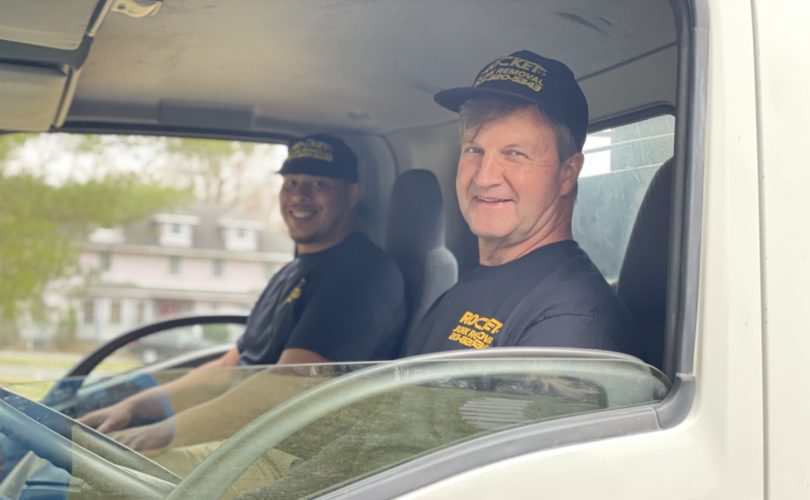 />
Who Is Rocket Junk Removal?
Committed to serving our community, we are a locally owned and operated junk removal company based in Wyckoff.
On a daily basis, we travel all over New Jersey, including Paramus! When you do business with us, we will treat you with respect every step of the way. On top of that, we will show up on time and in uniform!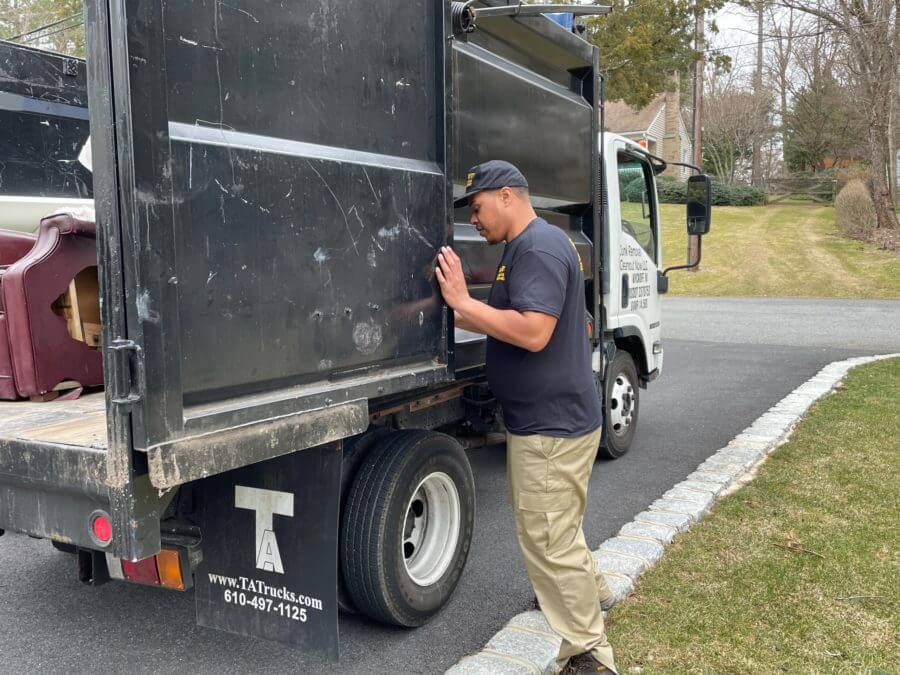 />
How Does Junk Removal in Paramus Work?
Junk removal can seem like a really daunting process, but it's Rocket Junk Removal's job to make it as hassle-free as possible. When you get in touch with us by calling us or visiting our Contact Us page, we will start by offering you a free, no-obligations estimate for the job, followed by a 2-hour arrival window on the day of your appointment.
When we get there, we will follow up our estimate with our firm, upfront quote–no surprise costs or hidden fees! Finally, all you have to do is give us the OK and we will remove your junk before you can blink!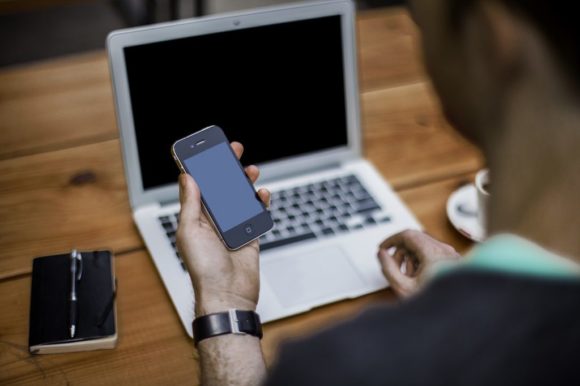 />
How Do I Get Started?
Why wait when your Paramus home could be junk-free by the end of today or tomorrow? Rocket Junk Removal offers same and next-day availability, so get in touch with us today by calling us or using our online booking tool.
 We can't wait for the chance to help you and show you how professional and hardworking we are!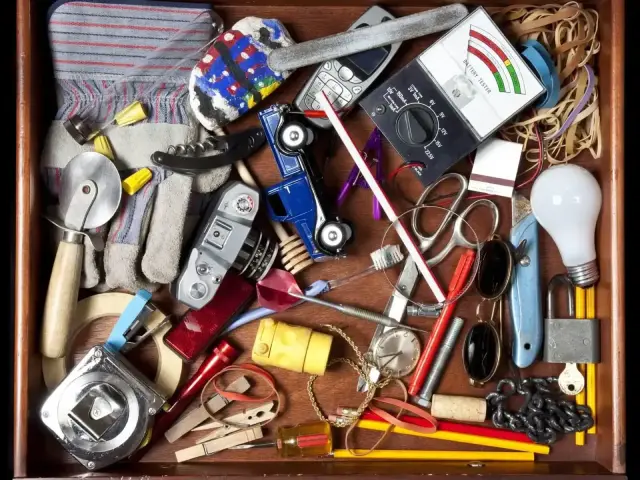 Get Started on Your Junk Removal in
Paramus Today
To get started on your junk removal appointment, get in touch with Rocket Junk Removal by calling us, visiting our Contact Us page, or booking online.
During our initial conversation, we will offer you a free estimate and work with you to establish a 2-hour appointment window.
When we're on our way, we will give you a courtesy call so you can know when to expect us.
After getting a chance to look at your junk in person, we will give you our firm, no-nonsense quote.
Finally, just OK our quote and we'll have your home junk-free in no-time!
SAVE $20!
When You Book Online
WHAT ARE YOU
LOOKING FOR?