Full-Service Junk Removal Services in Teaneck, NJ
Up to your neck in junk? You can trust the professionals at Rocket Junk Removal to handle your junk removal in Teaneck. We are a locally owned an operated team of professionals with the tools and know-how to assist you.
Our Stories About Junk Removal in
TEANECK
Maria's Ancient Mattress
Maria, who lives near the Teaneck Creek Conservancy, has a mattress that's several years old at this point. As anyone knows, you want to replace your mattress every couple of years or so. So, Maria decided that it's time to get rid of her old mattress to make room for her new one. But, how is she going to get rid of her mattress all by herself? Good thing Rocket Junk Removal is here! We were able to show up to Maria's home and haul off her mattress in no-time. Since it was just a single-item job, we charged Maria a very affordable rate.
---
Fred's Leftover Flooring
Fred, a resident of Teaneck, recently had the flooring redone in his living room. His contractor ordered a little too much flooring, however, leaving him with a bunch of leftover materials after the job was done. Normally, Fred would store all that flooring away for a rainy day, but he lives in a condo! Where is he going to put it all? Luckily, a friend recommended Rocket Junk Removal. We were surprised to hear Fred's story, but we were able to make it out to him the very next day, hauling off all of Fred's leftover flooring so he could enjoy the newfound beauty of his living room.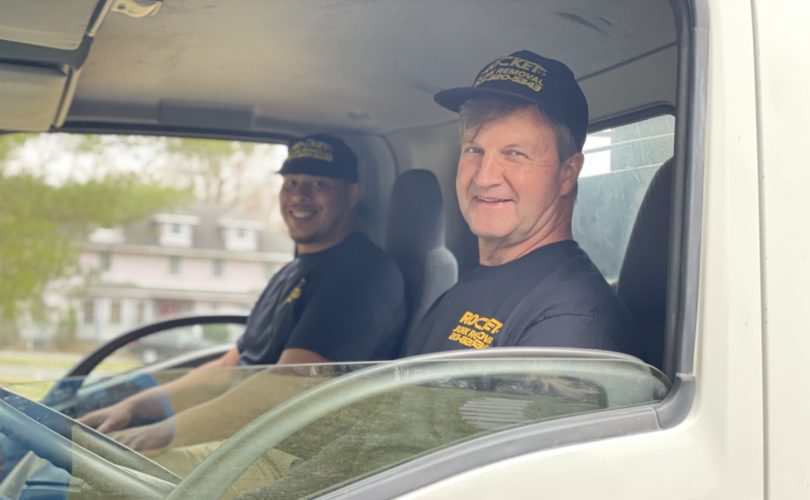 />
Who Is Rocket Junk Removal?
Rocket Junk Removal is a locally owned and operated team of professionals based out of Wyckoff. Since we live here, we have a vested interest in keeping our home beautiful and cleared of junk. Because of this, we are proud to offer our junk removal services to the people of Teaneck.
Whether you have an old appliance or piles of yard debris, we can assist you! Call us today to find out how professional we are!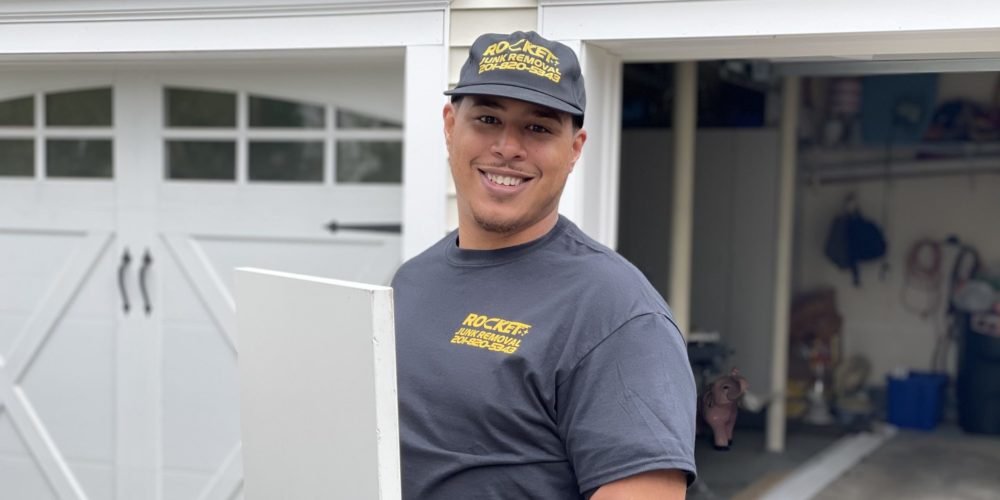 />
How Does Junk Removal in Teaneck Work?
Junk removal can seem like a daunting process, but here at Rocket Junk Removal, we like to make things as hassle-free as possible for our customers.
You can get started on your junk removal appointment by calling us, visiting our Contact Us page, or booking online. During our initial conversation, we will offer you a rough estimate based on your junk, and work with you to establish a 2-hour arrival window.
The Day of Your Appointment
When the day of your appointment comes, you can be sure that we will give you a friendly courtesy call when we're on the way. Once we arrive at your home, we will follow up our estimate with a firm, upfront quote.
Finally, all you have to do is approve our straightforward quote and we will have your home junk-free faster than you can imagine!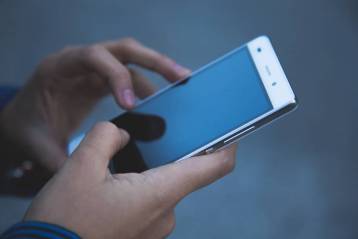 />
What Are You Waiting For?
With Rocket Junk Removal's same and next-day appointment availability, your home could be junk-free by the end of today or tomorrow, so why wait any longer? Give us a call and you will find out how professional and honest we are.
We can't wait to hear how we can help you with your junk removal in Teaneck.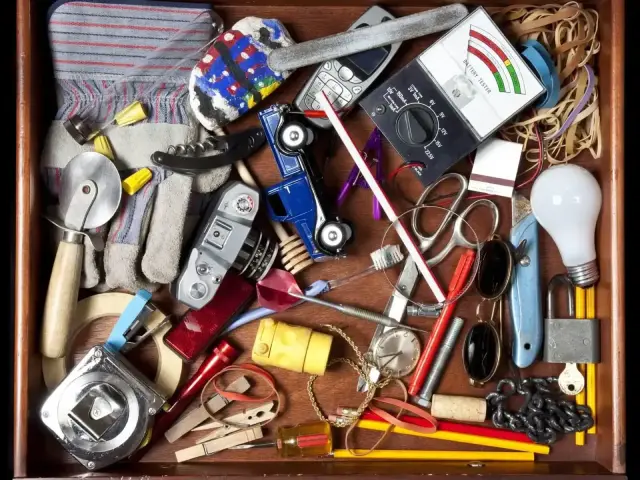 Get Started on Your Junk Removal in
Teaneck Today
To get started on your junk removal appointment, get in touch with Rocket Junk Removal by calling us, visiting our Contact Us page, or booking online.
During our initial conversation, we will offer you a free estimate and work with you to establish a 2-hour appointment window.
When we're on our way, we will give you a courtesy call so you can know when to expect us.
After getting a chance to look at your junk in person, we will give you our firm, no-nonsense quote.
Finally, just OK our quote and we'll have your home cleared of junk in no-time!
REVIEWS
4.6 out of 102 reviews
SAVE $20!
When You Book Online
WHAT ARE YOU
LOOKING FOR?